Exclusive
Deep Dive Into Lisa Vanderpump's Dog Foundation Sexual Harassment Lawsuit By Attorney Stacy Slotnick!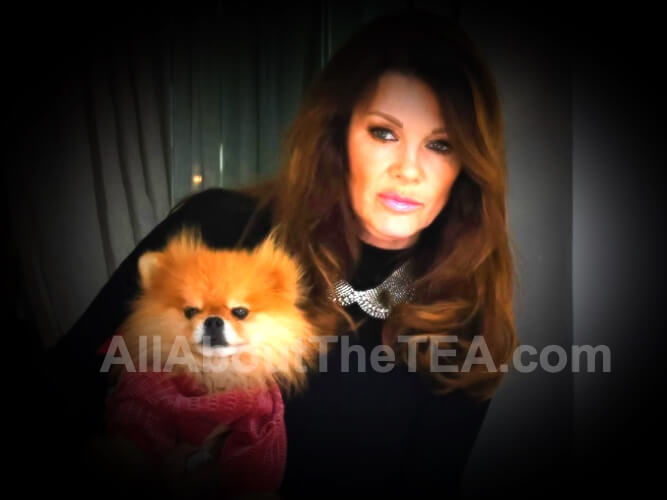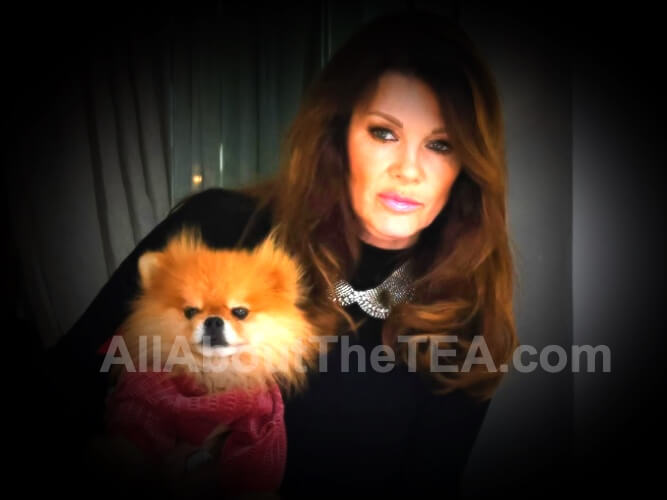 Lisa Vanderpump's Dog Foundation Hit with Sexual Harassment Lawsuit
The pup-arazzi and paparazzi have a field day covering former Real Housewives of Beverly Hills star Lisa Vanderpump and her business ventures.
Recently, a former employee of the Vanderpump Rules star sued her dog rescue foundation — The Vanderpump Dog Foundation – for sexual harassment. Let's just say the Lucy Lucy Apple Juicy puppygate scandal looks tame compared to the allegations made by plaintiff, Damiana Guzman. 
Under state and federal law, employees have a legal right to be free from unwanted sexual harassment. Is Damiana Guzman an opportunistic plaintiff going after a deep-pocket defendant or is this a case with merit? Let's dive in.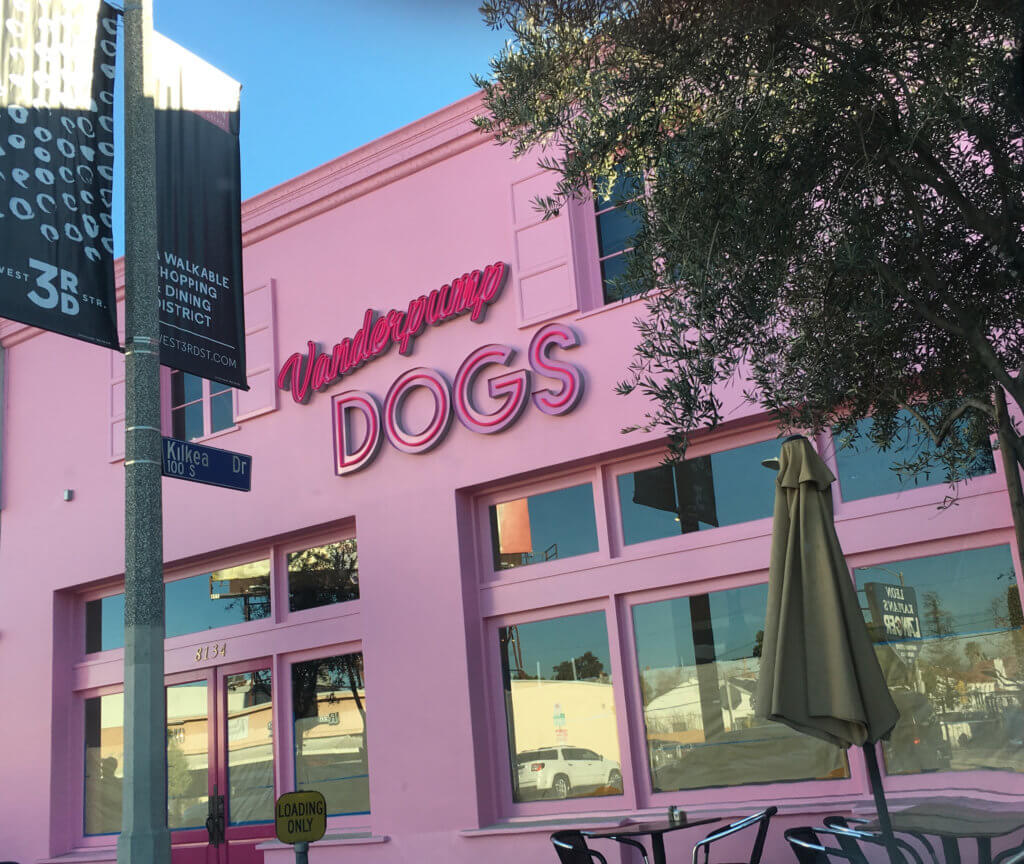 Vanderpump Dogs in Los Angeles, California
The Backstory
The complaint against Lisa Vanderpump was filed in January 2019 by Damiana Guzman, who alleges she was forced to resign from The Vanderpump Dog Foundation after only two months due to "intolerable working conditions" at the hands of her manager, who is also named as a defendant. Guzman says in the lawsuit that her former manager harassed her based on her "sex, gender and sexuality." 
In addition to The Vanderpump Dog Foundation, Lisa Vanderpump owns restaurants SUR, Villa Blanca, Tom Tom, and Pump. Should Lisa Vanderpump be responsible for the alleged actions of her employee, Martin Duarte, named in the suit as Damiana Guzman's supervisor and harasser?
California law prohibits both employers and employees from harassing any worker, employee, applicant, volunteer, independent contractor, or unpaid intern if that harassment is motivated by certain unlawful reasons, such as sex, gender, and sexual orientation. An employer may be liable for sexual harassment if he or she knew or should have known about the harassment and did not take prompt and effective action to stop the problem. Moreover, an employer in California must take all reasonable steps necessary to prevent discrimination and harassment from occurring.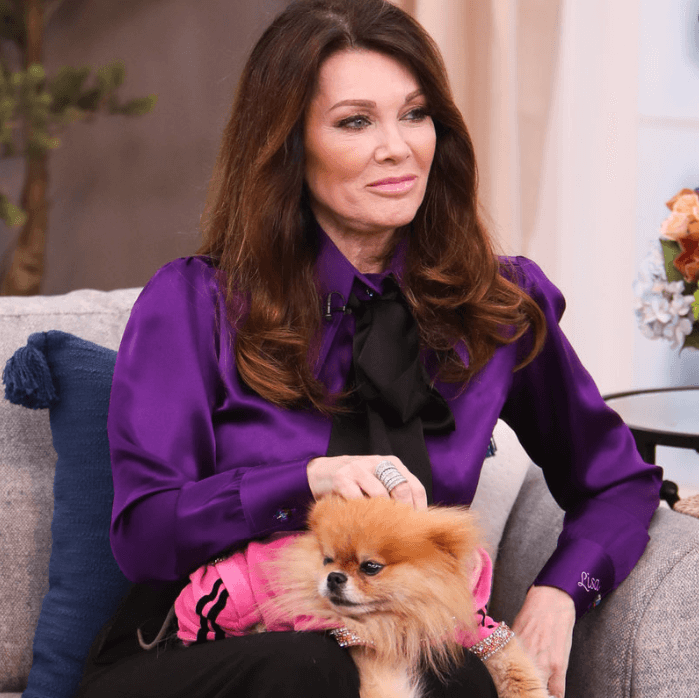 Lisa Vanderpump
Plaintiff's Claims
Damiana Guzman claims that her manager mocked her figure referring to her as a "skinny no-ass fool" and a "flat-ass bitch." Guzman also asserts that her manager mocked her for her sexual orientation, saying he could "turn her straight and that she had not found the right man." Guzman says she has suffered "humiliation, mental anguish, distress and has been harmed in mind and body."
The lawsuit likewise states: "Not a day went by where the Defendant didn't make a comment about the Plaintiff's body, her sexual preference, or his sexual prowess." Guzman claims that she left her post as a dog groomer due to "intolerable working conditions created by her manager, Martin Duarte, and his superiors." Guzman argues that she complained to superiors but she doesn't believe any action was taken, leaving her no choice but to resign.
The articulated mission of The Vanderpump Dog Foundation as per its website is a dog rescue organization, "working on both a domestic and international front to help create a better world for dogs globally." Press releases for the Foundation state: "The Vanderpump Dog Foundation aims to reduce these problems within California and beyond, as well as continue their national and international campaigns, built on a platform of education, legislation, and activism."
Does Damiana Guzman Have a Case?
Both California and federal law generally define sexual harassment as unwanted sexual conduct. Sexual harassment might include unwelcome sexual advances or requests for sexual favors.Direct or indirect threats or bribes for sexual activity may be sexual harassment. Sexual innuendos and comments, or sexually suggestive jokes may be sexual harassment in some contexts.
Harassment — verbal, non verbal or physical — can be difficult to define and prove, as many actions in the workplace tread the fine line of harassment. The law says that petty annoyances do not make the cut as illegal harassment. Additionally, isolated incidents are not considered illegal harassment, unless it is extremely serious.
In general, conduct is not illegal if it only consists of offhand comments, annoyances, or jokes not intended to severely injure an individual; however, slurs, assaults, threats, ridicule, insensitive display of pictures, and constant offensive jokes may be considered harassment should they interfere with the work performance of a reasonable person.
As a result of the #MeToo Movement, there has been an uptick in complaints filed of alleged sexual harassment in for-profit and non-profit companies. In general, actionable sexual harassment requires that the complained of conduct must be because of the plaintiff's gender; the conduct must be severe or pervasive, and must be unwelcome; and there must exist employer liability, meaning proof that the employer is the one responsible for the sexual harassment.
What Does Damiana Guzman Want
Damiana Guzman is seeking to be compensated for "damages" as she claims she has suffered "economic loss" and "loss of employment-related opportunities."
The global #MeToo Era has affected employees and employers in unprecedented and untold ways. Grab your gavel and join the conversation to chime in on the latest Lisa Vanderpump legal drama.
Share your thoughts on Lisa Vanderpump's latest legal drama in the comments below!
Stay Connected With All About The Tea: Twitter Ι Instagram Ι YouTube