RHONJ star Melissa Gorga's crooked car dealer, Afzal "Bobby" Khan, has finally been caught by the feds after being on the run for over five years.
Back in 2013, Afzal "Bobby" Khan appeared on The Real Housewives of New Jersey in a few scenes where Melissa Gorga and her husband, Joey, picked out cars from his dealership. Shortly after his appearance on the Bravo reality series — the luxury car dealer went on the run from the FBI in October 2014 — before he was arrested in the United Arab Emirates.
The feds are accusing Afzal "Bobby" Khan —  owner of Emporio Motor Group of allegedly masterminding a $1.7 million luxury car scam. According to court records, Khan is "accused of duping customers and financial firms at a car dealership and faces up to 100 years in prison if convicted."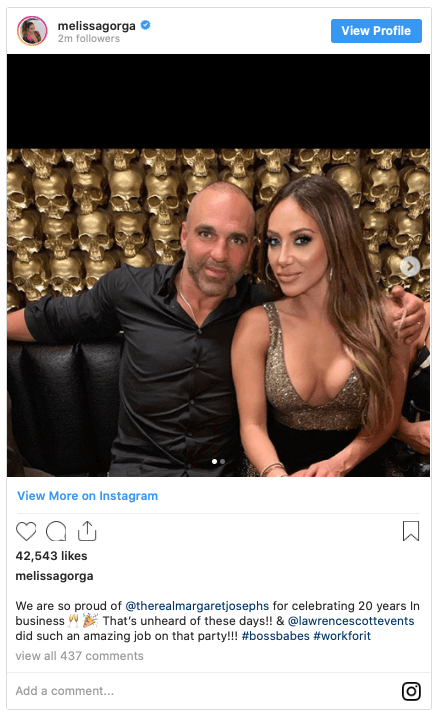 After a lengthy FBI investigation, the 37-year-old was charged with multiple counts of fraud. He promptly fled the U.S. and was placed on the FBI's 10 Most Wanted White Collar criminals' list. There was a $20,000 reward issued. 
"From approximately December 2013 to September 2014, Khan allegedly obtained loans for vehicles that were never delivered, obtained loans for vehicles without proper title, and issued insufficient funds checks." According to the FBI's Most Wanted site. "Khan also allegedly offered to sell vehicles on consignment and then neither returned the vehicles nor provided any funds for the vehicle sales. One financial institution has an estimated exposure of $1.7 million in automobile loans. Additional fraudulent loans, and approximately 75 individual victims, have also been identified."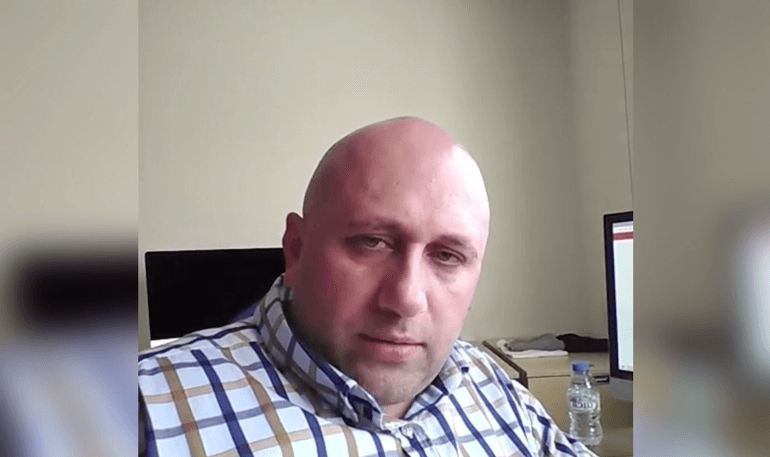 Afzal "Bobby" Khan
The law finally caught up with the shyster in early February 2020 and he was charged with five counts of wire fraud. Each count of wire fraud carries up to 20 years in prison and a $250,000 fine.
FBI Special Agent in Charge, Gregory W. Ehrie, said in a statement, "Mr. Khan came to the sobering reality that he could not outrun the FBI. People who flee to other countries to avoid prosecution only delay the inevitable and live every day with the knowledge that we are still in pursuit. Mr. Khan obviously reached the conclusion that it wasn't worth it."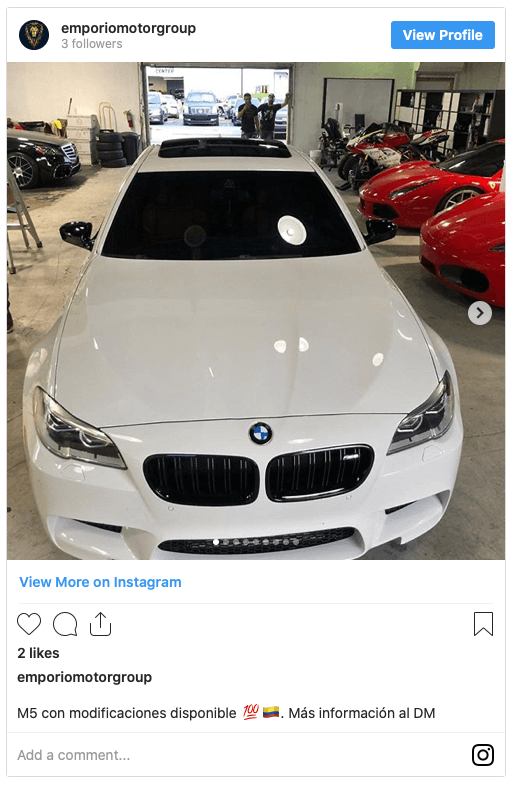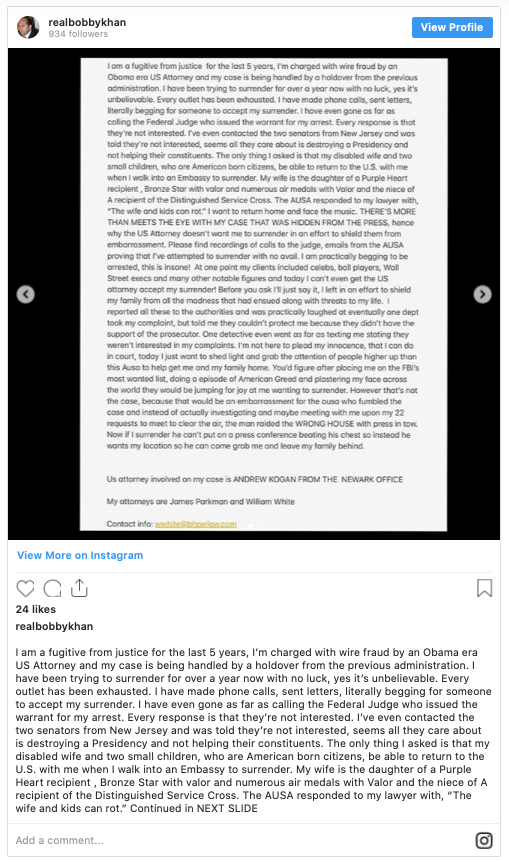 Afzal "Bobby" Khan's wife blasted the feds on Instagram for claiming they captured her husband when in fact  he surrendered on his own.
https://www.instagram.com/p/B8bcoLdnL4D/
The Real Housewives of New Jersey airs Wednesday nights, at 8 p.m. ET, on Bravo TV.
Stay Connected With All About The Tea: Twitter Ι Instagram Ι YouTube