90 Day Fiance
RECAP: '90 Day Fiance' Couples Tie The Knot & Natalie Cuts Mike Deep!
Welcome back to an all-new episode of 90 Day Fiance. Let's dive in, shall we?
90 Day Fiance: Anna Campisi and Mursel Mistanoglu
Today's the big day for 90 Day Fiance couple, Anna Campisi and Mursel Mistanoglu. The couple has approximately six hours to pick Mursel up from the airport, change into their wedding clothes and seal the deal before the Visa expires.
Anna reveals that her oldest son Joey has chosen not to attend the nuptials but she's hoping he'll eventually come around and change his mind. Fat chance, lady.
The clock continues to tick away for the couple and Anna is freaking out. Anna puts Mursel to the task of steaming his suit while she gets dressed but once again Mursel looks pretty clueless.
Anna confesses to her girlfriends that Joey has no plans to attend the wedding because he doesn't support her marrying Mursel. Her mother is also not attending as she has decided to stay back with Joey.
The couple steal a sweet moment together before the ceremony as Mursel ties a ribbon around his bride's waist, an act that is customary to Turkish culture.
Anna makes her way down the aisle, flanked by her two sons that actually are in attendance and the two pull it off and marry before the visa runs out. Saved by the bell, I guess?
Little Leo proposes a toast to the newly married couple as they sip on non-alcoholic champagne per the groom's request, of course. Best wishes to the new couple!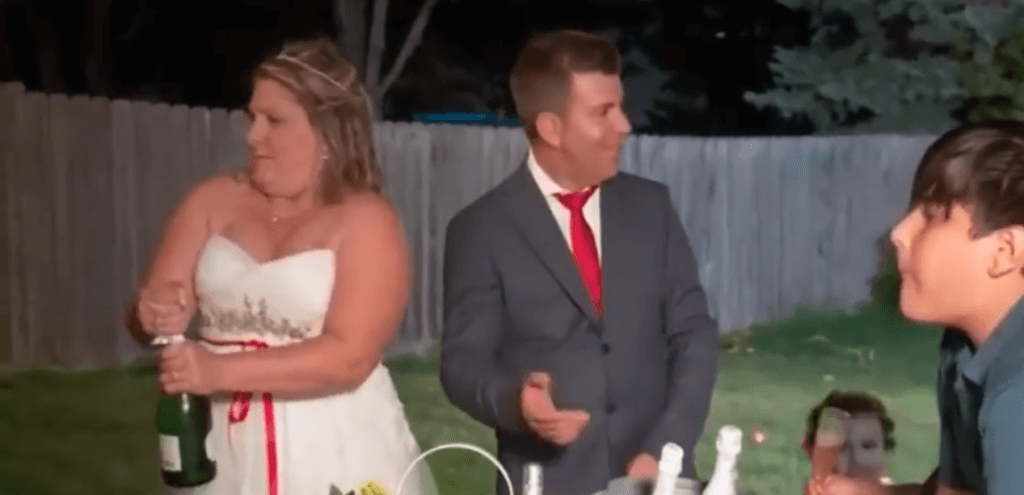 90 Day Fiance: Syngin Colchester and Tania Maduro
Syngin Colchester and Tania Maduro have a discussion regarding Tania's unwillingness to consider Syngin her soulmate and Syngin confesses that he was utterly destroyed.
In true Tania fashion, she hems and haws around the subject while finding a way to make it all about her. She does eventually offer up an apology and Syngin reluctantly accepts it. Tania asks if Syngin still wants to marry her and he says yes. "No." The answer is "No," Syngin.
Cut to the wedding day for Tania and Syngin. Tania and Syngin took the term "DIY wedding" to a quite literal meaning as they scurry around their backyard venue like a couple of chickens with their heads cut off. The backyard nuptials scream "last minute" as the guests are arriving as they are still rushing around to set the tables up. The bride is so behind that she resolves to "bird bath it" instead of taking a proper shower prior to her wedding ceremony. SO glam.
Right before walking down the aisle, the bride comes out in- you guessed it- a black wedding dress. Of course. According to Tania, this is perfect as she is a very non-traditional bride, and besides, it fits her boobs perfectly. I guess we should just be happy that she didn't decide to wear that favorite pink shirt of hers.
After the couple tearfully exchange their own unique vows to one another, the deed is done and the two are pronounced husband and wife-BUT FIRST, matching ring finger tattoos in front of their entire wedding party. Well ladies and gentlemen, it looks like they did it. But really Syngin, blink twice if we need to come rescue you.
90 Day Fiance: Blake Abelard and Jasmin Lahtinen
Wedding bells are ringing for Blake Abelard and Jasmin Lahtinen on the day of their wedding. Jasmin is, of course, spending approximately three and a half hours slathering on 18 layers of contour in preparation for the big day. It is clear, however, that she spent only maybe thirty minutes picking out her wedding dress as she slithers into a short white cocktail dress with spaghetti straps. For someone who supposedly doesn't like to hang out at clubs, her wardrobe says otherwise…
Sweet Blake rushes around trying to make the day special for his bride, even picking up a bouquet of supermarket flowers and bringing them home to cut and prepare them into a bridal bouquet. Later, Jasmin is caught laughing and making fun of the bouquet in Finnish to her father and sister.
Blake's mom tries to put on a happy face for the day but still admits that she is not happy with Jasmin's refusal to get a job, stating that marriage takes teamwork. His friends also seems incredulous but have resolved to be there for their friend anyway.
The ceremony is short and sweet and afterward, Blake seems genuinely excited that they made it while Jasmin is devoid of much emotion, per usual.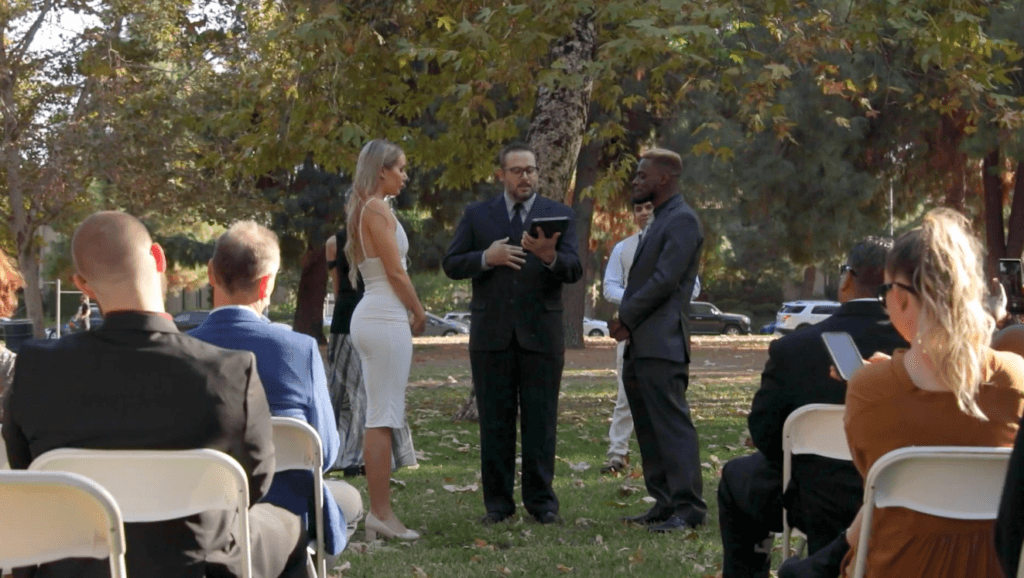 90 Day Fiance: Anny and Robert
It's also the big day for Anny and Robert. Anny is red hot in her new pair of bridal shoes Robert purchased for her but Robert's is ice cold as he appears to have developed a major case of cold feet.
While en route to the church, he asks his cousin what he would do if he asked him to turn the car around and drive the other direction.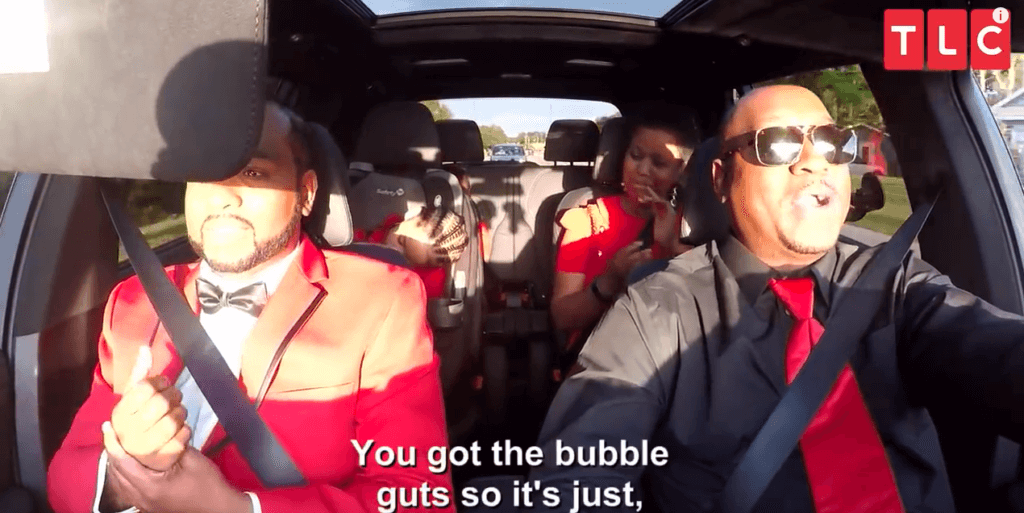 Once at the church, Robert confesses to having major second thoughts. Meanwhile, Anny is quite literally twirling around like a princess in her wedding gown while sipping champagne to get her good and relaxed.
Robert takes his place like he's walking to his own execution before Bryson walks Anny down the aisle. In a shocking turn of events, Robert announces he "can't do this" but instead of running out on her like a runaway groom he drops to his knee and presents her with a beautiful engagement ring stating that's something he should have done a long time ago. The two exchange vows and share a kiss while being announced as husband and wife.
90 Day Fiance: Michael Youngquist and Natalie Mordovtseva
Things aren't looking good for these two star-crossed lovers. It's been a week after Michael Youngquist left Ukraine on not so pleasant terms and the two still haven't made up.
While on the phone, Natalie Mordovtseva alludes to having trust issues about something she found out off-camera but Mike is having none of it and quickly shuts the conversation down.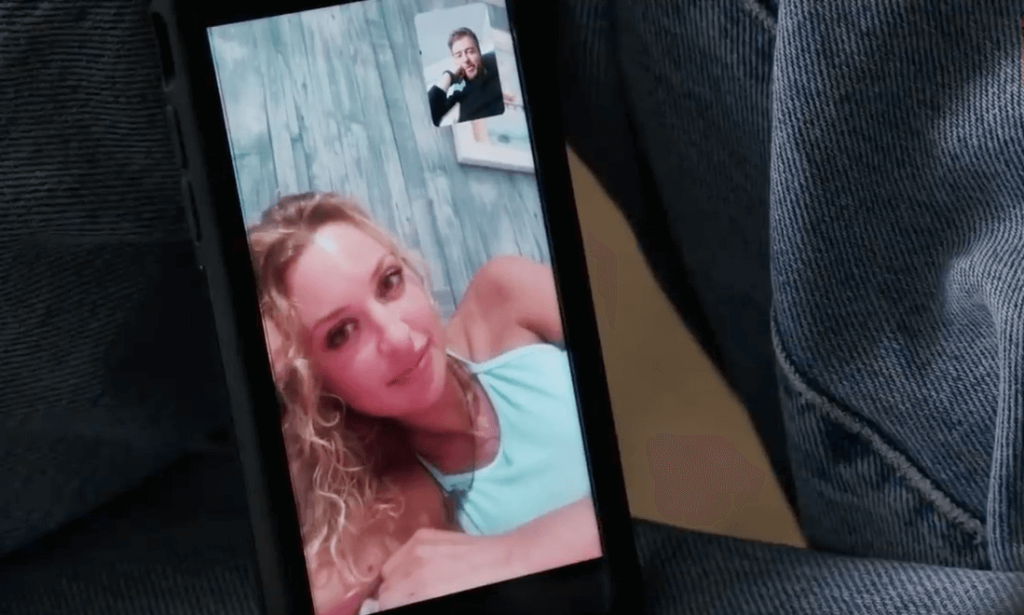 When asked by producers what Natalie was referring to, Mike abruptly gets up and walks off while muttering, "I'm not doing it anymore" and "She's driving me nuts."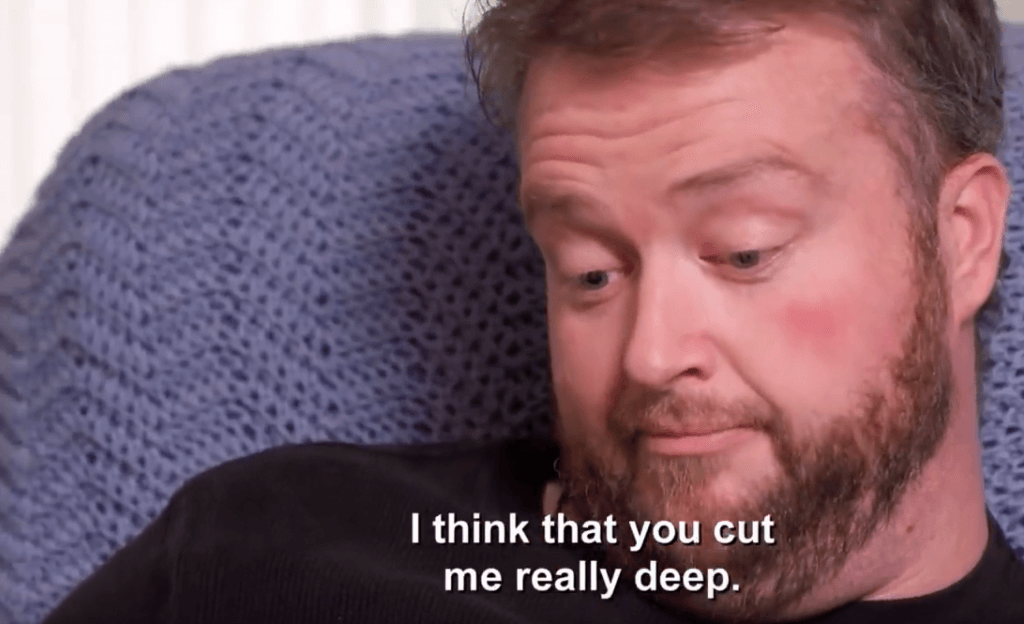 90 Day Fiance: Michael Michael Ilesanmi and Angela Deem
Angela Deem is still visiting Michael Ilesanmi in Nigeria. The two meet with a registrar to discuss the possibility of getting married there and applying for a spousal visa instead.
According to the registrar, they have a much better chance of getting a visa if they get married in Nigeria. After much careful thought and deliberation, Angela reluctantly agrees to do so.
The only caveat is she really needs to have a family member come to Nigeria to witness the vows. This will give them a much better chance of getting a visa for Michael. According to the registrar, without having someone from her family coming to witness the nuptials, it would be deemed invalid. Unfortunately, according to Angela, she doesn't have anyone that can travel that far for her.
The mood is somber as Angela and Michael prepare for Angela to head back to the United States alone. The future seems uncertain as they still don't know how they will pull off a legitimate Nigerian wedding if she is unable to bring anyone from her family back to witness it.
Right before Angela boards the plane Michael surprises her with coordinating necklaces for both of them. She will wear the one that says "Michael" and he will wear the one that says "Angela." How romantic.
90 Day Fiance: Michael Jessen and Juliana Custodio de Sousa
It's been a week since Michael Jessen and Juliana Custodio de Sousa wed in lavish backyard ceremony with all of Michael's closest friends, family and ex-wife, Sarah, in attendance.
Michael decides to eventually let the cat out of the bag to Sarah regarding his choice to forego the prenuptial agreement and just as one would suspect, Sarah is none too pleased. Here's to hoping a post-nuptial agreement is something they can arrange… it looks like Sarah thinks he's gonna need it.
Be sure to tune in next week for a special tell-all edition of 90 Day Fiance. It looks like it's going to be JUICY.
Stay Connected With All About The Tea: Twitter Ι Instagram Ι YouTube