Love After Lockup
RECAP: Tracie's Back In Jail & Smoking Meth Again On 'Life After Lockup'
Welcome back to another episode of Life After Lockup.
Life After Lockup: Lacey and Shane
This week's episode begins with a domestic dispute in full swing at Lacey and Shane's new house. Something tells me they won't be getting any visits from the neighborhood welcome wagon anytime soon…
While Lacey is out performing a search party for John, Shane is at the local bar slamming Long Island Iced Teas back with a buddy. While clutching on to his glass we bear witness to something even more tragic. Apparently, Shane has also been visiting Lacey's spray tan salon and he's suffering from a BAD case of spray tan hands. Tisk tisk.
When Lacey is unable to locate John at his house, she calls the local jail only to find out that he is currently being held for driving while impaired and possession of needles and other drug paraphernalia. Surprise, surprise.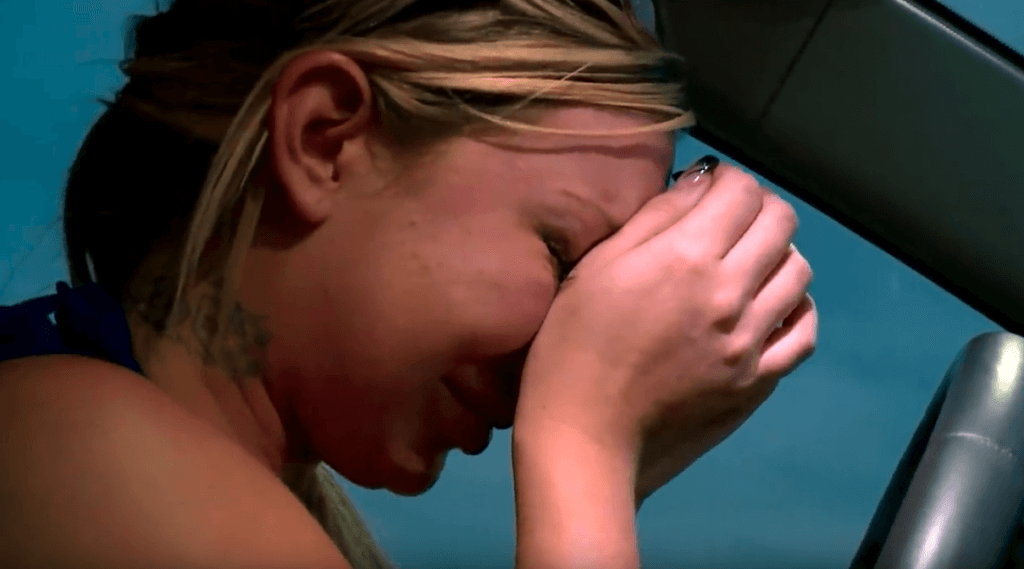 Life After Lockup: Michael and Megan
Sarah's finally fed up with deadbeat dad Michael and decides to meet with an attorney to discuss what her rights and options are regarding a divorce.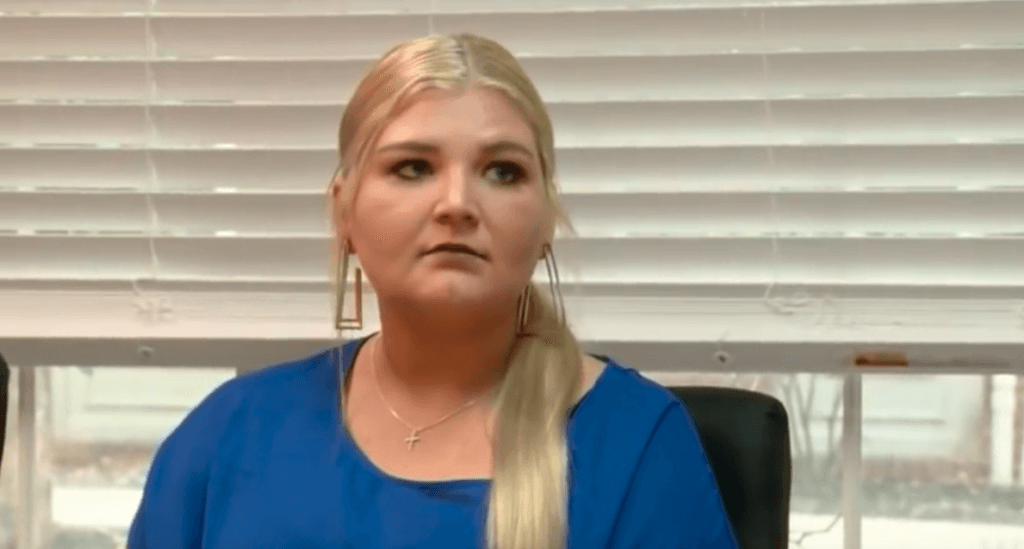 Meanwhile, Michael is in Texas fighting what appears to be a case of the man flu. Megan surprises him at his hotel with some chicken soup but the two quickly get into it when Michel catches Megan trying to go through his phone. She storms out of the room only to pass Roc on his way in.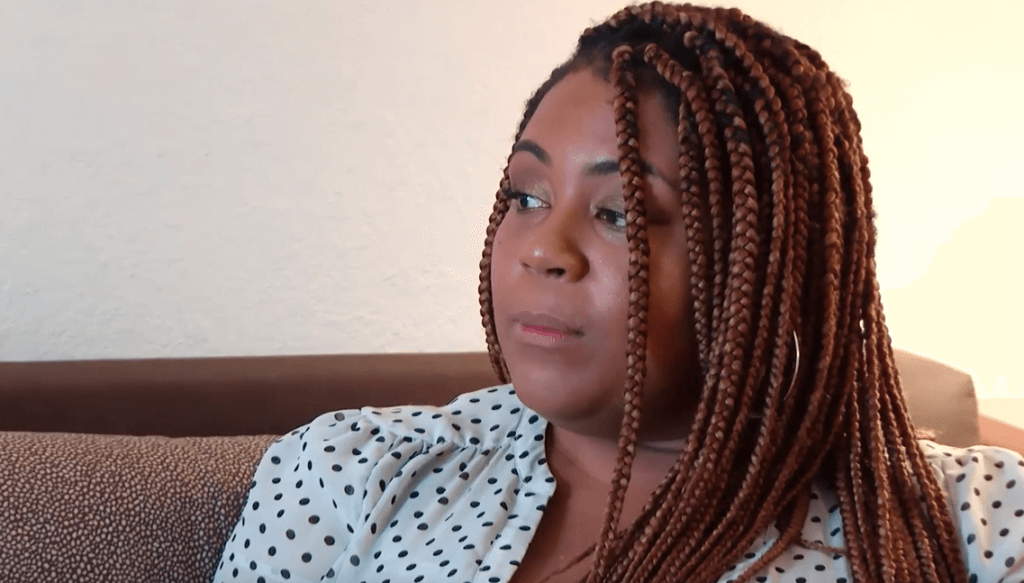 Michael finally gets the confrontation he's been wanting with Roc and things get physical after Roc admits to sleeping with Megan. In his talking head interview, Michael claims that Megan is a snake for hooking up with his friend Roc. LOL. That's rich coming from a man who conveniently hid the fact that he had a wife and children for YEARS. Can someone get this man some chicken soup for the SOUL instead of the man flu???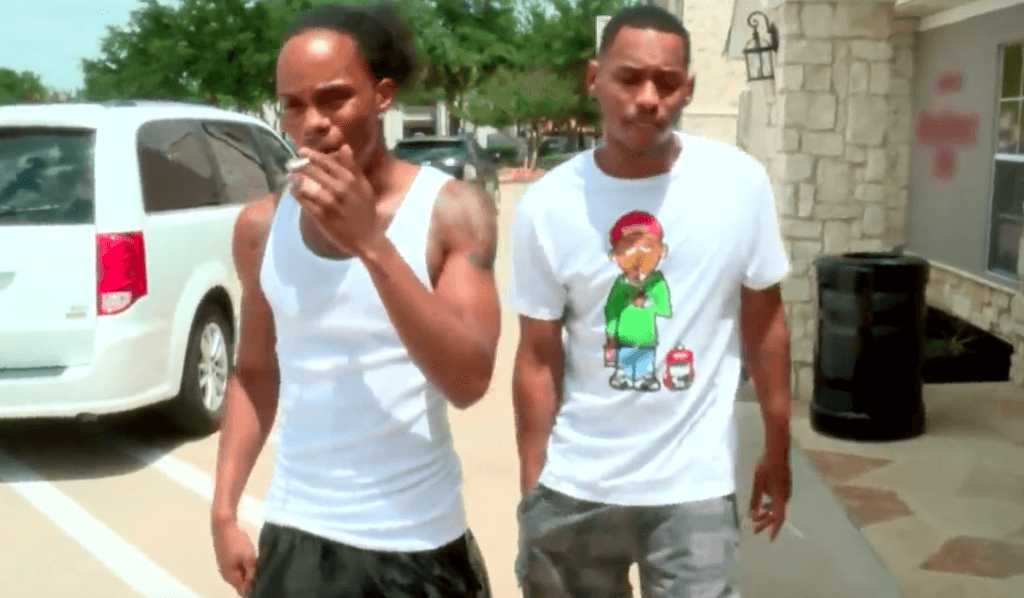 Life After Lockup: Cheryl and Josh
We get an ear and an EYE full when Cheryl visits her sister, who also happens to be a correctional officer. Cheryl has high hopes for her and Josh now that he no longer has to wear his ankle monitor. Unfortunately, her sister doesn't share the same sentiments. Let's hope the relationship holds up better than that blue spaghetti strap top she's wearing.
Life After Lockup: Tracie and Clint
We finally get a glimpse of Tracie Wagaman but, unfortunately, it's behind a plexiglass window. She's without her usual makeup and wig, donning a straight jacket instead. We learn that Tracie has been locked up yet again over the possession of Methamphetamines. Will poor Tracie ever hit rock bottom?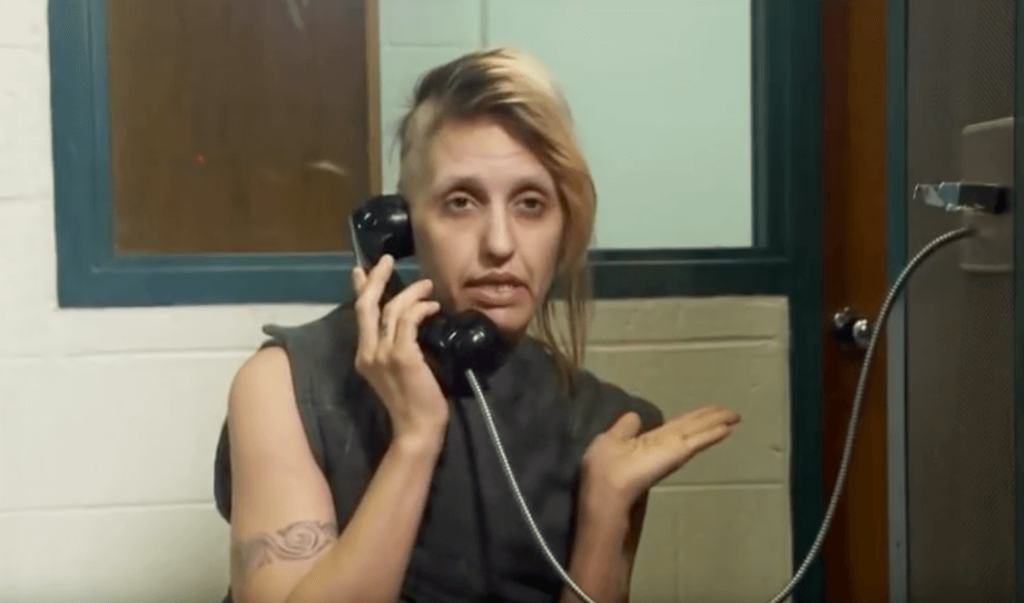 Life After Lockup: Brittany and Marcelino
Brittany Santiago drops a bomb on Marcelino telling him that her newly sober mother, Cindy, has plans to come to visit and possibly even move to Las Vegas. Marcelino is not so sure this is a good idea and admits he's worried this will put more stress on their situation.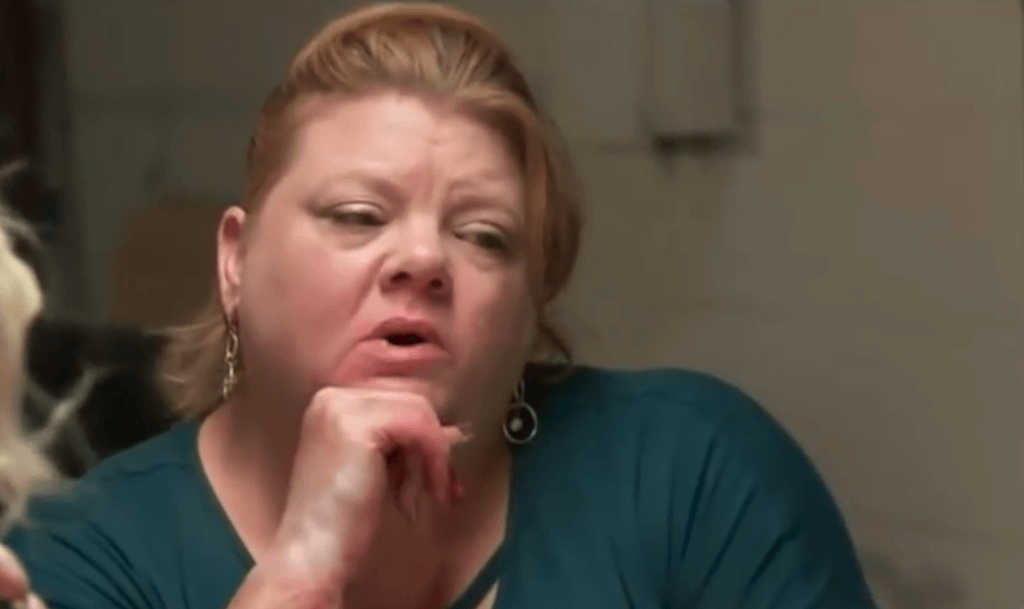 Once Cindy arrives, Marcelino's fears are anything but put to ease as she and Brittany rehash old drama that caused major trauma to Brittany as a child.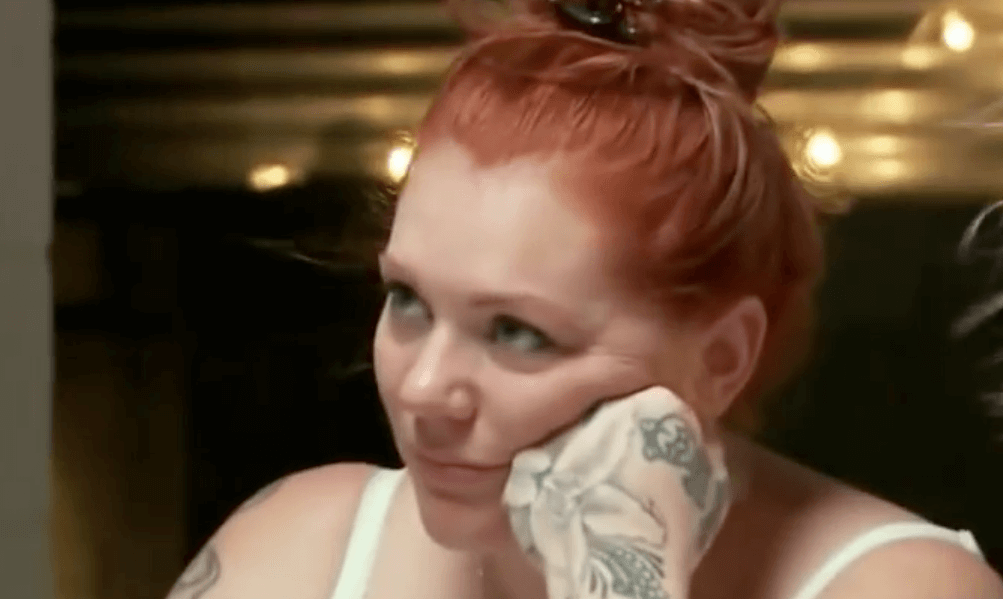 Life After Lockup: Andrea and Lamar
Andrea and the kids surprise Lamar with a cake celebrating him recently getting off of parole. Unfortunately, the celebration doesn't last long when the two butt heads over the lack of racial diversity in Utah. Thankfully the kids interject just in time to try to talk some sense into the adults. It's obvious who the mature ones are in this situation.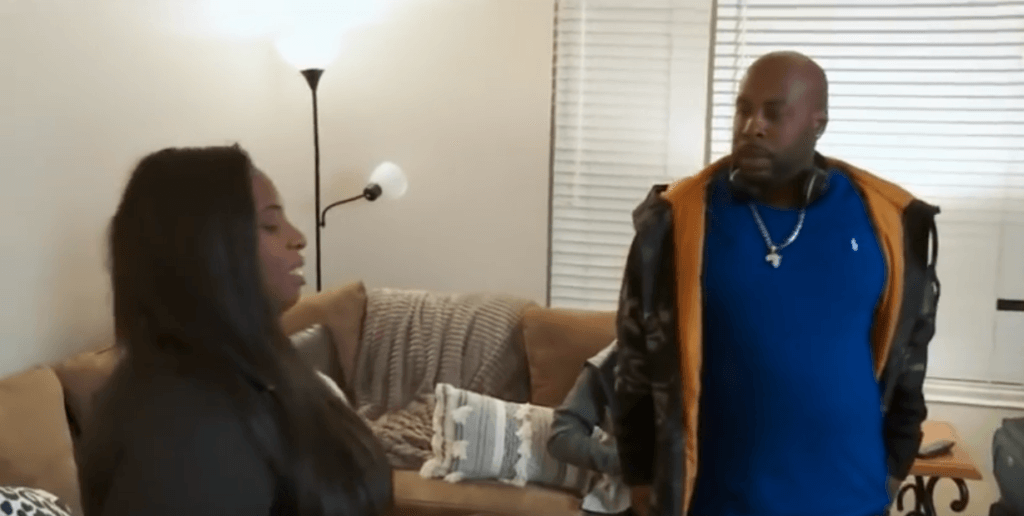 Will Shane find out that Lacey went to John's house? Will Cheryl take her sister's advice to heart? Will Andrea and Lamar come to an agreement on where to live once and for all? Tune in next week as the drama continues to unfold…
Stay Connected With All About The Tea: Twitter Ι Instagram Ι YouTube