Sister Wives
RECAP: Meri Brown's Angry Neighbors Call the Cops & Get Her Evicted On 'Sister Wives' Season 9 Premiere!
Meri Brown's Angry Neighbors Call the Cops!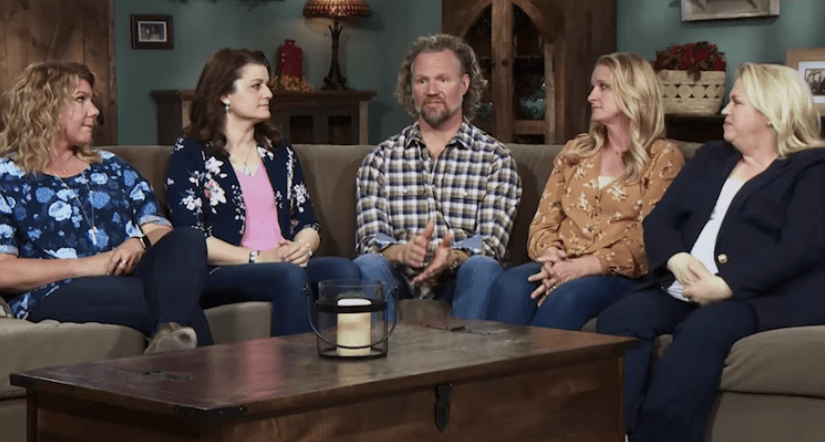 Sister Wives and Kody Brown are back for the next chapter of the family's Vegas/Flagstaff moving saga!
The season 9 premiere kicked off with the family's first day unpacking after moving the whole clan to Flagstaff. It's a complete downpour and everyone is spread out in their temporary homes. Kody Brown is worried that the distance will cause his wives to lose their family culture. The change is hard but they're trying to make the best of the situation until their polygamist compound, Coyote Pass, is complete. All the kids are settling into their new digs but Gabriel is still struggling with the move. He feels displayed and "bounced around from place to place." The rain is too heavy to finish unloading at Janelle's house, so the gang heads over to Meri's rental that has a garage.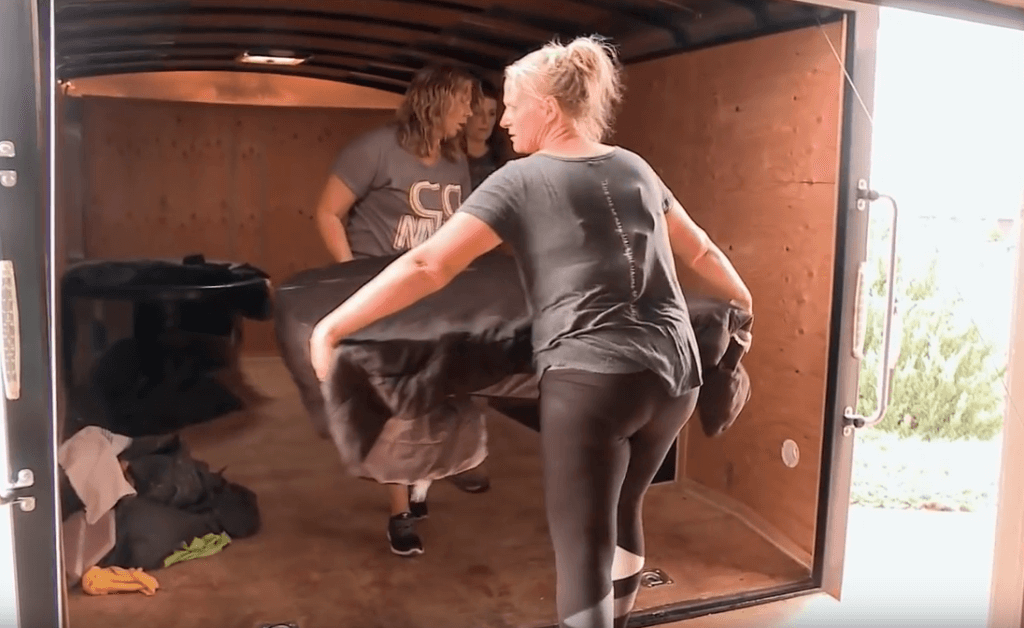 Over at Meri's, the family gets her moved in. All goes well except later that night when Meri's neighbors call the police because they're not happy with her living there. They are pissed a plural family is moving in on their turf. Once the police arrives, one neighbor comes out but refuses to shake Meri and Kody's hands. The Browns shrug off the not-so-welcoming commitee and are determined to call Arizona home.
The next day, the gang head over to Robyn Brown's house, which is about 15-minutes away from Janelle's house. The freezer that stores a whole cow is broken. The rain is still pounding down.
The neighbors contacted the owner of Meri's rental. The landlord is second guessing renting the Sister Wife the property and wants Meri out. Meri's shocked and feels bullied by the rejection. 
"The neighbors contacted the owner of my rental. I had a conversation with the owner. Pretty much the first thing she said to me was, 'Meri, I am second guessing the fact that I approved you to rent this house,'" Meri told Kody, Janelle, Christine and Robyn.
"She asked me if I would consider leaving the house and not renting from her." Meri says.
Kody replied, "We told her everything. We've disclosed everything."
Meri said that she told the home's owner of the polygamy situation in advance but the land lady is not feeling the plural love.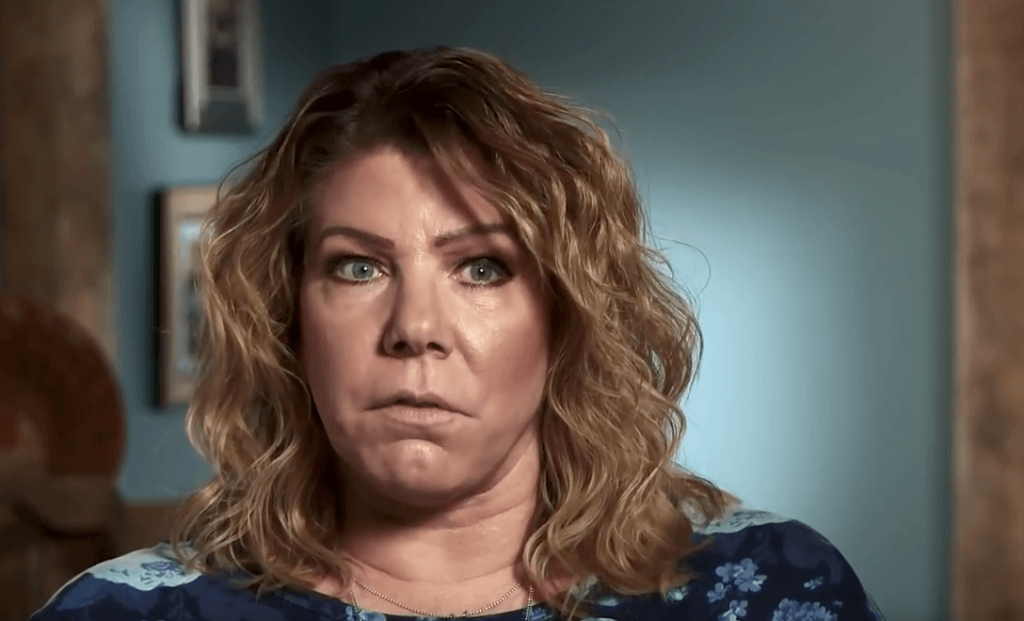 Back at Robyn's rental, Kody and his signature poodle hair, has gathered the family for an announcement — Christine's house has closed and ready for move in. Christine actually purchased a house for some unknown reason, while Meri, Robyn and Janelle are renting.
Meri reveals that her landlord has decided to terminate her lease and she feels like a second class citizen. Meri confirms that she'll stay in a hotel for the night then travel back to Vegas in the morning to stay at her house alone until she can find another rental in Arizona. Ironically, Meri's celestial sisters do not offer to take her in, which is probably just fine with Meri, who will be left the hell alone in Vegas.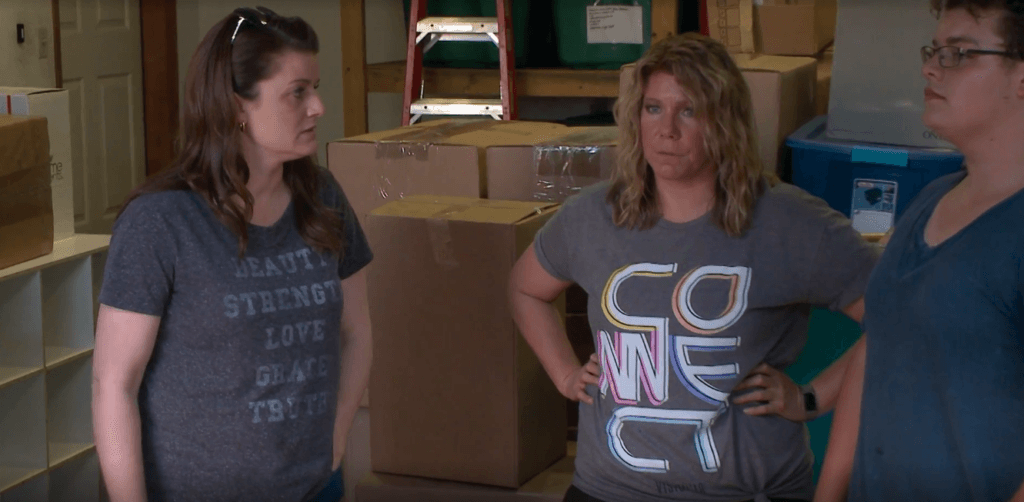 Next on the agenda is getting Christine Brown moved into her purchased house. The house is quite nice. They plan to convert a huge family room with vaulted ceilings into a master suite and Robyn is jealous. 
The next day, the crew plans to get Meri packed and moved quickly — they're determined to pull off a smoother move this time, hopefully with no nasty neighbors or sirens. Kody wants to talk to the neighbors to see what their problem is but Christine wants to hightail it out of there because neighbors are filming through their blinds.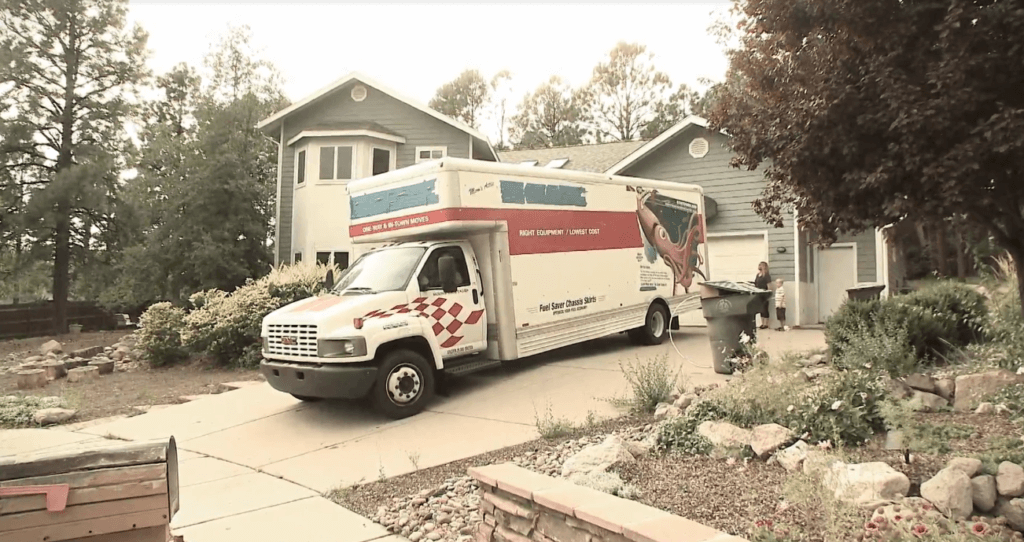 Back in Vegas, Meri settles back into her Vegas home. She's been back for one month, flying solo, and appears at peace. She reveals that she has found another rental in Flagstaff but it won't be available for another couple of months. Meri admits that she could have fought to stay in the Flagstaff rental because she had legal grounds to but she didn't want to foil her escape back to Vegas want to be around toxic neighbors.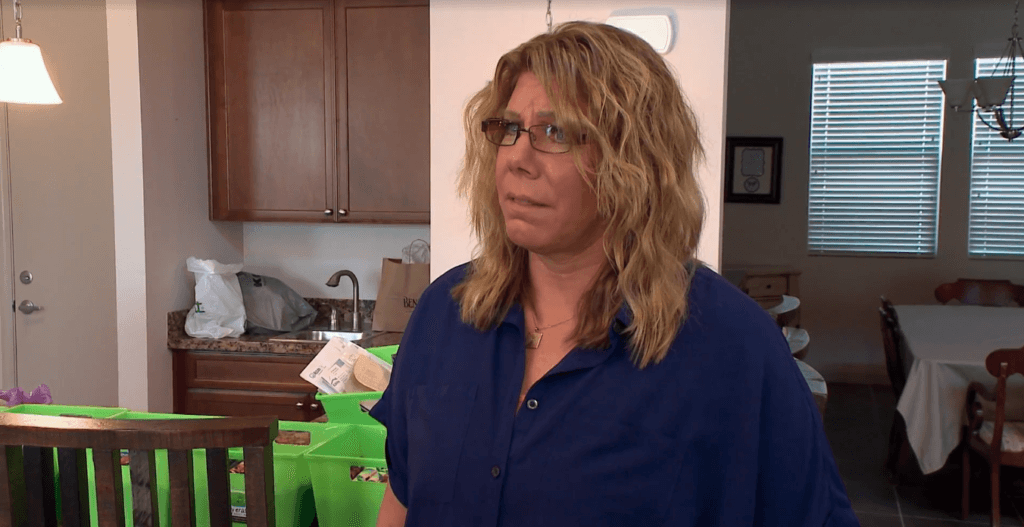 Back in Flagstaff, the family is pressing on. Christine needs to get Truly registered for school as the family continues to settle in to their new environment.
Meanwhile, loneness is setting in for Meri and she gets choked up as she reflects on contractors building partitions in the four backyards, where they previously didn't exist. 
Kody gathers Meri, Robyn, Christine and Janelle to discuss their descent into poverty with five mortgages, land payments, and mounting bills. Janelle wants a cocktail to numb the pain — while Robyn is in denial and won't commit to a 'lean' Christmas. Kody hates being in survival mode instead of growing mode. The discussion turns to moving away from their adult kids. Kody justifies the move by saying that the adult kids were planning to move away anyway and may eventually move to Flagstaff but Christine is not buying it.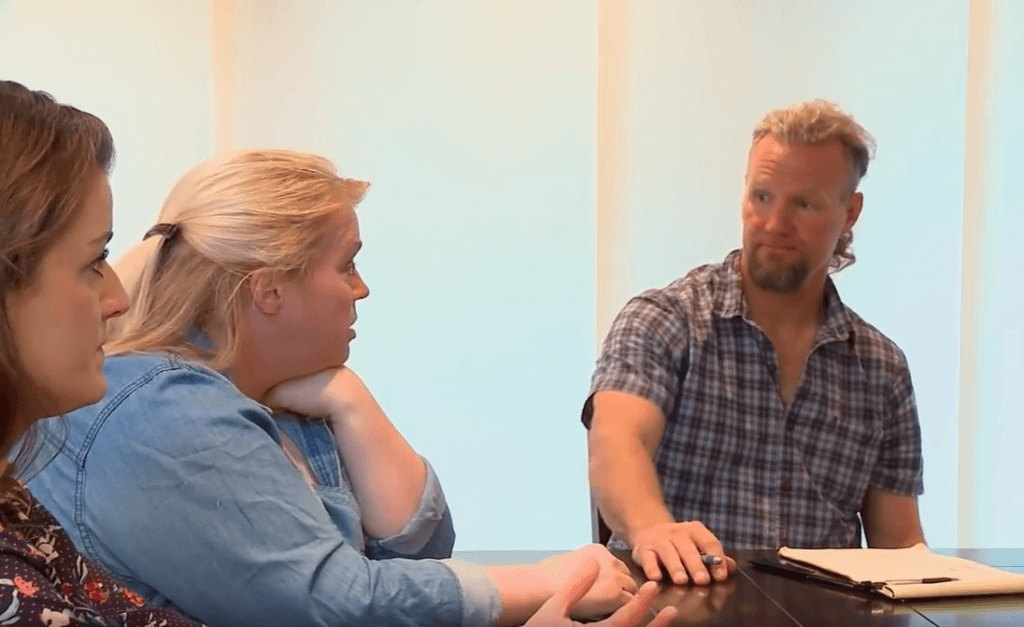 Next, the entire family, including Gabriel travel to the future site of the Brown family compound. Gabe has never seen the plagued dirt site and still resisting the move but Kody is doing his darndess to sell the property to the young man. Gabe is sold after stripping down and diving in their cow manure pond. He's joined by the other kids, then followed by Kody. At that point, I was forced to log off for the night.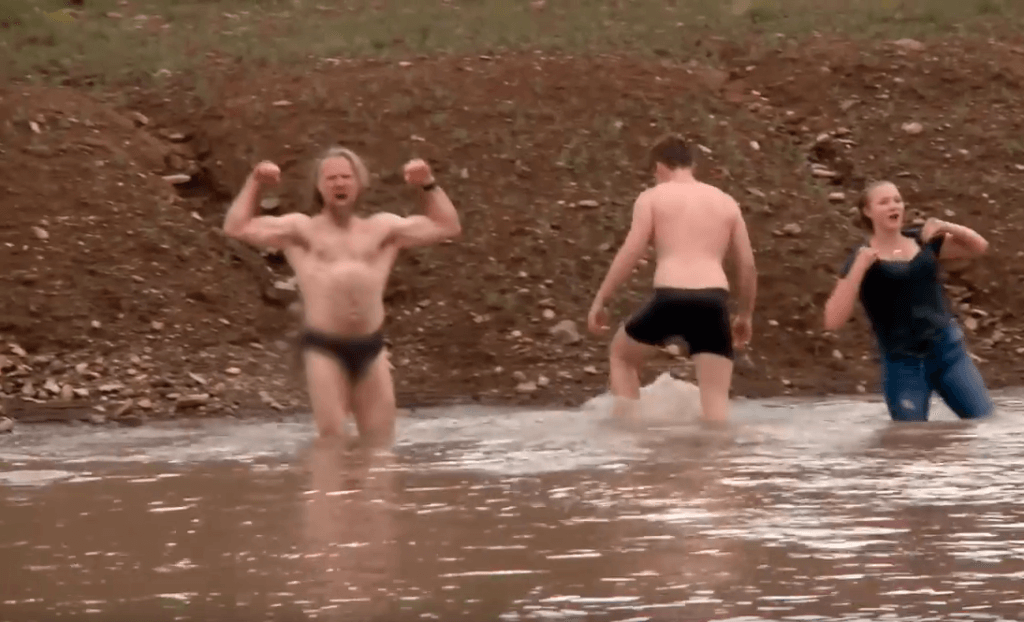 In a nutshell —  Robyn Brown wins for dragging the family to Arizona, Christine Brown is the winner of the best house, and Meri Brown gets MVP for being left alone in Vegas.
Stay Connected With All About The Tea: Twitter Ι Instagram Ι YouTube