Exclusive
EXCLUSIVE: 'Love & Marriage: Huntsville' Star Martell Holt's FIVE Year Affair With Mistress Arionne Curry EXPOSED — Abortion, Melody Attacked Her & More!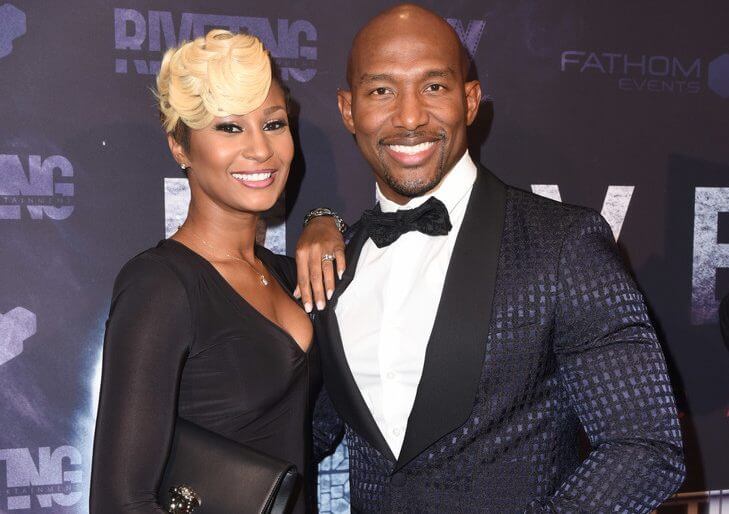 Love & Marriage: Huntsville star Martell Holt's mystery mistress has been at the center of a messy love triangle in his complicated marriage to Melody Holt.
The OWN reality series just wrapped it's second season — and AllAboutTheTEA.com has exclusive details on the illicit sexual relationship.
Through a rock solid source, AllAboutTheTEA.com can confirm that the steamy affair has been going on for five years. And during this time, Martell left his wife several times to live with Arionne Curry for extended periods of time.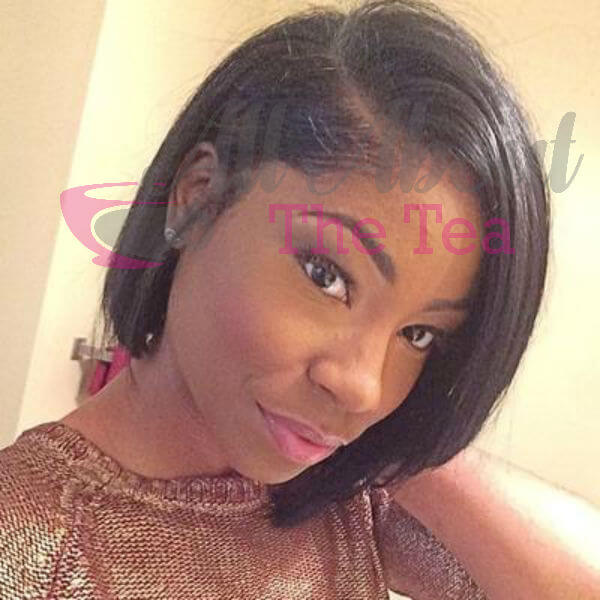 Arionne Curry
Arionne Curry is a 27-year-old nurse from Dayton, Ohio, who attended Alabama A&M University for college. After college, she moved back home then returned to Alabama just to date Martell Holt, who is a real estate investor.
The lovers met at party in 2014 and instantly hit off.
"Martell was honest from jump and told Arionne he was married but going through marriage issues…she was cool with it." A source tells AllAboutTheTEA.com.
Martell Holt, 38, wined and dined Arionne Curry — and the secret lovers went on many vacations together. 
"Melody found out about the affair one year after they started dating but that didn't stop Martell." The source tells AllAboutTheTEA.com. "He continued to secretly date Arionne and eventually they fell in love."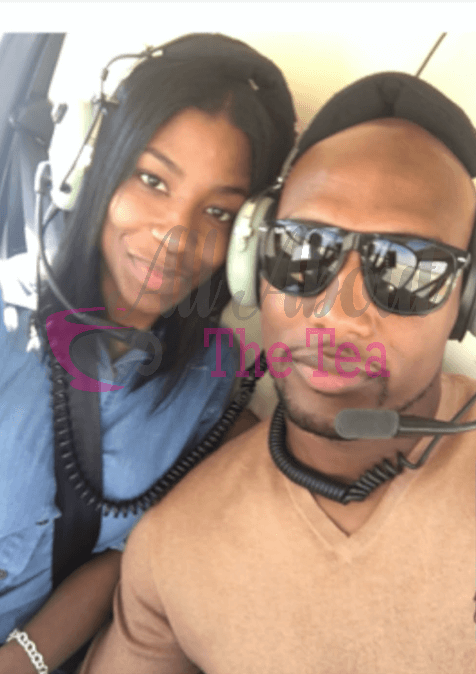 Martell Holt and Arionne Curry
"Martell bought Arionne many expensive gifts, including a brand new BMW and gave her thousands of dollars in cash and gifts." The source continued.
"The sex between Martell and Arionne was very graphic and intense. Arionne said, 'Martell is the best lover' she's ever had." The source revealed to AllAboutTheTEA.com.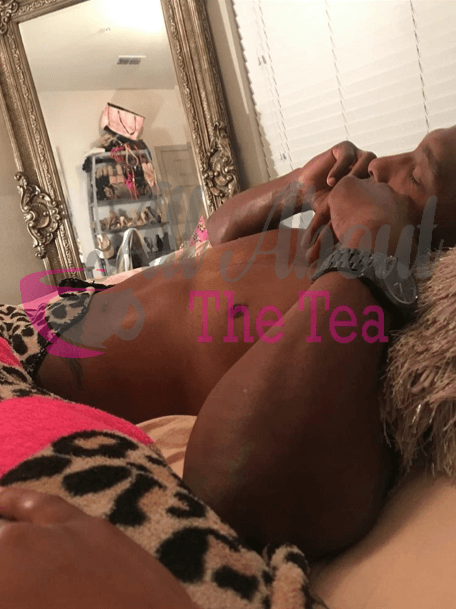 Martell Holt in Arionne Curry's bed
After Melody Holt came to the realization that Martell chose Arionne Curry over his marriage — Melody confronted Arionne in September 2018. 
"Melody pulled up at Arionne's house with her hair stylist (Alonda) and her sorority sister. They jumped Arionne and beat her up in her home." according to a ROCK solid source. 
"After the fight with Melody, Arionne was done with Martell. She ended the relationship for 5 months but Martell would not leave her alone." The source shared with AllAboutTheTEA.com. "Eventually they started the relationship again because he would stalk Arionne and make all kinds of threats to make her speak to him again."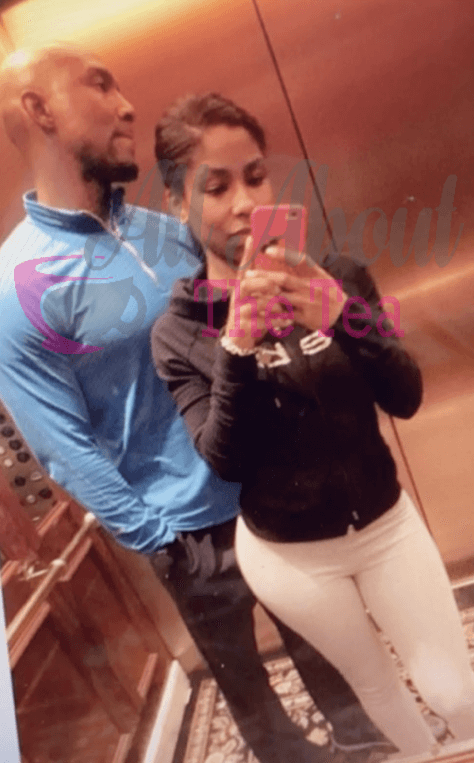 Martell Holt and Arionne Curry
As fans know, for two seasons of Love & Marriage: Huntsville, the Holts fought over Martell's infidelity. The relationship between Martell and Arionne Curry grew increasingly intense and a love child was produced, AllAboutTheTEA.com can confirm.
"Arionne got pregnant around the same time Melody got pregnant with their fourth child. But Arionne decided to have an abortion because of the drama surrounding her relationship with Martell was just too stressful."
Melody Holt gave birth to the couple's fourth child at the end of December 2019 — a baby girl named, Malani Simone Holt. However, Melody's pregnancy did not stop Martell from sleeping with Arionne Curry.
"Martell and Arionne had sex the first week of December [2019], then she moved and changed her number. She's trying to move on with her life. She's done with him."
Love & Marriage: Huntsville centers around the lives of three high-powered African-American couples who come together to revitalize the thriving city of Huntsville, Alabama through their joint real estate venture, The Comeback Group. The couples are longtime friends and avid socialites with strong personalities and strong points of view, each facing the realities of dealing with love and marriagewhile wanting to make this huge undertaking a success.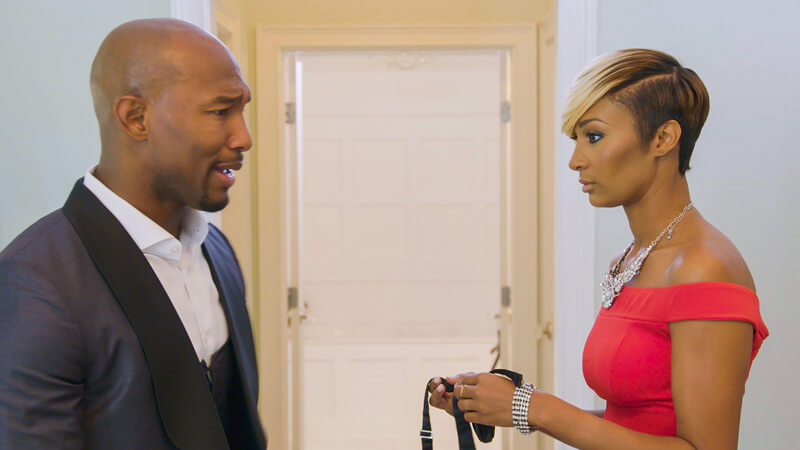 YouTube vlogger, Funky Dineva, was first to reveal Arionne Curry's identity to the world. 
AllAboutTheTEA.com teamed up with celebrity blogger, Tasha K, for this exclusive report.
Press play below to watch Tasha K break down Martell and Arionne's steamy affair. and listen to private conversations.
Love & Marriage: Huntsville returns in July 2020. 
Stay Connected With All About The Tea: Twitter Ι Instagram Ι YouTube Ι Facebook Ι Send Us Tips