Exclusive
EXCLUSIVE: 'Love After Lockup' Lizzy Copeland Reveals Daniel's Back On Meth! & the Real Reason He Dumped Her!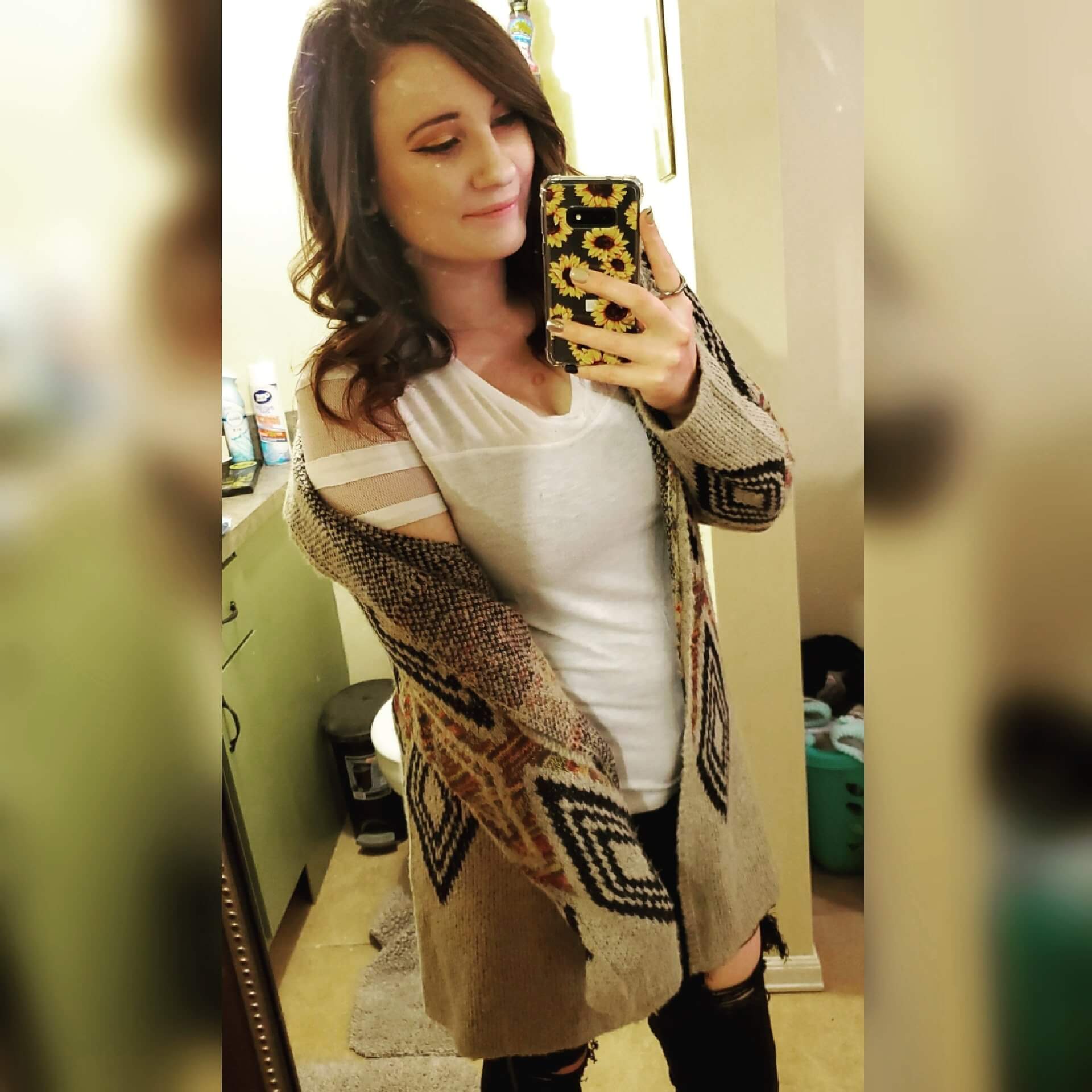 Love After Lockup star Lizzy Copeland is exposing her ex-boyfriend, Daniel Valentine, in an exclusive interview with AllAboutTheTEA.com, after their explosive breakup.
According to the Love After Lockup star, Daniel Valentine dumped her for a meth addict, he's back on meth and treated her like 'shit' during the relationship. Check out AllAboutTheTEA.com's exclusive interview below. 
Lizzy Copeland dishes on the contentious relationship with Daniel's mother, Teresa, and their blowout fight.
"Teresa is a she-devil! I honestly don't understand… before Daniel was released, we actually had a really good relationship. Once he came home, she did a 180 on me and now she doesn't like me. I think she believes that Daniel is God's gift to everyone and that he's pure and perfect, and that only another pure and perfect person can be with her son. I think she's like a controlling and manipulative mama shark that there's no one out there that's good enough for her mentally delusional son."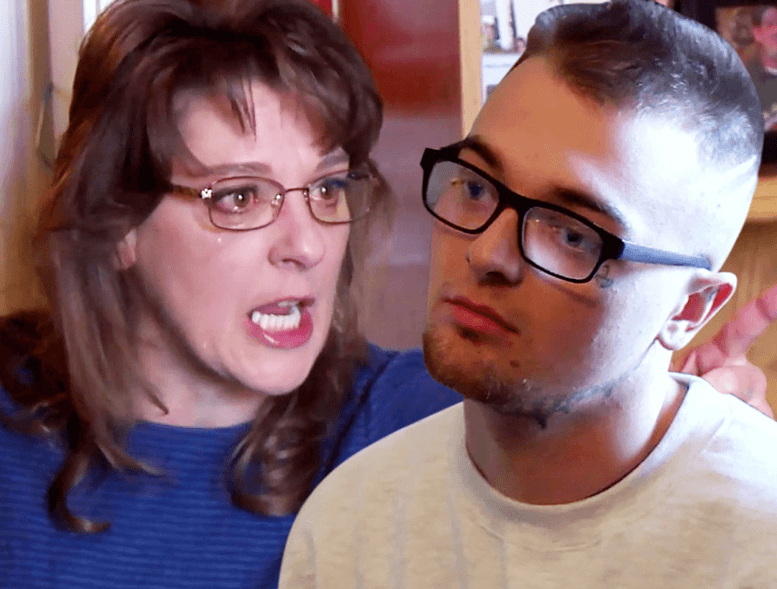 Daniel Valentine and his mom
Lizzy Copeland and Daniel Valentine first met at a drive-through window of a BBQ joint where Daniel was working, in their teen years and it was love at first bite. They separated when Daniel went to prison on drug charges for 2.5 years but the two rekindled their romance after his release.
Lizzy shared some shocking tea about what's currently going in Daniel Valentine's life since the show wrapped.
"Daniel left me for a meth head then left the meth head for an alcoholic." Lizzy revealed to AllAboutTheTEA.com. "He looks like he's doing drugs again because 4 months after the break up, he lost all of his weight."
Lizzy continued, "He says I'm toxic, sleazy, greedy, when in all reality, he was the one holding me back. I don't know why I thought it was going to work between us when he constantly put me down. Treated me like shit. Whenever we got in an argument, he would shut his phone off for hours on end then act like it was all okay the next day with no apology."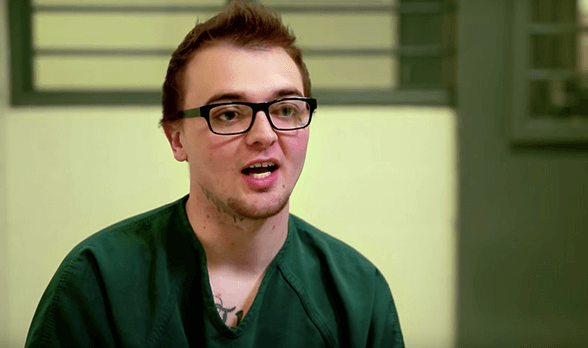 Daniel Valentine
According to Lizzy, Daniel's appearance has changed drastically from the proposal episode to the break up episode (6 month gap period).
"That boy had sunk in cheek bones. The same look he had 3 years ago when I met him and he was on meth." Lizzy tells AllAboutTheTEA.com. "So it could be a clear accusation that he could be using again." She continued. "He was sober when we were together. It wasn't until he broke up with the meth head that I noticed a change in his appearance."
Lizzy Copeland explained that Daniel's mother played a big part of why he became hooked in the first place.
"Well it doesn't help that his mother is an enabler. He told me that his mother is part of the reason why he started doing meth in the first place."
The 22-year-old revealed the real reason Daniel dumped her on the WEtv reality series.
"He dumped me because I asked him about filming our wedding for the show. Said he wasn't happy with himself and needed space or whatever. Then 3 days later he's dating a new bitch. Always made his problems my fault some how. I did nothing but love that crackhead. And it got me nowhere." Lizzy tells AllAboutTheTEA.com.
Despite it all, Lizzy is putting the 'toxic' relationship behind her and has big plans for the future. 
"I'm getting my doctorate in Social Work, so I can reduce the suicide rate in Idaho. I lost a really good friend of mine in ninth grade to suicide and it's a really tragic story."
Lizzy Copeland also shared that she's dating a new man, whose a 'sweetheart' but she's keeping him private.
"I'm currently seeing someone on the down low that treats me so well. He is a sweetheart. I don't post about him on social media because he doesn't need the attention."
Stay Connected With All About The Tea: Twitter Ι Instagram Ι YouTube