90 Day Fiance
'90 Day Fiance' Blake's Parents Says Absolutely NOT to Shacking Up With Jasmin!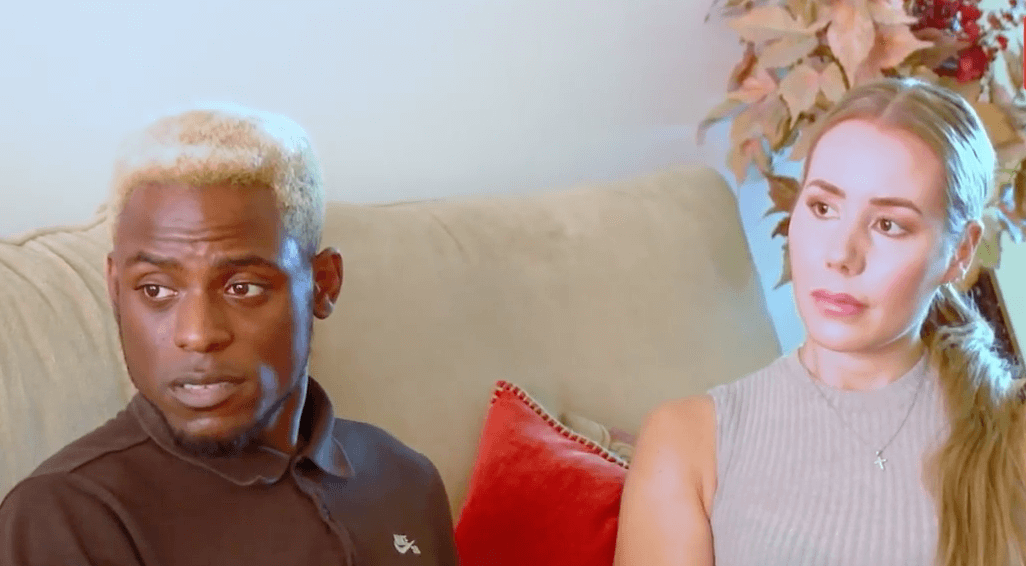 On Sunday's all-new episode of 90 Day Fiance, Blake and Jasmin get a shocking dose of reality regarding their living arrangements.
Viewers were introduced to the couple on last week's episode of the hit TLC reality show. Blake works in the music industry and lives in Los Angeles. He found love online with Jasmin, a model from Finland.
Blake, 29, lives with his parents and his plan is to move Jasmin in his room under his parents roof.
After getting engaged, Jasmin, 27, finally arrived from Finland to live with Blake — the two have 90 days to get married under the K-1 visa — and they've been staying in a hotel to have some alone time.
But to Blake's absolute surprise, his parents are not down with his pre-martial sex agenda.
In this clip, Blake's parents tell them they can't live together under their roof.
"You and Jasmin can't live here together, you know, under the same roof," Blake's father says.
"Shackling together? Absolutely not," Blake's mother adds. "We're not having that. You already know how we feel about it as far as religion is concerned and in a Christian family, that's not what you do. That's not what we do."
Blake's father explains to Jasmin that she's welcome in their home but that it's "unacceptable" for them to be living together according to their religious beliefs.
Press play to watch a preview of the tense 90 Day Fiance scene unfold below:
90 Day Fiance airs Sundays at 8 p.m. on TLC.
Stay Connected With All About The Tea: Twitter Ι Instagram Ι YouTube