Maddie Brown Reveals Daughter's Rare Condition Causing Limb Malformation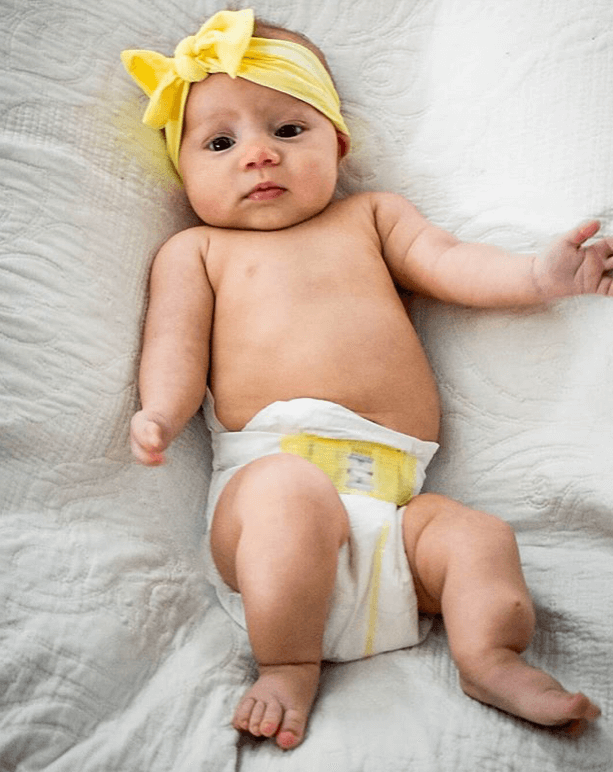 Sister Wives star Maddie Brown's infant daughter, Evangalynn was born with an extremely rare genetic disorder, FATCO syndrome, which affects the formation of the bones in the uterus. Her future is still uncertain to her parents, who have to wait for a year to determine a proper course of treatment.
Maddie Brown, 23, found out during an ultrasound appointment in her 28th-week of pregnancy. The doctor seemed to take more time than usual and that made the reality star nervous about the baby growing inside her. Maddie Brown told People in this week's issue, on newsstands Friday, "It usually takes about 45 minutes, but the doctor just kept looking and looking. I was stressing out the whole time."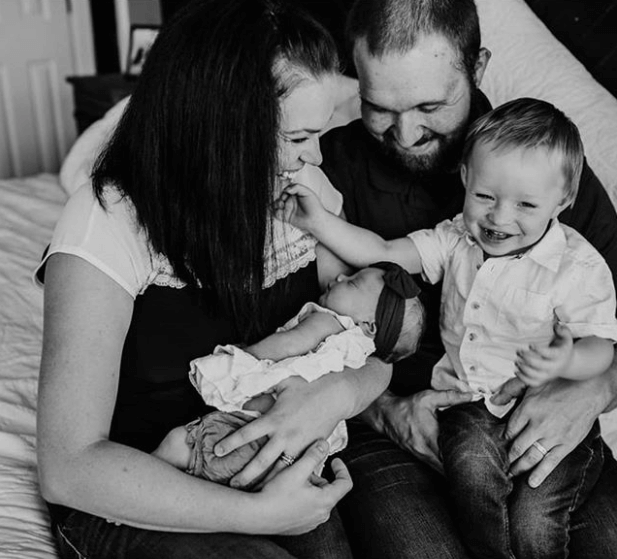 After two hours, the doctor finally asked her to meet in his office, where he explained that he couldn't find all ten fingers on the baby. She was diagnosed with oligodactyly, a congenital anomaly defined as the presence of fewer than five fingers on a hand. 23-year-old Maddie shared, "There were lots of emotions, but I was also relieved because there could have been a whole lot more wrong."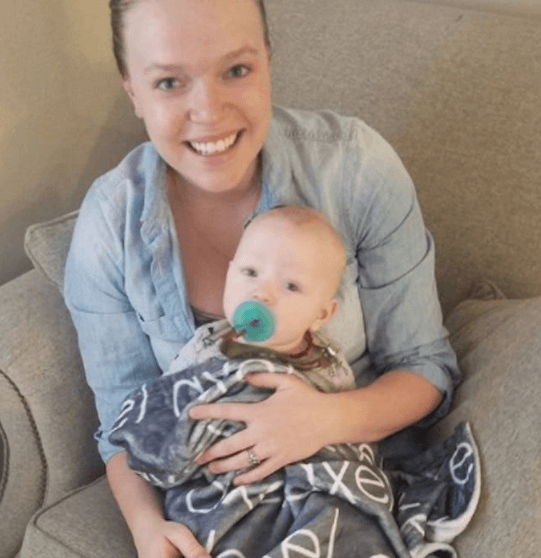 Maddie Brown's daughter's case of FATCO syndrome (fibular aplasia, tibial campomelia and oligosyndactyly), baby Evangalynn was born on August 20, without a thumb or toe and two of her fingers were fused together.
Maddie Brown and her husband Caleb Brush, also has a 2-year-old son, Axel James, adds, "I was just sitting there trying to comprehend what's going on, having just had a baby as they are bringing in all these specialists. I was freaking out." Due to undetected causes, Evangalynn was detected with tibial campomelia, fibular aplasia, and oligosyndactyly (FATCO) syndrome, an extremely intermittent genetic disorder that affects bone formation in utero. And since it's a rare disease, doctors cannot predict much about her future progress. They will have to give her body more time to develop and wait till she turns one to decide the course of treatment, which can include surgery or amputation.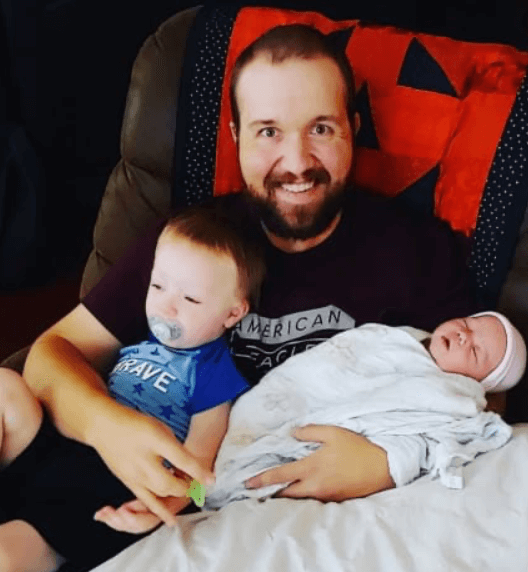 The mom of two shared on Instagram, "Our beautiful baby daughter Evie has been diagnosed with FATCO syndrome (basically the abbreviation for lots of intense Latin words)." 
Thankfully aside from the bone defects, the child is healthy, "We want Evie to always feel pride in who she is, and all that God gave her!'. We hope she enjoys a healthy and long life.
"Follow" us on Twitter and on Instagram 
Avigail is an Entertainment blogger at All About The Tea, who specializes in The Real Housewives of Atlanta and The Real Housewives of Potomac. Avigail has a background in marketing. She's a Brooklynite living in the Bahamas, with a passion for travel, writing, reality TV watching, pop culture and spoken word.