Jill Zarin ended her dramatic feud with her former Real Housewives of New York City costar, Ramona Singer in 2018, but their bitter quarrel spilled over to Ramona's ex-husband, Mario Singer.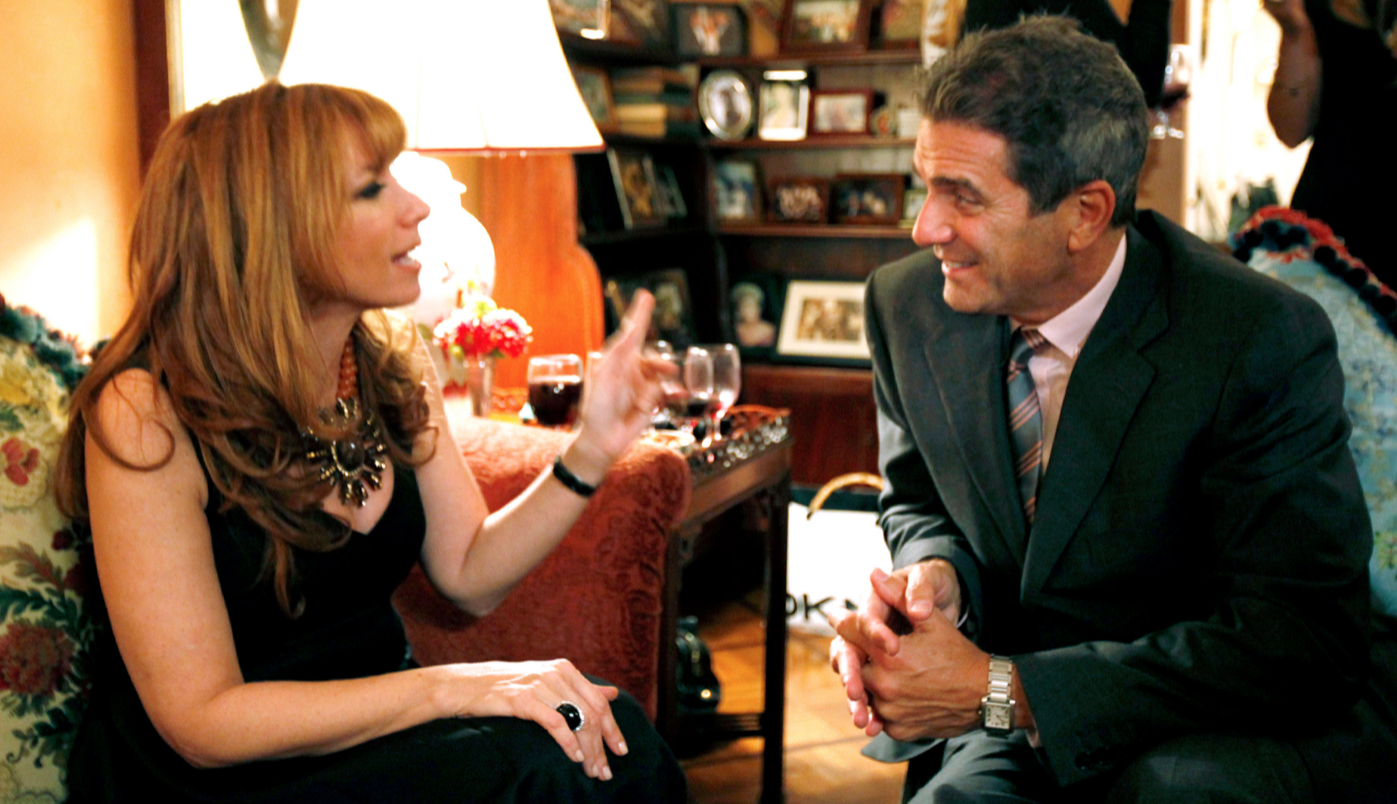 On Thursday, Jill Zarin appeared on Jeff Lewis Live, and recounted an argument between she and Mario in June 2011 that turned physical. 
"I thought about calling the police," Jill, 55, said. "He literally put his hands on me and pushed me!"
"He was abusive," she claimed of Mario, 64. "I think he had a very bad temper, I've seen it!"
Rumors of the alleged altercation had made headlines at the time but it was never officially confirmed by the parties involved.
Read Also: Jill Zarin Replacing Carole Radziwill on The Real Housewives of New York City!
Mario allegedly confronted Jill Zarin at a Hampton's party during season 4 of The Real Housewives of New York City. The fights between the on-screen nemesis had turned ugly in the press and Mario approached Jill about the drama.
"Mario comes over to me and he puts his hands on me and he pushes me and goes, 'I don't like the way you talk about Ramona,' " Jill claimed on Jeff Lewis' SiriusXM show.
"He came over to me in an aggressive way," Jill claimed, alleging later, "He probably had something to drink." So what did she do in the moment? According to Jill, she immediately called for her then-husband, the late Bobby Zarin.
"I go, 'Bobby! Bobby get over here! Somebody get Bobby!' " Jill said. "And I go, 'Mario just pushed me.' And he goes, 'So what do you want me to do about it?' "Bobby did eventually do something, Jill said, and went to speak to Mario.
"I assume he said something 'cause Mario left me alone after that," the Secrets of a Jewish Mother author said.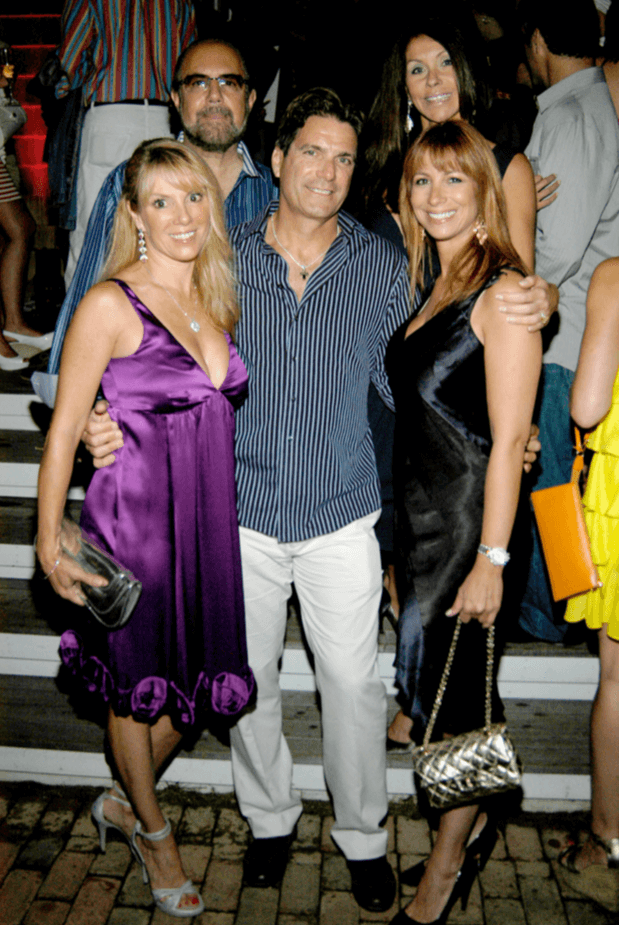 To back her case, Jill Zarin claimed to Jeff Lewis that she had witnesses including "really important" producers from the Oprah show. "They all witnessed it," Jill said. "They were there."
As for whether Mario Singer ever put hands on Ramona Singer, Jill Zarin clarified that she didn't know, "I don't know if he's ever did anything with Ramona, but I know he was definitely verbally abusive," Jill alleged.
"He and Ramona have a great relationship right now. And Jill and Ramona are friends now," the rep continues. "Anything that happened was all in the past."
Jeff Lewis Live airs weekdays, 12 p.m. ET, on SiriusXM's Radio Andy (Ch. 102).
"Like" us on Facebook  "Follow" us on Twitter and on Instagram