90 Day Fiance
Darcey Silva Blames Her Crumbling Relationship With Tom On Her Sister!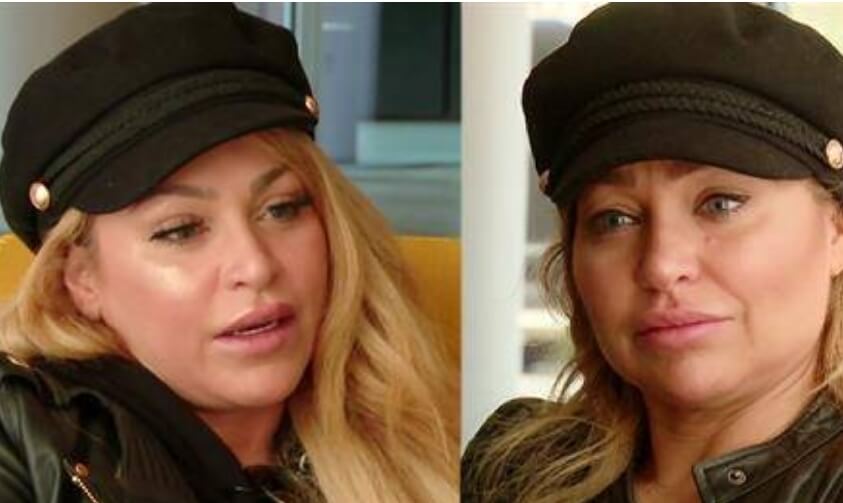 Darcey Silva and her sister, Stacey, hash out Darcey's decision to drag her latest 90 Day Fiance beau fo Albania.
On tonight's episode of spinoff series 90 Day Fiancé: Before the 90 Days — and the exchange is tense. The twins — who are dressed in identical outfits — sit down for some alone time, and the convo soon shifts to Darcey's mega awkward romance with Tom Brooks.
"Don't mess it up? Is that what you're trying to say?" Darcey Silva says, defensively. "I could've gone to Grand Canary and had a romantic trip and I think Tom's a little upset about that." 
"Well, I mean, you're free to go. You're free to go. I'm not here to sabotage your guys' relationship. That was never the point," Stacey responds. 
Fans watched Darcey Silva and Stacey poke and jab each other during the Albanian getaway — a trip designed to acquaint the women with each other's boyfriends. 
"I really do feel like Stacey's to blame. If we hadn't come to Albania, he probably would've proposed. I would have a ring on my finger, but I guess not," Darcey Silva  says in a confessional spot. 
Tom hinted that he would have popped the question if their travel plans hadn't shifted — twisting Darcey's heart into knots.  
"If he's going to walk away, he's going to walk away from you because of these issues," Stacey remarks. 
Press play to watch below.
90 Day Fiancé: Before the 90 Days airs Sundays, at 8:00 pm ET, on TLC.
"Like" us on Facebook  "Follow" us on Twitter and on Instagram