90 Day Fiance
Aladin Jallali Says Laura's Vagina Smells Like Rotten Fish So He Refused Her Sex!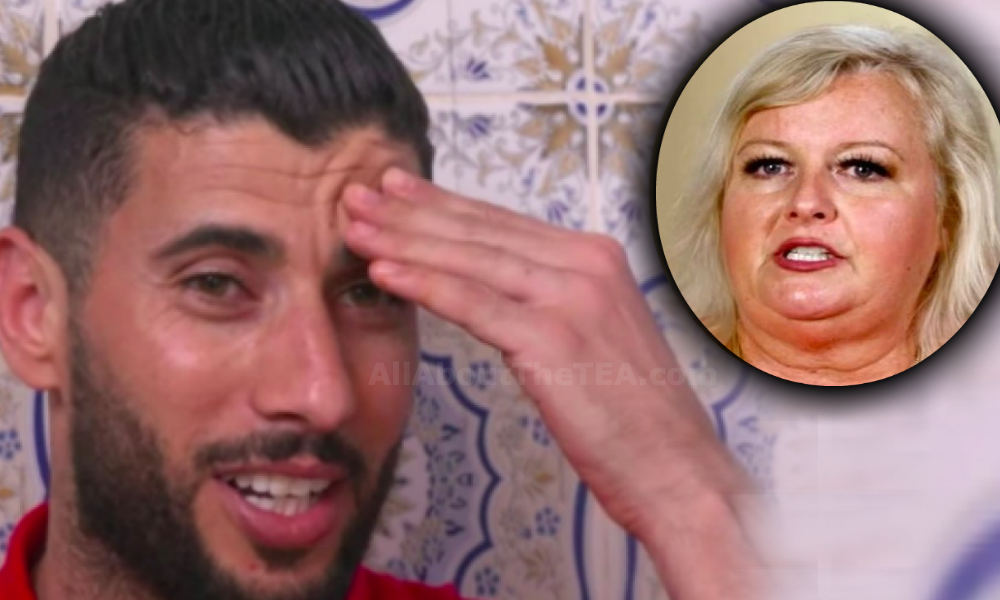 90 Day Fiance: The Other Way star Aladin Jallali is now comparing his estranged wife's vagina to rotten fish!
Aladin Jallali took to Instagram to make some comments about his ex-wife Laura Jallali's private parts and declare that he's 'not gay,' living in the closet. The couple's problematic sex life was a major issue for Laura, who accused Aladin of being gay but he assures that Laura being female wasn't the issue. 
The Qatar native claims Laura, 51, smells like 'bad sushi' — causing him to refrain from a sexual relationship with his wife.  'I am not gay,' he wrote on Instagram. 'FYI…just because you refuse to eat bad sushi, doesn't mean you don't like fish.'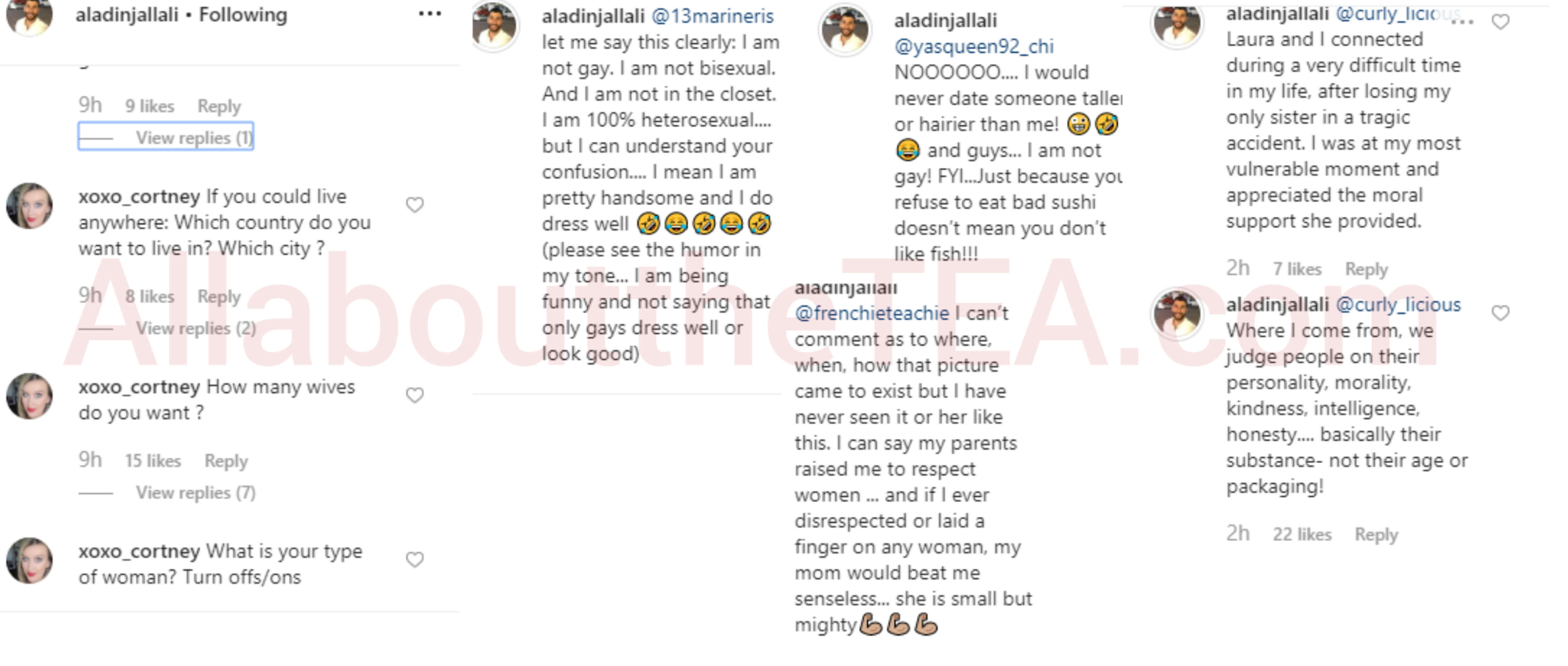 Laura is a United States citizen, who fell in love with Aladin after meeting the 29-year-old personal trainer on Facebook. He is 22 years her junior and after connecting in person, the couple decided to get married in Qatar after only nine days, and the couple began planning their lives together.
The 51-year-old American bride told TLC producers that Aladin Jallali struggled to please her sexually and hoped sex toys would spice up their bedroom sessions. The couple also argued after Laura's son, Liam, made it clear he did not approve of the union and refused to attend the couple's wedding ceremony. Eventually, Liam apologized to his mother and Aladin.
90 Day Fiance: The Other Way airs on Monday on TLC.
"Like" us on Facebook  "Follow" us on Twitter and on Instagram