EXCLUSIVE: Kenya Moore Divorcing Marc Daly After Finding Out About His Secret Life With A Girlfriend & Kids!
Real Housewives of Atlanta star Kenya Moore and husband Marc Daly are calling it quits after two years of marriage.
"It is with profound sadness that I regret to inform my fans that I am divorcing my husband Marc Daly," Moore said in a statement to ET. "Due to recent and ongoing circumstances, I can no longer continue in the marriage. My sole concern and focus is and will always be my daughter, Brooklyn, my miracle baby. She was made in love and true commitment. I ask for our privacy to be respected moving forward."
The couple married in June 2017, and welcomed their first child, daughter Brooklyn Doris Daly, on Nov. 4, 2018.
But Marc had already told People that he was the one that dumped Kenya Moore — not the other way around — "I have come to the difficult decision to separate from Kenya at this time. Our daughter has two parents that love her very much and in her best interests, this situation should remain as private as possible. I cherish our family's good times together and will continue to co-parent in a loving way. Rumors, innuendo or false accusations only serve to hurt our family and will be addressed through counsel as the law permits. Please respect our privacy during this challenging period."
As reported, Kenya Moore's marital issues and parenting struggles will be front and center on the upcoming season 12 of The Real Housewives of Atlanta.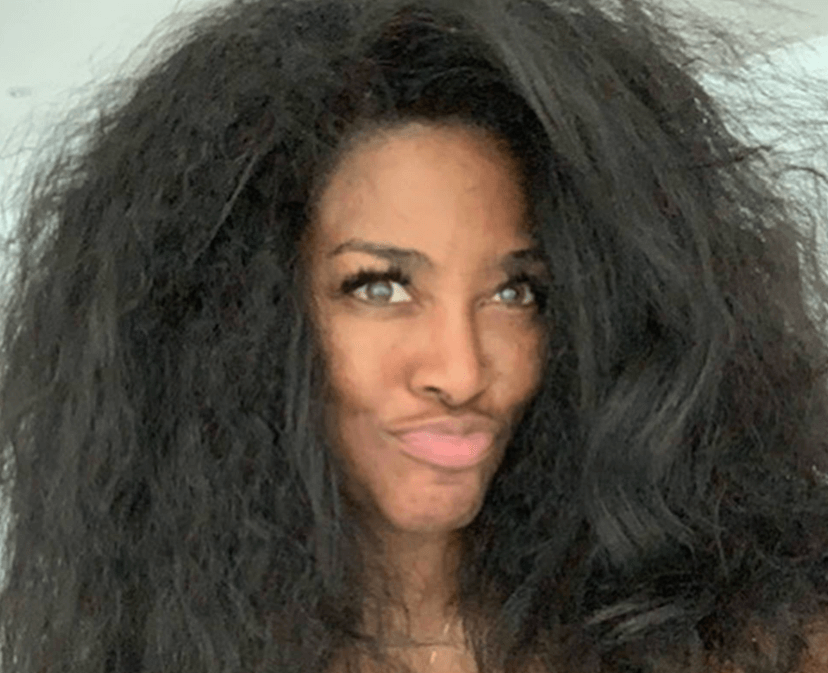 "Kenya had a meltdown," an insider revealed about the 48-year-old reality star, noting, "She is really struggling being basically a single mom" since Marc spends so much time working in New York City.
A ROCK SOLID source tells AllAboutTheTEA.com that the Brooklyn restauranteur has a whole secret life in New York City and Kenya found out.
"Kenya and Marc have been fighting since after they got married." A source tells AllAboutTheTEA.com. "Marc has always been distant from Kenya and she assumed it was because he lived in Brooklyn but found out that he's been seeing another woman that he has kids with."
The source continues, "Marc has been seeing this woman for years and loves her very much. He hooked up with Kenya because she was so willing to pay for everything and helped him get out of debt and pay his bills." The ROCK SOLID source tells AllAboutTheTEA.com.
"Kenya is too much drama for Marc. After filming that tv show, he [Marc] was done with her. He did not want to do the show but Kenya demanded that he help her get back on tv." The source dished to AllAboutTheTEA.com.
The former Miss USA took a drastic pay cut to return as a "friend" of the show, earning only $500,000 compared to her previous salary of $1.5 million.
"Like" us on Facebook  "Follow" us on Twitter and on Instagram 
Avigail is an Entertainment blogger at All About The Tea, who specializes in The Real Housewives of Atlanta and The Real Housewives of Potomac. Avigail has a background in marketing. She's a Brooklynite living in the Bahamas, with a passion for travel, writing, reality TV watching, pop culture and spoken word.