Jeff Lewis' Daughter Monroe Expelled From Fancy Preschool After He Trashed the School & Parents on His Radio Show!
Jeff Lewis' daughter, Monroe, has been expelled from her preschool because of her daddy's big mouth!
The Flipping Out star announced the news during the September 17 episode of his Radio Andy Show Jeff Lewis Live Sirius XM show.
Why Jeff Lewis' Daughter Was Expelled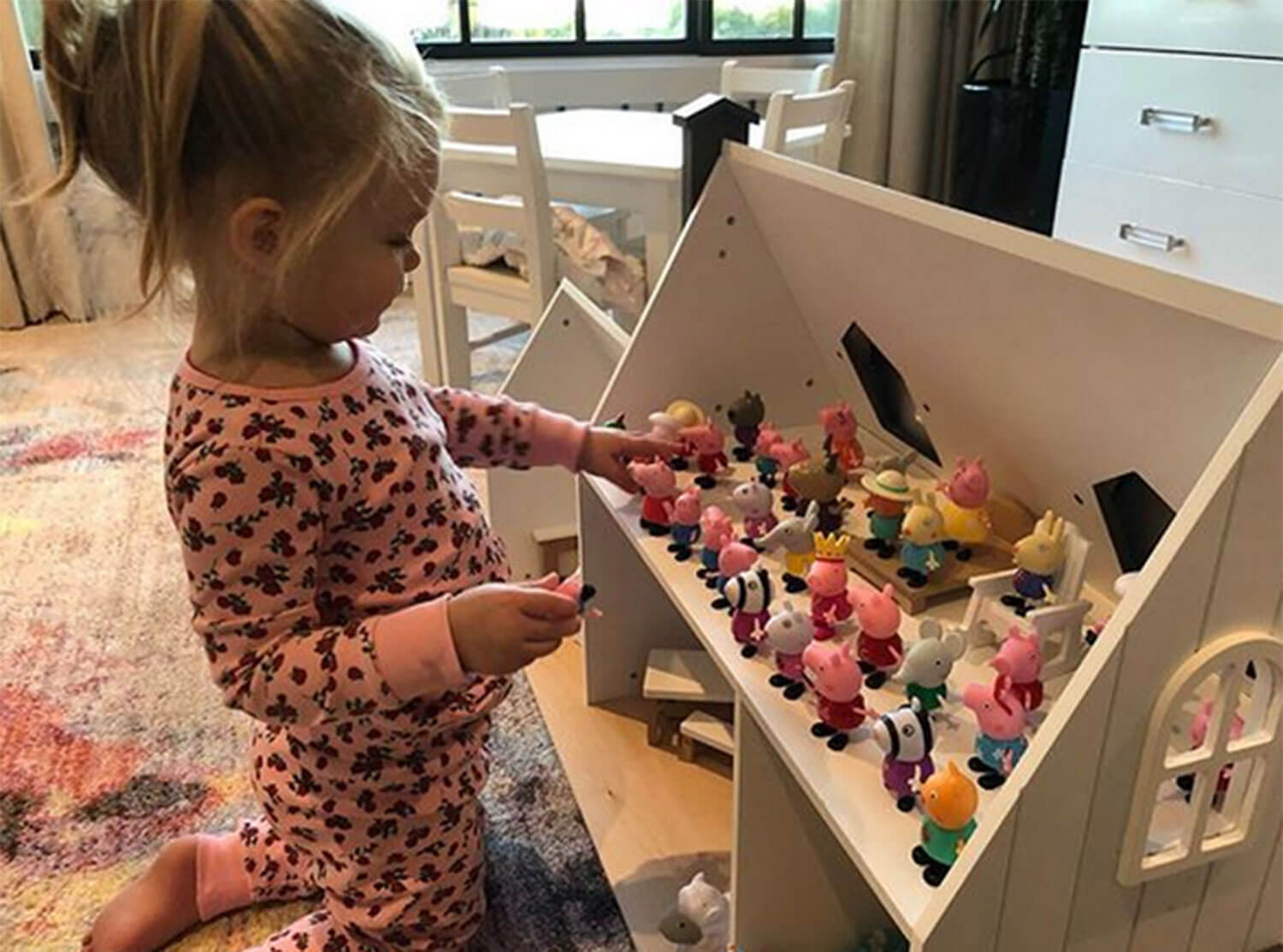 Jeff Lewis had been dragging the school on his radio show, so administrators decided to kick out his daughter after receiving complaints. "Apparently I've mentioned a few things about the school on air," Jeff Lewis said during the episode, "I take full responsibility. … I am really, really sorry. I feel terrible about what happened. I know how it has affected Monroe. I will never do this again."
The former Bravoleb said that he was notified about the expulsion on Friday and then spoke to the headmistress of the school the next day. During their conversation, Jeff said that he apologized and asked for a second chance. However, there seemed to be no way of changing the school's mind.
"The conversation lasted 20 minutes. For the first 12 to 13 minutes I groveled and then when I realized there was no hope, it got a bit contentious," he said. "You don't get to make amends. There are no second chances, no warnings — nothing. It was immediately, 'They're expelled.'"
Jeff Lewis Accused of Bullying Parents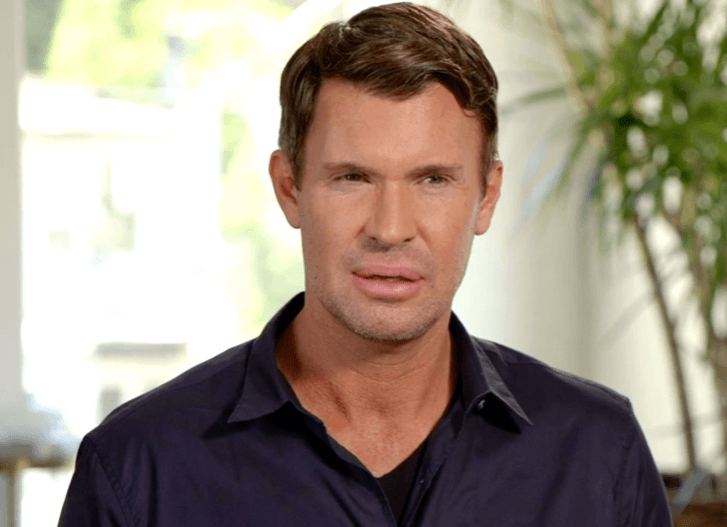 The Flipping Out designer said that the headmistress told him he had "bullied" two mothers on his radio show, which he denied. "I said, 'Are you kidding me? Bullied? I read two emails!'" Jeff said. "I didn't say somebody was fat. All I did was read two emails!"
The 49-year-old said that the headmistress told him that they had only received one complaint and it was not from either of the individuals he mentioned on air. However, she noted that she was "expecting their call any day."
"I said, 'You know what is bulls–t? The fact that you said at 'Back to School Night' how much you care about our kids. What a crock," he said during his radio show. "'You care so much about my kid you're going to kick her out without any sort of ability to have a second chance?'"
Jeff Lewis Has Regrets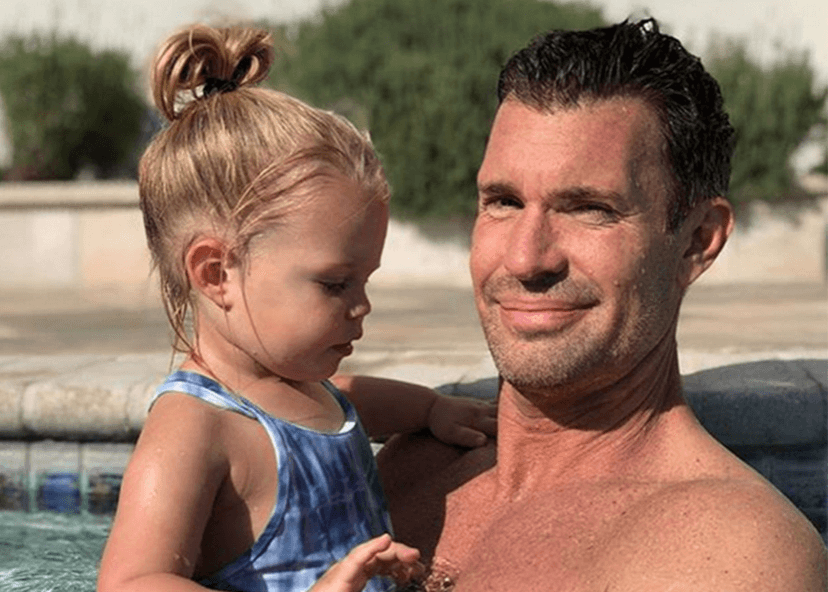 Jeff Lewis says he "picked the wrong school" for Monroe, anyway.
"Next time, I'm going to trust my gut. I felt like the school was too regimented, too structured. I think, it's not a college prep course. It's preschool," he said, adding that "everyone takes themselves so seriously at that school." "I don't want Monroe to be in a strict school with overachievers and massive homework. She has her whole life to be stressed out. It's preschool, let her be a kid and have fun."
Moving Forward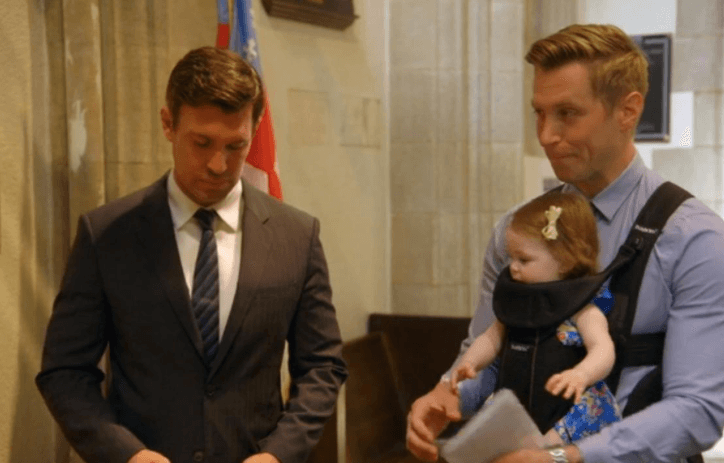 Jeff said that Monroe, 2, will be fine, and he and ex Gage Edward will be looking for a new school for her, which he admitted will be no small feat. "School's already in session, all the seats are full, [and] there's waiting lists for next year," Jeff said.
Custody Problems With Gage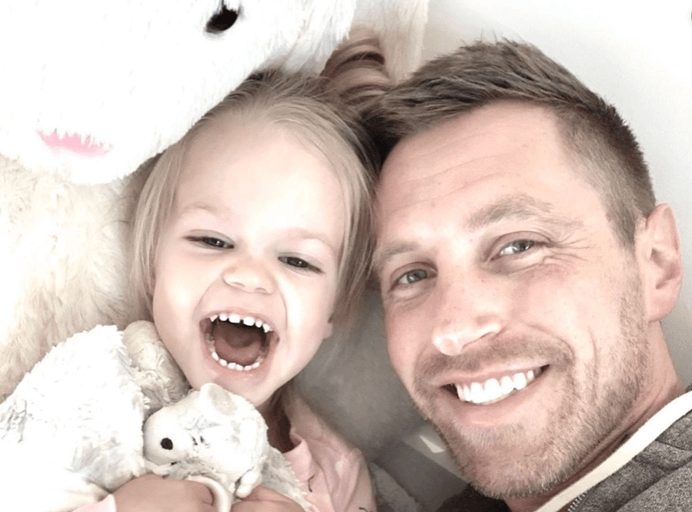 Gage ripped Jeff for his actions, "He called me delusional," Jeff said of his former partner of 10 years. Jeff's worried that their custody battle over Monroe may be affected after this incident. "It's not Monroe I'm worried about, it's Gage."
What are your thoughts on Jeff Lewis getting his daughter expelled from school? Sound off below!
"Like" us on Facebook  "Follow" us on Twitter and on Instagram 
Nancy Zhāng is an Entertainment Blogger for All About The Tea. Nancy covers hot topics, recaps and celeb news. She loves to multi-task as a writer and a private chef. She received a B.S. in Mass Communications from LSU. Nancy's married and the proud mom of 2 German Shepherds.