Married To Medicine
'Married To Medicine' Recap: Tensions Boil Over When Contessa Calls Toya's Husband 'Big A*s B*tch' On the Season 7 Premiere!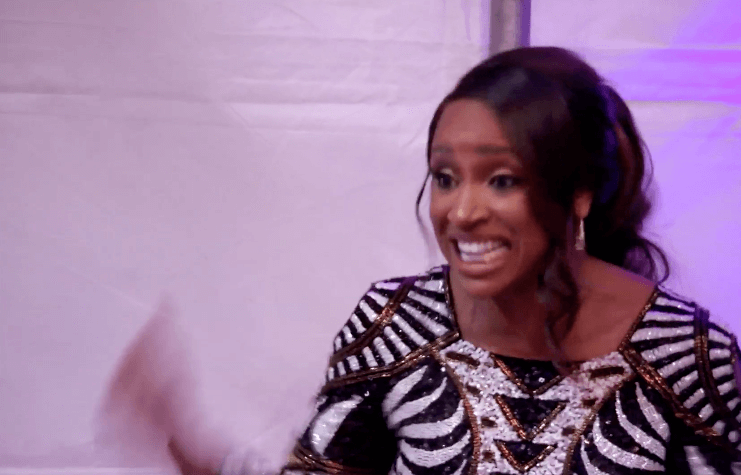 The Married To Medicine ladies are back and the lines in the sand have been drawn! 
Married To Medicine season 7 premiere episode kicked off Sunday, September 8 with Dr. Jackie Walters and Heavenly Kimes throwing shade on their new podcast "Open & Honest." They discuss girlfriends "taking secrets to the grave" — and Quad Webb's season 6 reunion drug accusation against Mariah Huq — they both agree that Quad was in the wrong. Then they switch topics to belittling best friends husbands. Jackie calls out Heavenly for attacking Dr. Simone Whitmore's husband, Cecil, on Twitter. Heavenly went way below the belt insulting his manhood and betraying Simone by spilling her marital secrets on social media.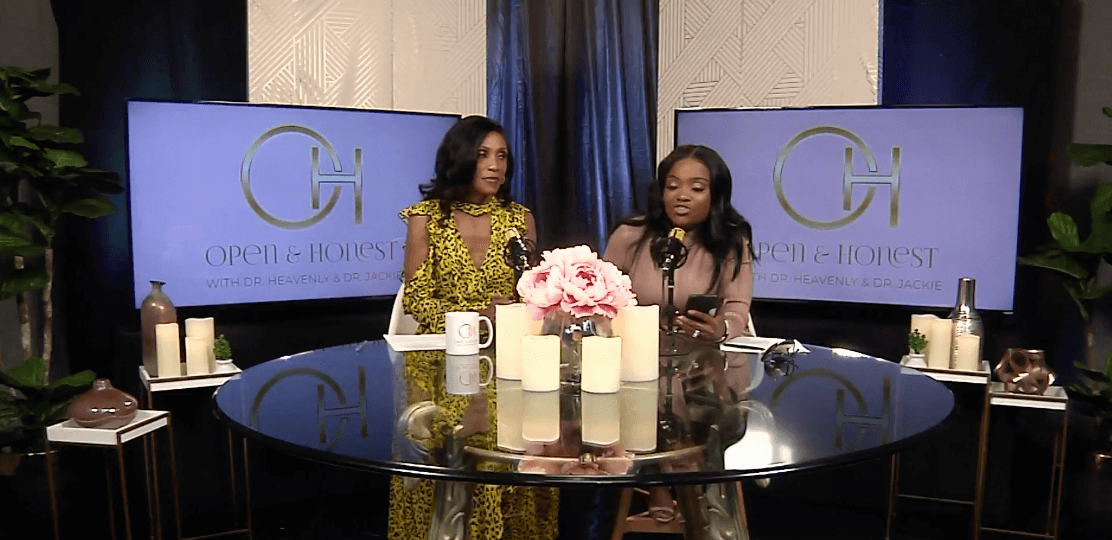 Across town, Quad Webb and Heavenly meet for a vaginal detox session — and the toxins escaped their vajayjays and flowed out off their tongues. First, Quad claims her divorce is almost final. They bring up the Open & Honest podcast and Quad says she caught the shade they threw at her. Heavenly says she doesn't know where her and Simone went wrong despite dragging Cecil for the world to see. Heavenly tells Quad about Dr. Damon's grand opening of his surgical center. Quad and Simone are also distant since Quad ghosted the group last season but now she's ready to address their issues.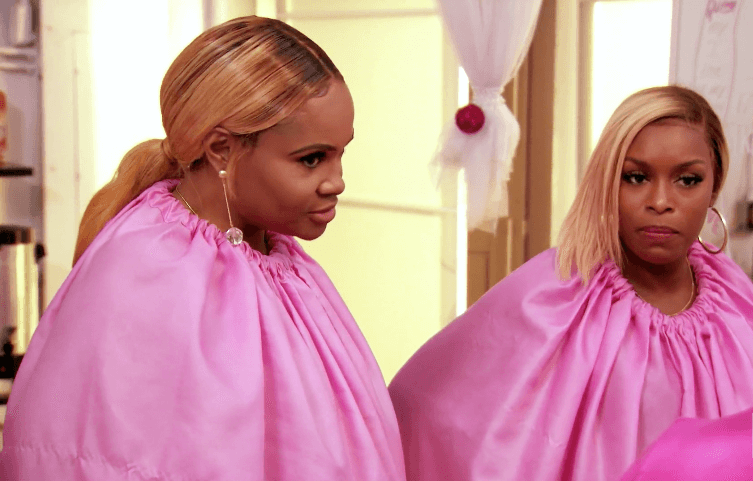 Later that evening, Jackie, Mariah and Toya Bush-Harris catch up at dinner. They discuss Jackie's Open & Honest podcast. Mariah is not happy that Jackie repeated Quad's lies instead of phrasing it as an allegation — which was Jackie's obvious way to perpetuate the lie against Mariah. Mariah feels Jackie is no different from Heavenly and Quad.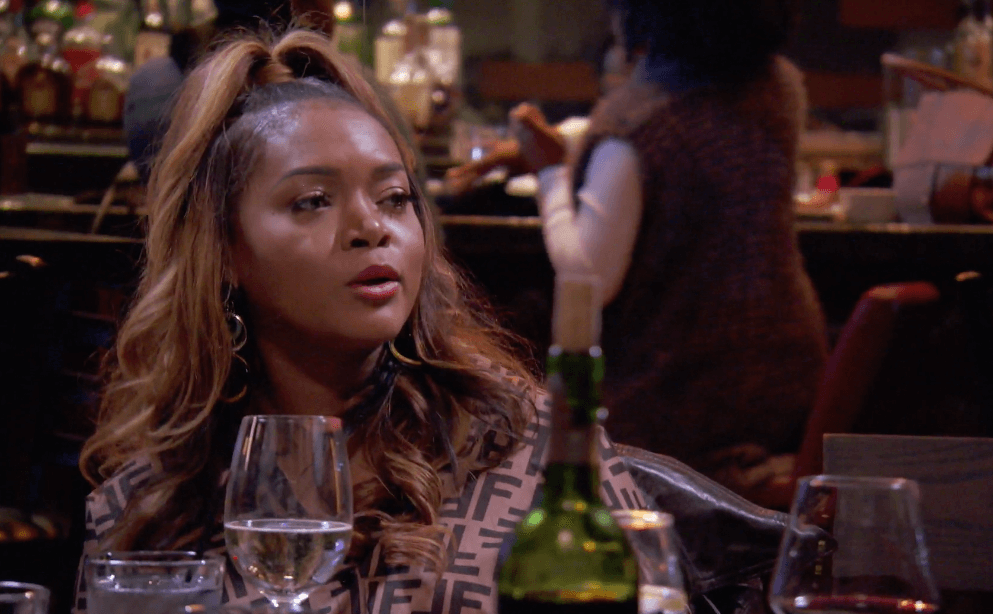 Simone is pissed off and hurt that Heavenly shared her personal business on Twitter. During the social media spat, Heavenly betrayed Simone's trust by publicly sharing private info Simone shared with Heavenly about Cecil.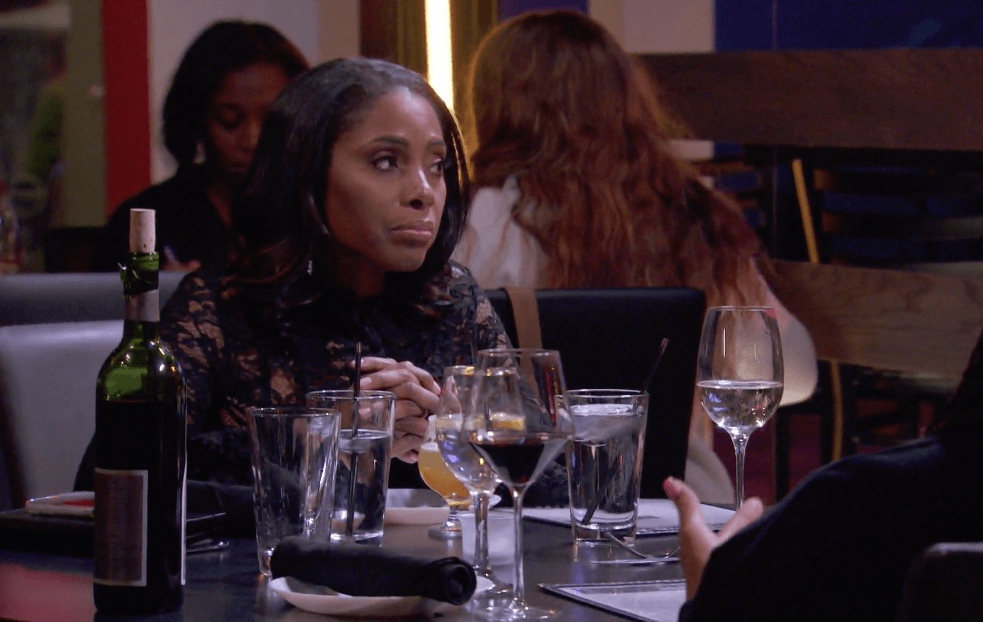 Fast forward to Dr. Damon Kimes' new surgical center launch party — the ladies face each other for the first time since filming the reunion in New York City and tensions are high amongst the splintered group. Buffie Purselle is introduced as a friend of Simone's. Buffie is a tax and personal finance professional with over twenty years expertise. She is happily married to Dr. David Purselle, a well-known and respected Atlanta psychiatrist licensed in seven states.
Toya Bush-Harris and Dr. Contessa Metcalfe are still not in a good place since their feud exploded last season.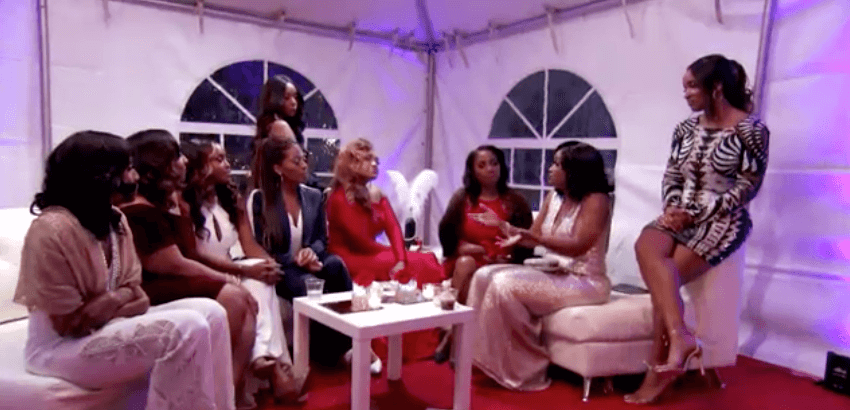 The ladies step outside and Simone calls out Heavenly about attacking Cecil and betraying her trust then the convo switches to men getting involved in women's business. Heavenly also dragged Cecil on her YouTube channel and taunted him about being unemployed. Heavenly doesn't regret her actions and she feels Cecil deserved it. She describes his actions as "b*tch sh*t."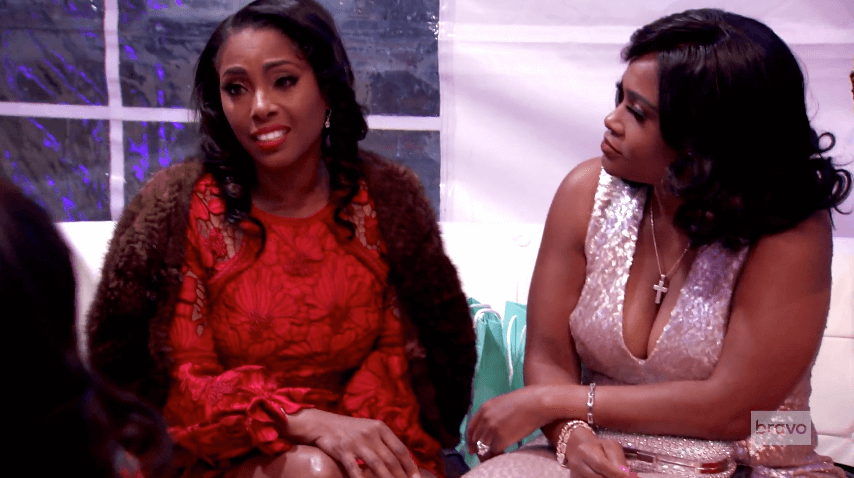 Their conversation is interrupted when Contessa chimes in and says that she's calling any husband who comes for her a b*tch. She says if it's okay for Cecil to do what he did. Mariah says Dr. Scott Metcalfe already did this when he got into it with Dr. Simone last season on the group trip.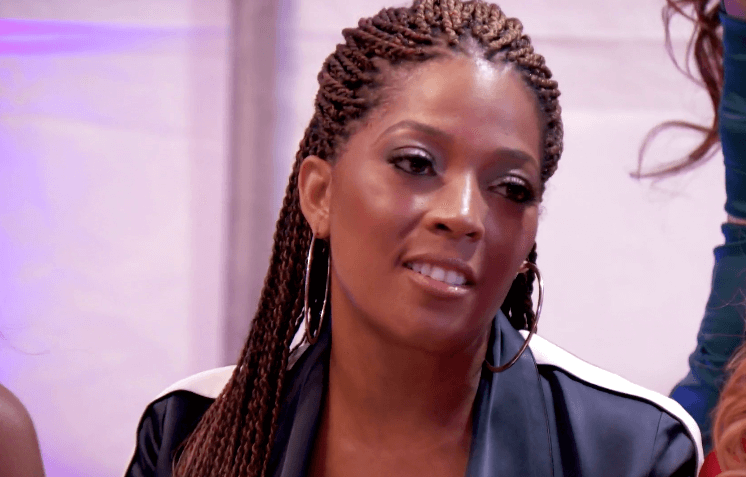 Toya agrees and says, "My husband don't fight b*tches." This leads to an argument with Toya and Contessa and responds with, "Your husband is literally the definition of a big a*s b*tch!"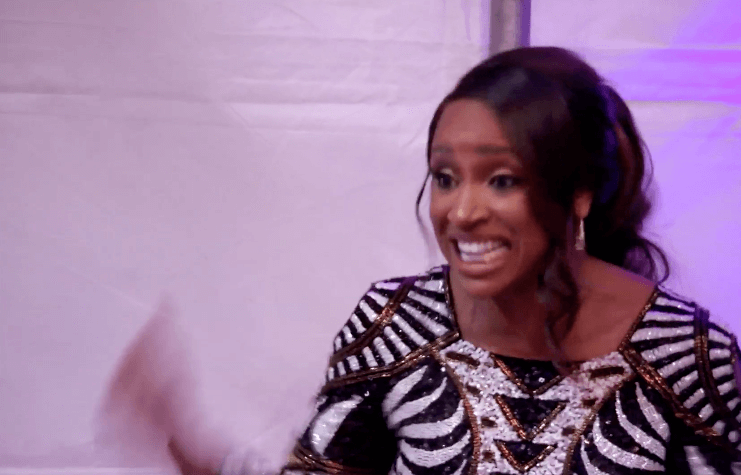 Also in the episode, Toya and Eugene race to finish construction on their dream home before a 60-day deadline.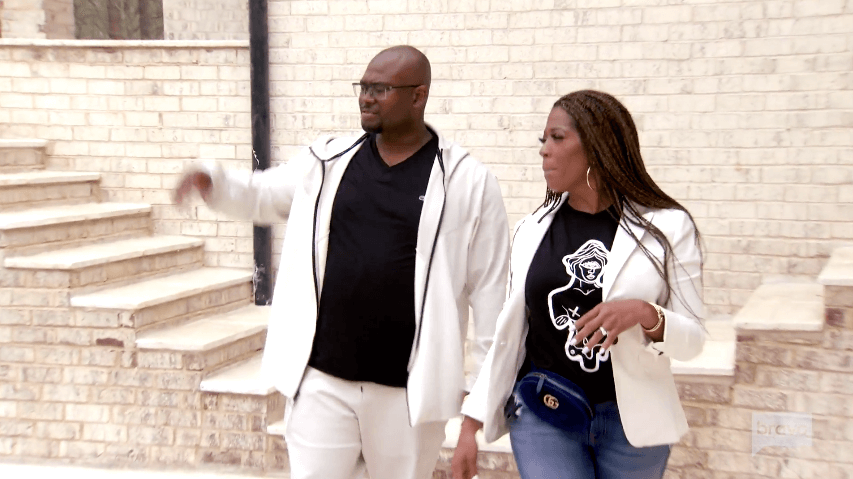 Contessa's traveling back and forth to complete a new degree in Public Health causes while Scott struggles with being a single dad. Simone is enjoying life to the fullest and staying busy with Cecil now that her family is back under one roof. Her eldest son left Howard University and is now close to home attending Georgia State. 
"Like" us on Facebook  "Follow" us on Twitter and on Instagram