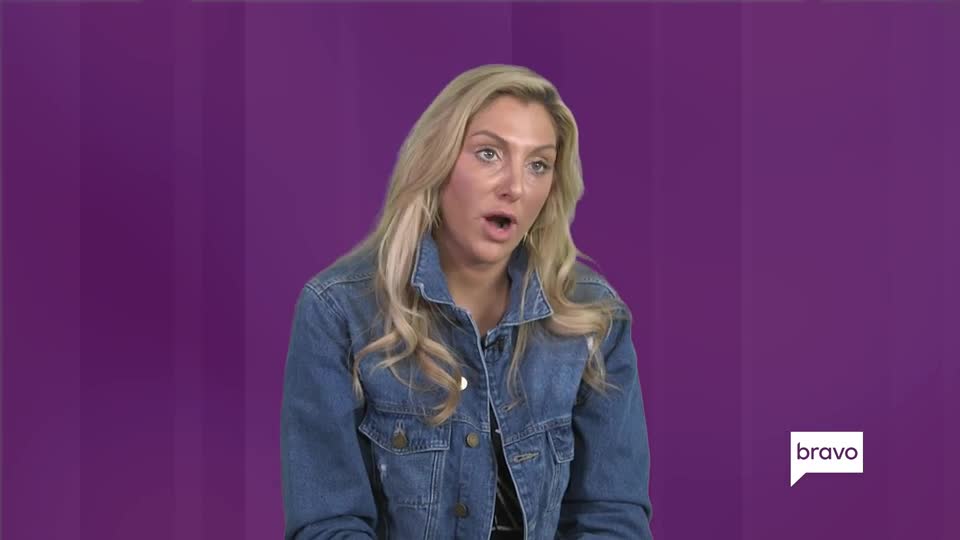 Gina Kirschenheiter's husband was finally charged with two felonies related to their domestic violence incident on June 22.
On September 4, the Orange County D.A. charged Matthew Kirschenheiter with domestic violence and false imprisonment of Gina Kirschenheiter from their violent fight in June. According to docs, the incident went down on June 22.
According to the mother of three, Matt showed up at her home around 2:00 AM on June 22, "pounding at the door." Gina claims when she went downstairs, he had already entered the house. She says he then "threw me down on the couch and threw some furniture around" and claimed he was "screaming in my face and saying he was going to kill me."
"He ripped my bra off, then took a pillow and hit me on the side of the head with it hard. I begged him to stop…to calm down…but he kept hitting me." She continued. "He started to hit me on the side of the head with his open hand. When I tried to get up off of the couch, he threw me back down and began choking me. Then he started to hit me all over my body."
Gina says she ran out of the house screaming to the neighbors and rang the doorbell but Matt came after her and "grabbed me and dragged me on the cement back into the house. He threw me back on the couch started hitting me again telling me he was going to kill me. His eyes were black and nothing I could say would bring him back to reality."
The Real Housewives of Orange County star filed for a restraining order against Matthew after the incident occurred in June.
Matt allegedly "inflicted corporal injury resulting in a traumatic condition" upon Gina. The D.A. doesn't list details about the false imprisonment charge … but often in domestic violence cases, it means the defendant prevented the victim from leaving a room or their home.
Real Housewives of Orange County Star's Son, Ryan Vieth ARRESTED for Domestic Violence
Gina's ex-husband was arrested back in June, but was never charged until September 4, 2019. She was granted a temporary restraining order and Matt got monitored visitations with the couple's three minor kids.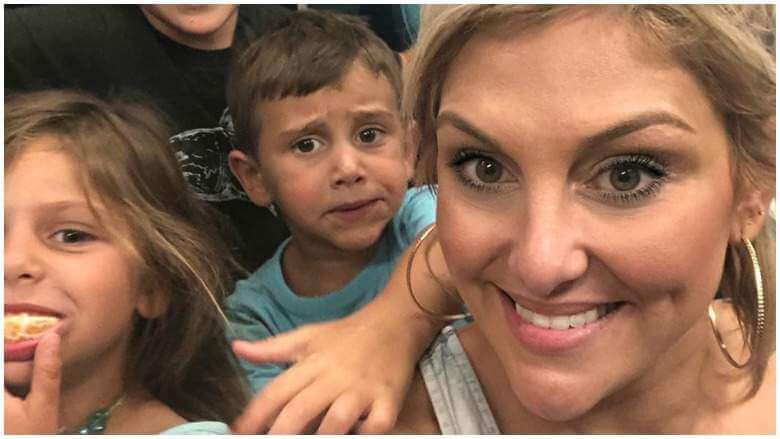 Gina Kirschenheiter had filed for divorce in April 2018, and will be officially single on Jan. 1, 2020.
"Like" us on Facebook  "Follow" us on Twitter and on Instagram