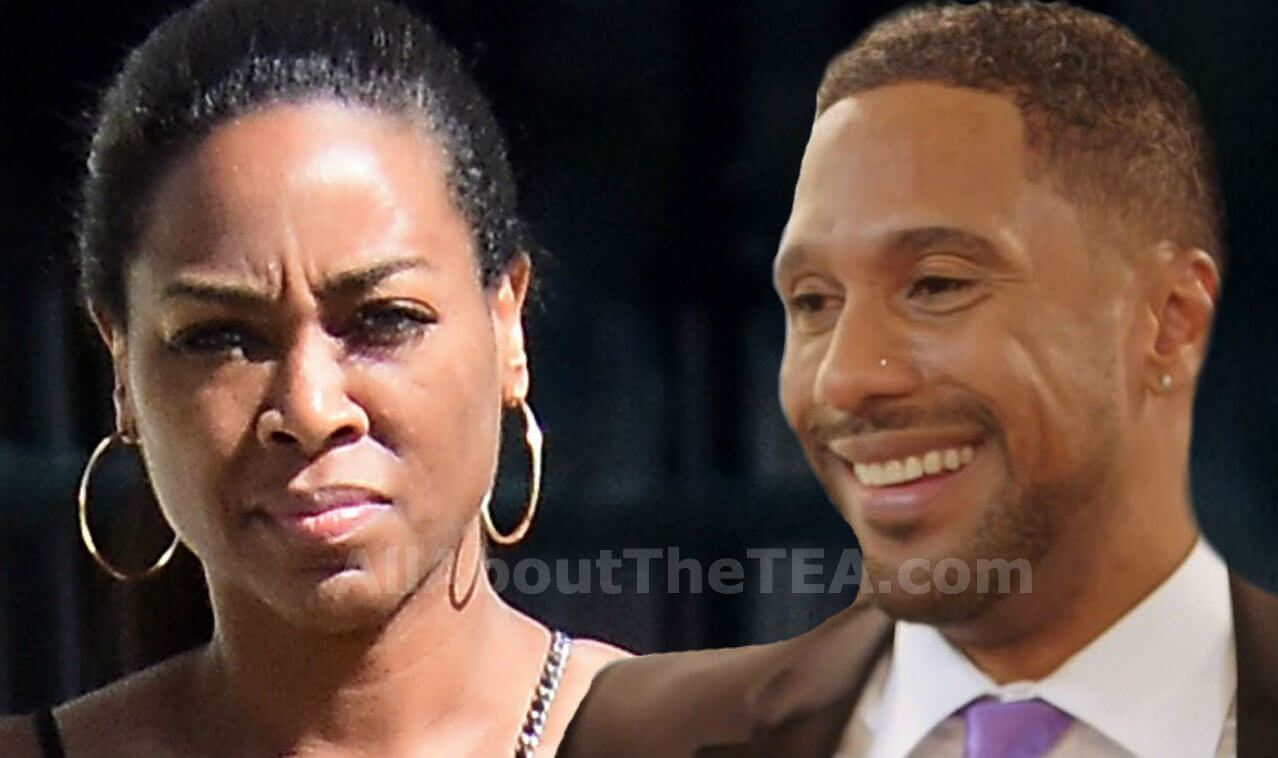 Marc Daly owes the tax man again. 
According to court records, Kenya Moore's husband was hit with a whopping $111,205 federal tax lien amid his wife's Real Housewives of Atlanta salary cut.
On May 23, the New York City Department of Finance imposed a tax lien on Marc Daly and as of Aug. 29 the lien has not been paid, reports Radar Online.
As reported, Kenya Moore returns to The Real Housewives of Atlanta for season 12 with a salary of $500,000 — she previously earned $1.5 million per season.
As fans know, RHOA fired Kenya over her secret marriage stunt and Marc's refusal to appear on the Bravo reality series that he deemed to portray black men in a bad light. 
This is not the first time Marc has been delinquent on his taxes. Back in 2017, the Brooklyn restaurant had several tax warrants levied against him for $162,000. 
As reported, Marc started paying off his tax debt four months before he and Kenya  tied the knot in June 2017. 
Many speculated Kenya Moore paid off Marc's massive tax bill, in exchange for a marriage. 
Share your thoughts on Marc Daly's new tax dilemma. Sound off below.
"Like" us on Facebook  "Follow" us on Twitter and on Instagram