Real Housewives of Atlanta
VIDEO: NeNe Leakes Reacts Violently After Overzealous Fan Invades Her Space By Filming Her During Airport Altercation!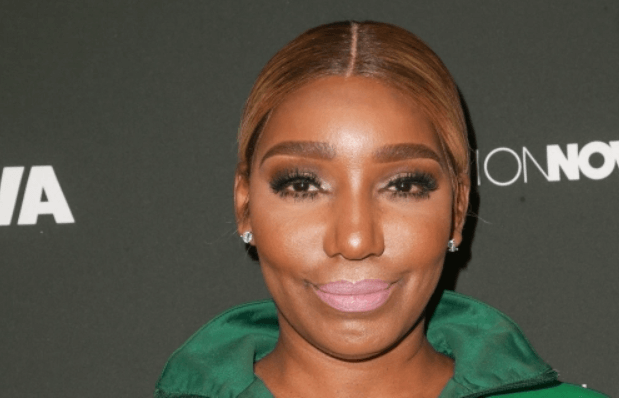 NeNe Leakes was minding her business, strolling through the airport when a Real Housewives of Atlanta fan invaded her personal space over the weekend.
The unpleasant run-in with the fan led the comedienne to make physical contact with the person, who was trying to film NeNe without her consent. 
In the video below, NeNe's seen walking past the fan who says, "NeNe, how are you doing? Your No. 1 fan over there." NeNe's on a phone call and perhaps felt threatened by the fan. She reacted by knocking the phone out of his hand and onto the ground while continuing along her way. The person filming posted the video on social media. Press play below to watch.
Tell us what you think. Was NeNe Leakes  justified in her actions, or was she overreacting? Sound off below.
"Like" us on Facebook  "Follow" us on Twitter and on Instagram