Bethenny Frankel is not newly married like she led many to believe in a cryptic tweet recently.
On Friday, speculation grew that the reality starlet and real estate developer and film producer Paul Bernon had wed after Frankel, 48, teased on Twitter that she had to leave RHONY because she was "the only one that is actually married." But Bethenny was actually referencing estranged husband Jason Hoppy.
"To my NY hwives: GO GET EM! I had to go since I'm the only one that is actually married…that's how crazy this ride is," the former Real Housewives of New York City star tweeted in the early hours of Friday, August 23. "You are all amazing, beautiful and strong. Spread your wings and fly! Xoxo @ramonasinger @CountessLuann @TinsleyMortimer @SonjatMorgan @dorindamedley."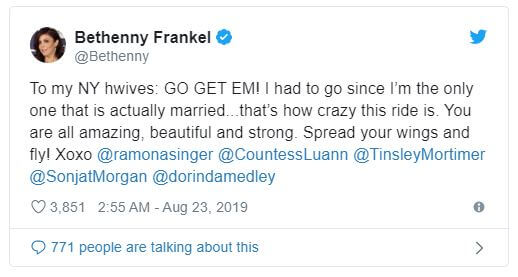 Real Housewives of New York City star clarified herself later that day via her Instagram Story. Press play below to watch.
Jason Hoppy and Bethenny wed in 2010, separated in December 2012, and filed for divorce a month later. They reached a financial settlement in their contentious divorce in July 2016, the divorce itself is still not finalized.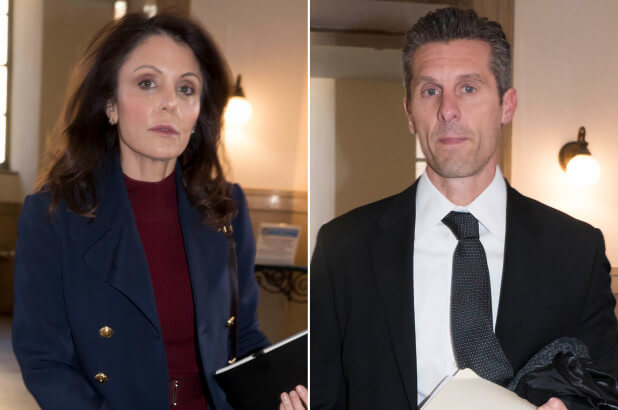 The SkinnyGirl mogul's lawyer claims his client has not gotten around to signing the docs and Jason's side claims Bethenny is the one stalling the court proceedings.
The former couple have been embroiled in bitter custody battle over their 9-year-old daughter Bryn. They currently share custody and decision-making power.
Bethenny Frankel has been dating movie producer Paul Bernon since October 2018. She called their relationship "normal, beautiful [and] loving" during an interview on Live With Kelly and Ryan in July.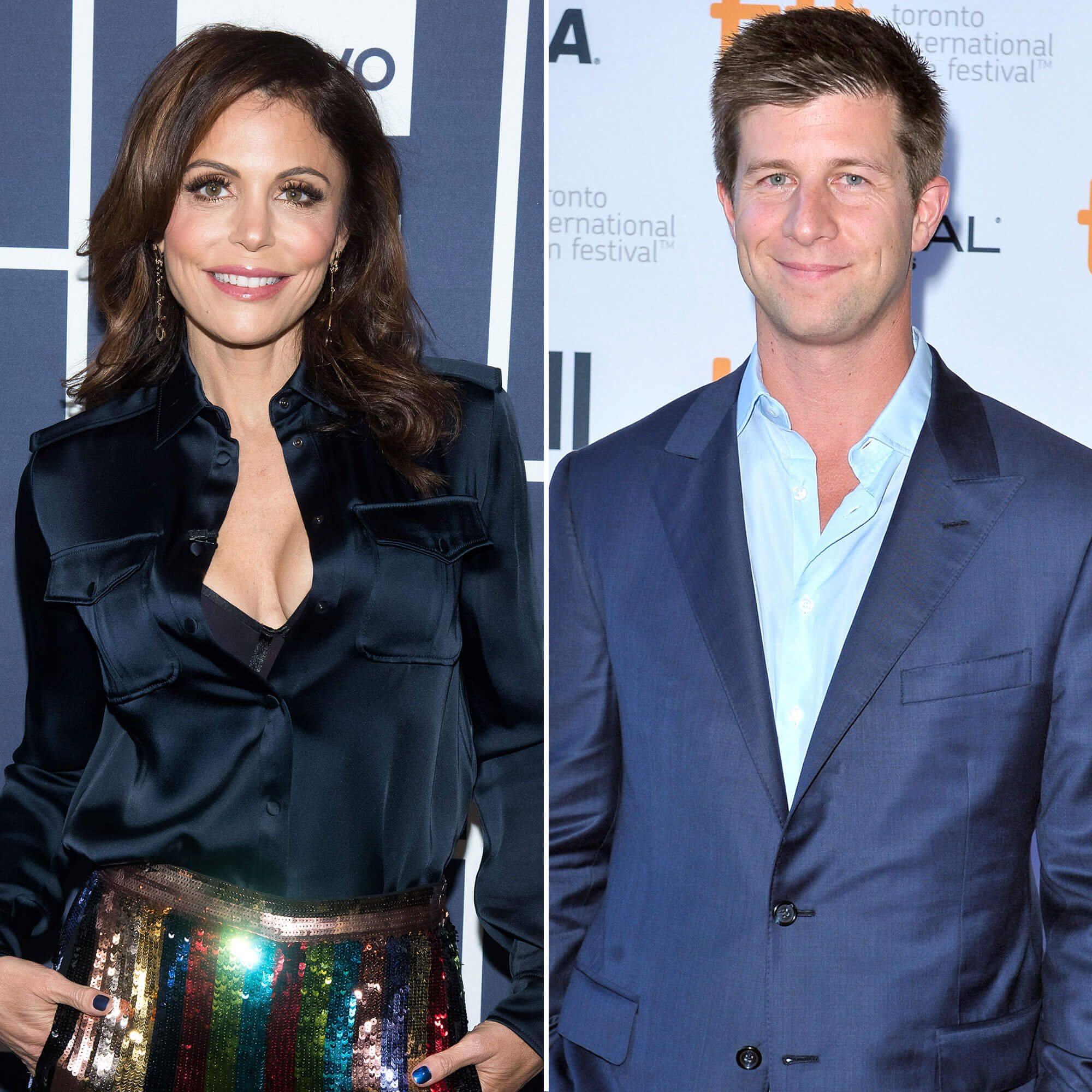 Share your thoughts on Bethenny Frankel's misleading marriage announcement and revelation that she's still married to Jason Hoppy.
"Like" us on Facebook  "Follow" us on Twitter and on Instagram