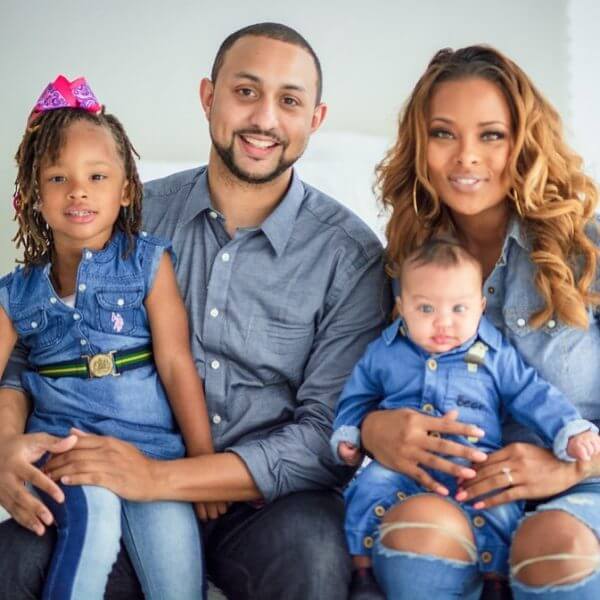 Eva Marcille has decided to change her daughter, Marley McCall's last name from the child's biological daddy's name to her new husband's last name, 'Sterling.'
As fans know, Eva Marcille and her ex-boyfriend Kevin McCall went through a messy public breakup. Earlier this year, Eva opened up about Kevin being physically abusive to her while she was pregnant. "[The abuse] didn't start for me until I was pregnant with Marley. And then about a month after having Marley, it didn't stop; it got worse," Marcille explained. "And it got worse with her."
She also expressed that she feels unsafe, "I have had to move five times, and I still feel a sense of uneasiness. He's just so petty sometimes. I've walked outside of my balcony before and he's been standing in the dark. And it is the scariest feeling ever."
Kevin McCall reportedly disowned his daughter via Instagram after deleting all of her photos and stating that he was "erasing her from his life" after Eva posted a picture of their daughter with her then boyfriend, Michael Sterling.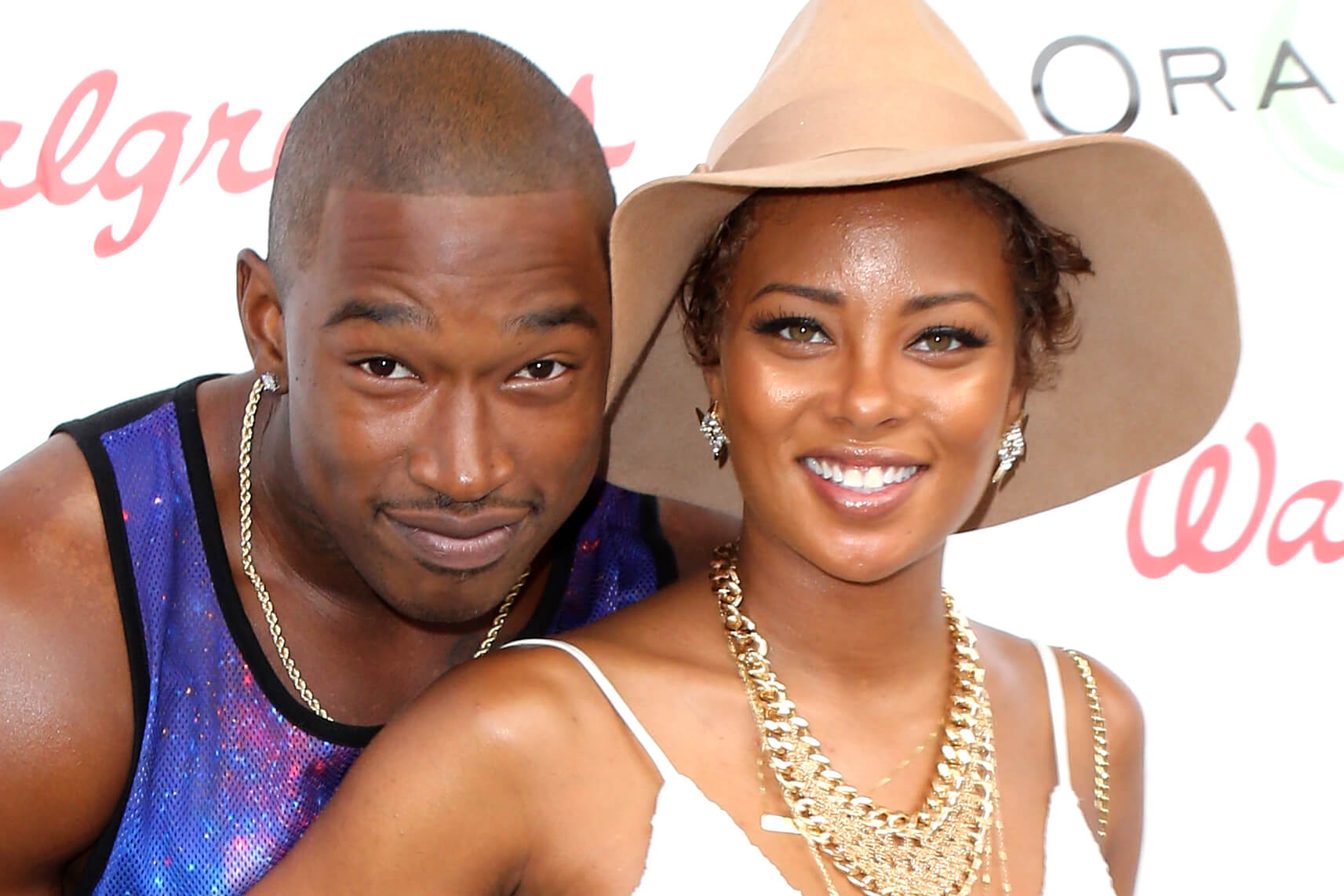 The former model has referred to Kevin McCall as "Marley's donor," on The Real Housewives of Atlanta. Eva is currently pregnant with her third child, explains to fans why she decided it was best to change Marley's last name to match hers in the video below.
Share your thoughts on Eva Marcille changing her daughter's last name to her new husband's last name. Sound off in the comments!
"Like" us on Facebook  "Follow" us on Twitter and on Instagram