Love After Lockup
'Love After Lockup' Star Brittany Santiago Awarded Full Custody Of Son – Tito's On METH!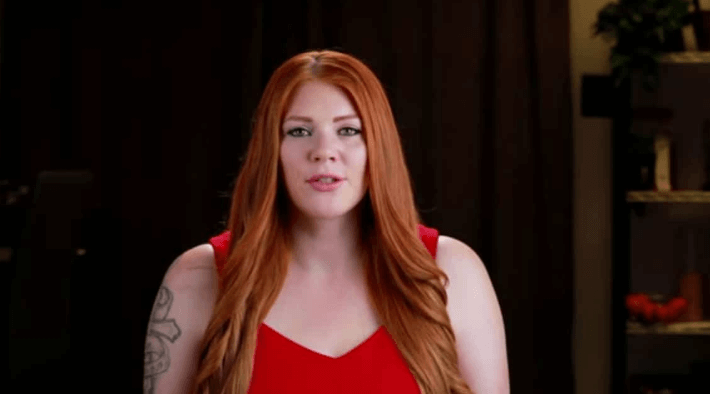 Love After Lockup: Life After Lockup star Brittany Santiago is now the sole legal guardian of her four year old son, Giovanni, because her baby's daddy, Tito failed a drug test.
According to Brittany's attorney, the reality star was granted temporary sole legal custody and temporary primary physical custody, after Tito tested positive for drugs — including Methamphetamines.
Brittany and Tito were both required to take a drug test after their August 6 mediation hearing. Brittany passed her test, but Tito tested positive for THC, Amphetamine, and Methamphetamine.
Brittany's attorney immediately filed the emergency application. According to the legal filing, Brittany is concerned with the safety of the 'Parties' minor child, Giovanni, being in [Tito's] unsupervised care due to his drug use and the potential risk of harm to his minor child that could result from Plaintiff's drug use while the minor child is in Plaintiff's care.'
Brittany Santiago was also concerned that Tito's drug use would not only inhibit his ability to care for the minor child, but also increase his anger/impulse control issues, placing the minor child in further danger. Adding to this concern is the fact that Tito has sent harassing/abusive communications since the most recent hearing.
And Brittany has good reason to be concerned considering Tito's extensive criminal history. In 2003, he was sentenced to 10-25 years in prison for drug trafficking and fined $500,000.
Brittany Santiago and her husband, Marcelino, welcomed a precious baby girl, Zoila, in December 2018.
"Like" us on Facebook  "Follow" us on Twitter and on Instagram