Real Housewives of Atlanta
Peter Thomas Says Phaedra Parks Was Complicit In Apollo Nida's Criminal Money Scam & Blast Phaedra For Blocking Kids From Seeing Their Daddy! 'Let Him See His Kids'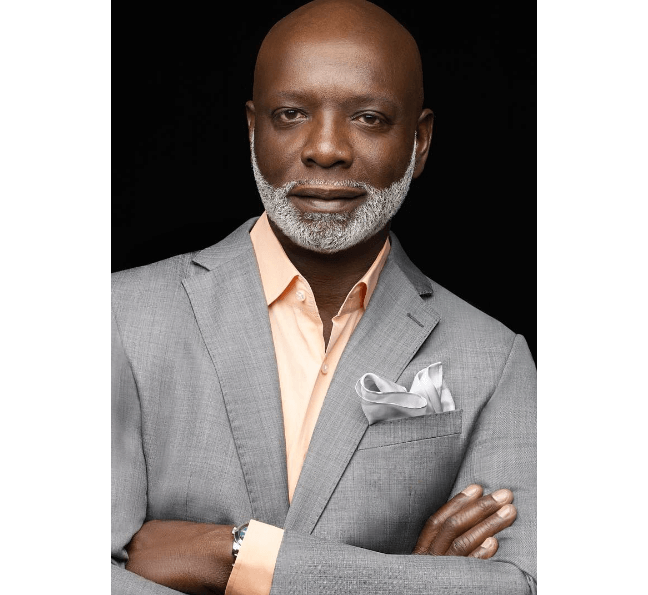 Real Housewives of Atlanta alum Peter Thomas has stepped into Apollo Nida and Phaedra Parks' brewing custody battle.
Cynthia Bailey's ex has never shied away from controversy and is offering his two-cents on accusations that the Atlanta attorney blocked the couple's children from seeing their father — while he served time in prison and after his incarceration.
Apollo, 40,  was released from prison for the second time this year on Monday, July 29 after serving 6 years — and placed in a Philadelphia-area halfway house. 
Peter Thomas took to Instagram on Monday to post lengthy rant blasting Phaedra Parks for parental alienation and to insinuate that she was aware of Apollo's money laundering. 
"I don't have Phaedra's number. I can't call her. And I wouldn't wanna call her anyway. She didn't like me. She spread a lot of rumors and a lot of lies about me, so why would I wanna call her?" Peter began his tirade.
He continued. "I'm cool with Apollo- that's my dude. He went to jail. While he was in jail, we talked all the time. He's home. He hasn't seen his kids on three years. I think it's F'ed up that when two people are going through some stuff- I don't like females like that, by the way. I don't like females that because you're mad at the dude that you had a kid with- now you're using the kid against him. That sh*t is foul to me…he wasn't abusive towards his kids. He wasn't abusive towards her! When he was doing the crime and he was bringing in all that money home, it was all good, right?"
The restauranteur points out that Phaedra Parks visited Apollo once in prison with their two sons, Ayden, 9, and Dylan, 6 on Bravo's dime to film a TV show.
"I was reading, and it said that time she visited him in jail- it was on Bravo's dime. It was recorded for the show." Peter states in the video below. "She probably wouldn't have done it if they didn't force her hand to do it- 'cause I know how that sh*t works. That's really f*cked up. Can't no good come from bad deeds. Somebody should holler at her, and let her know that."
On August 11, Apollo blasted his ex-wife for restricting his parental rights — he shared his struggles in a heartbreaking Instagram post, "DON'T WORRY ! We will be together soon, No matter what, she can't keep us apart. The fight will not stop to be a good DAD!!! There's not a day that goes by I don't think of the 2 of u. LOVE AND MISS YA SO MUCH." The father of two concluded his caption with the hash tags, "#dayonedad  #alwaysbeenthere #fathershaverightstoo." 
Share your thoughts on Peter Thomas involving himself in Phaedra Parks and Apollo Nida's custody war. Sound off below!
"Like" us on Facebook  "Follow" us on Twitter and on Instagram