Real Housewives of Atlanta
Apollo Nida Blasts Phaedra Parks For Not Allowing Him To See His Kids After His Prison Release: 'She Can't Keep Us Apart'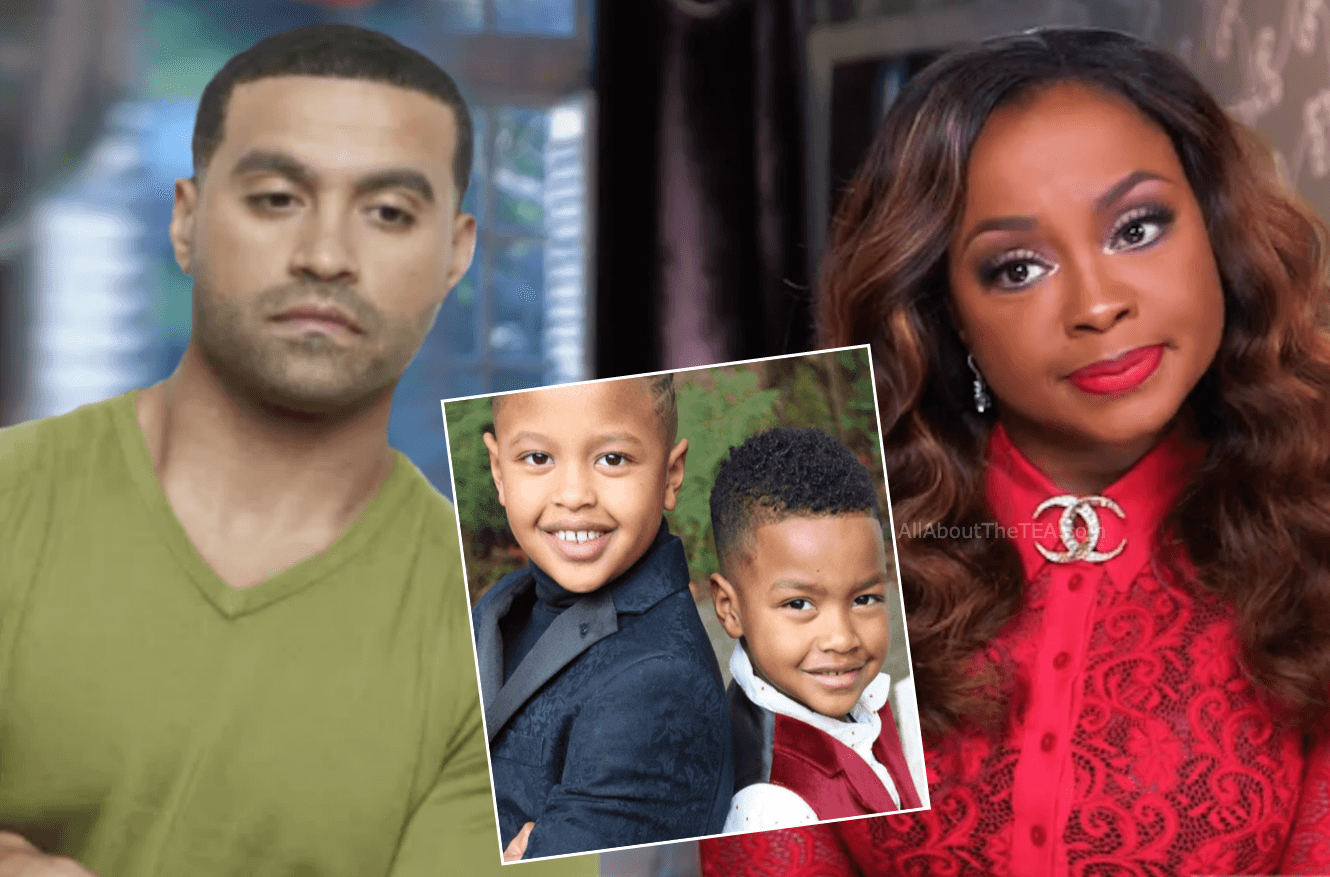 Apollo Nida is getting the short end of the stick when it comes to his parental rights over his two sons with his ex-wife, Phaedra Parks since his release from prison.
Apollo, 40, believes he has a fundamental right to raise and see his sons, Ayden, 9, and Dylan, 6, on a regular basis, despite living in a halfway house while he completes his prison sentence.
According to the dad, his ex-wife is restricting his parental rights — he shared his struggles in a heartbreaking Instagram post on August 11, "DON'T WORRY ! We will be together soon, No matter what, she can't keep us apart. The fight will not stop to be a good DAD!!! There's not a day that goes by I don't think of the 2 of u. LOVE AND MISS YA SO MUCH." The father of two concluded his caption with the hash tags, "#dayonedad  #alwaysbeenthere #fathershaverightstoo."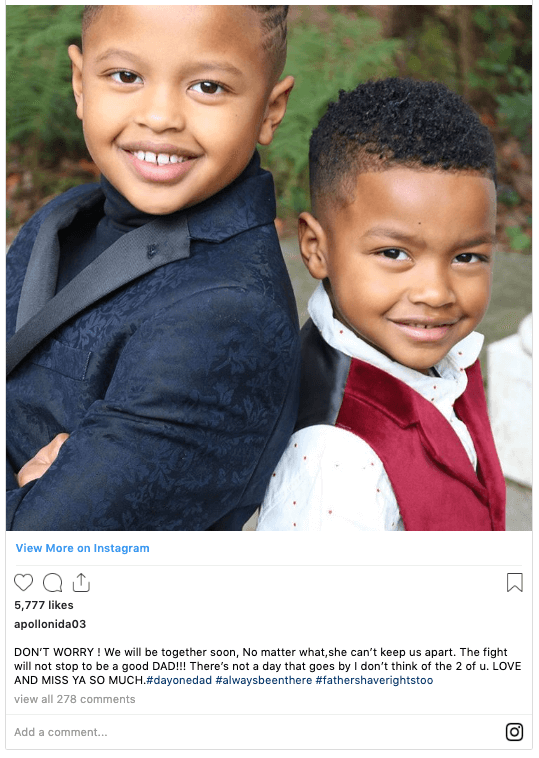 I agree with Apollo, "fathers have rights too," but unfortunately for him, there is no custody or visitation order in place by the court — and Phaedra has been the custodial parent since his prison stint for fraud began in 2014. He'll need to file a petition with family court to take advantage of whatever visitation or custody he's entitled to and prevent her from not allowing him to see his kids.
If Phaedra Parks refuses to abide by a custody order, she can be held in contempt of court and can face fines or even jail time.
Apollo was released from prison for the second time this year on Monday, July 29 — and placed in a Philadelphia-area halfway house after being released from the Fort Dix Correctional Facility. 
As reported, just nine days after the Real Housewives of Atlanta alum was released from federal prison on June 4 — he was returned to prison for violating a "technical requirement" of his release. 
Tell us what you think. Should Apollo Nida be allowed equal rights as a parent? Share your thoughts on Phaedra Parks preventing him from seeing his precious boys, Mr. President (Dylan) and Prince (Ayden). 
"Like" us on Facebook  "Follow" us on Twitter and on Instagram