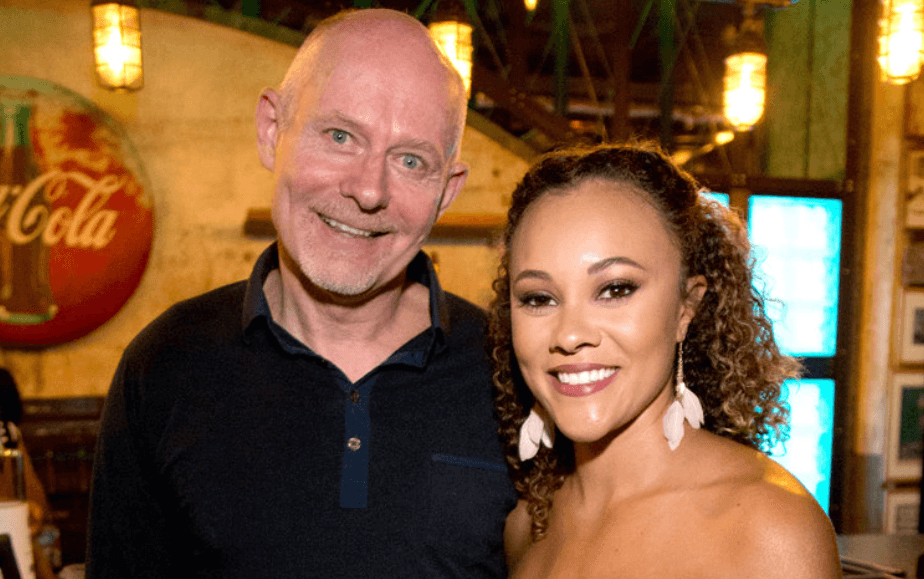 Michael Darby is speaking out after Sunday's episode of The Real Housewives of Potomac aired unseen footage that showed the Australian businessman the moment after he allegedly grabbed a cameraman's butt.
Back in September 2018, Orville Palmer accused Michael, 59 — who is married to Housewife Ashley Darby, 31 — had "grabbed and groped" his butt three days earlier, during cast member Monique Samuels' rainbow baby shower.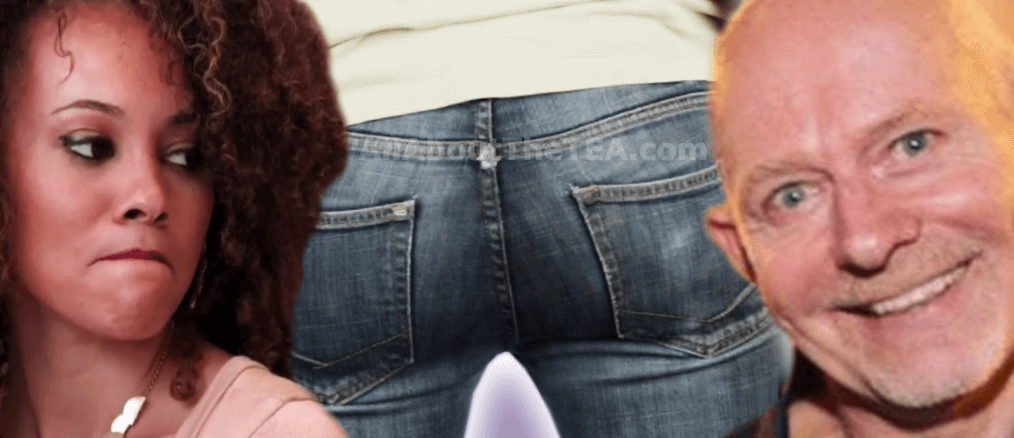 He claimed in the documents, that as he turned around, Michael "smiled and gave me a flirtatious look." Palmer said he then instructed Michael to stop and told a supervisor.
Michael was charged with felony assault as well as misdemeanor improper sexual contact, the maximum punishment for which was 11 years in prison. However, on Oct. 4, a Montgomery County court dismissed the charges due to insufficient evidence.
While Bravo's unseen footage did not capture any physical contact between the two men, but their recorded exchange told viewers the entire story without actually seeing it.
"Hey bud?" Michael said in the clip, smiling and giggling as he passed the crew member. "You alright?"
"Please don't do that," the man said directly.
"Okay," Michael responded.
"Please don't do that," the man reiterated.
"Okay," Michael said, before walking over to greet Ashley.
The unseen footage later showed a man confronting Michael, in what appeared to be an attempt to discuss what happened.
"Hey Mike," the man said as Michael walked away. "Hold on. Mike, Mike, hold on. Hold on!"
"I didn't touch your butt. I didn't touch your butt!" Michael shouted back, smiling. "Come on, I'll get a beer."
After the episode aired, Michael responded to the audio heard in the footage:
"On one hand, I was amused by the production company's amateurish attempt to affect the viewers opinion by first showing video that clearly does not show any improper action by me and then try to couple that with another video which was taken 4 hours later by a different cameraman of a conversation with a cousin of a cast member — not the cameraman — who whenever I see him refers to a well-documented, harmless event that occurred in season one," Michael said. "On the other hand it shows the level people will stoop to in order to get ratings." Michael tells PEOPLE.
"This was a serious situation where an employee of the production company tried to take advantage of my wife and I by making up a story to try to profit from it," Michael added. "The fact that the production company appears to endorse his actions by splicing together disconnected and unrelated events in order to also profit is really scary for people in my position."
In addition to seeking criminal charges, the victim filed a restraining order against Michael, which was denied on Sept. 28.
"The charges were dropped. They were baseless. There were a number of alleged witnesses who said it did not happen," Michael's attorney Mike Rowan said in a statement obtained by PEOPLE in October. "The peace order request by the alleged victim was also denied. There was simply nothing that happened, and nothing here."
Michael Darby appeared on FOX 5 D.C. last year and admitted he did "bump into the cameraman" at Samuels' house as he walked out of their basement and into their backyard. In the interview, Michael alleged that the cameraman "saw a way to make money" and claimed that "he quit the day after he filed charges."
"The scenario that happened was there were three cameramen lined up in the line and we were taking a couple's picture and Michael had to get through and he moved by the cameraman," Ashley said on Sunday's RHOP. "So when he grazed the cameraman, he said, 'I'm sorry.'"
Ashley Darby's co-stars do not believe Michael's innocent just because the charges were dropped. And Ashley is sticking by her man. "This is not going to destroy my husband, my marriage — we know who we are," she said. "It's just kind of like a Band-Aid, we just have to rip it off and keep it moving."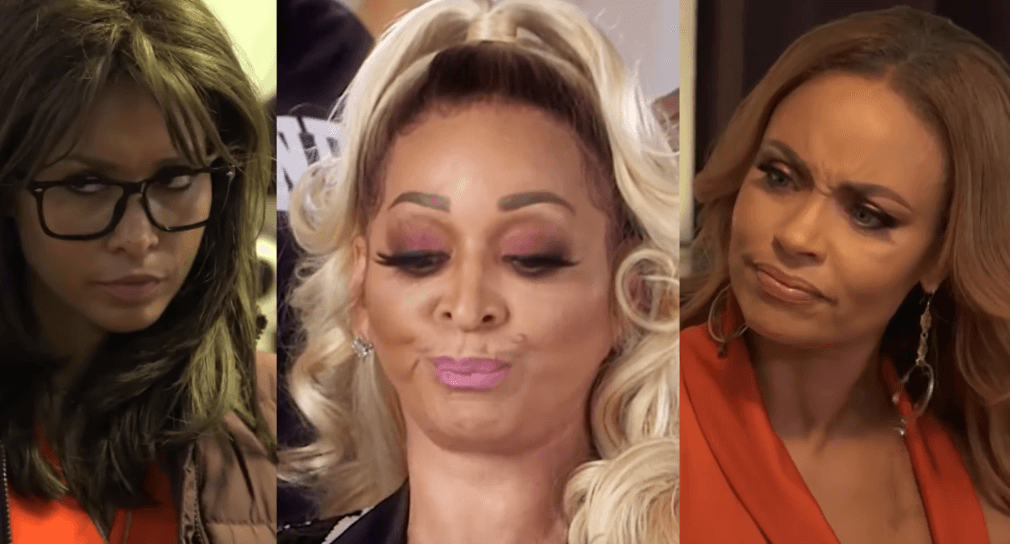 The Real Housewives of Potomac airs Sunday nights, at 8:00 p.m. ET, on Bravo.
"Like" us on Facebook  "Follow" us on Twitter and on Instagram