The Real Housewives of New York City reunion picks up with Luann de Lesseps defending Bethenny Frankel's gifted rehab stint. Ramona Singer accuses the countess of undercover drinking, and blasts her for not dealing with her booze problem. Luann de Lesseps admits that her quick exit from rehab looked bad, but points out that she managed to stay sober for eight months. Bravo inserts an update on Luann's ongoing probation saga, before shifting the focus to the cast's travel adventures.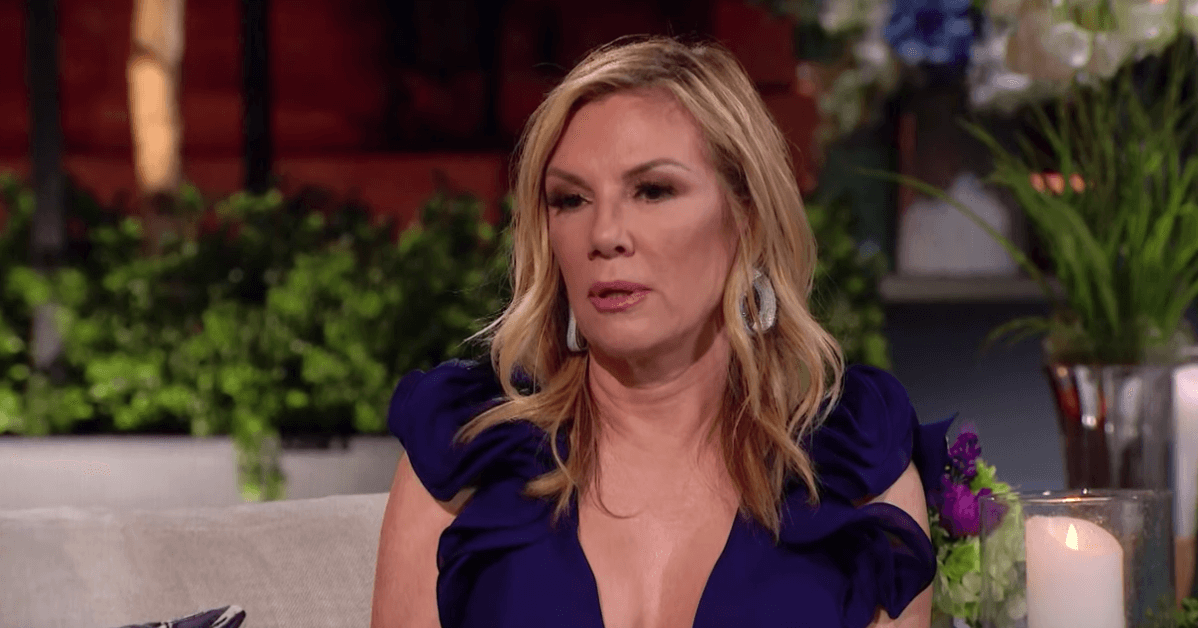 Sonja Morgan's drunken episodes are rewound, and Tinsley Mortimer's bare butt delivers an encore. Andy Cohen busts Sonja for mauling Taj in Miami, and Sonja agrees that she stepped over the line. He adds that her Berkshires tantrum and her Miami face-plant were alarming, and Bethenny reveals that she actually ransacked Sonja's purse for drugs. Luann interrupts a serious exchange for a time check — and kicks herself when she realizes that she's late for her sobriety blow test.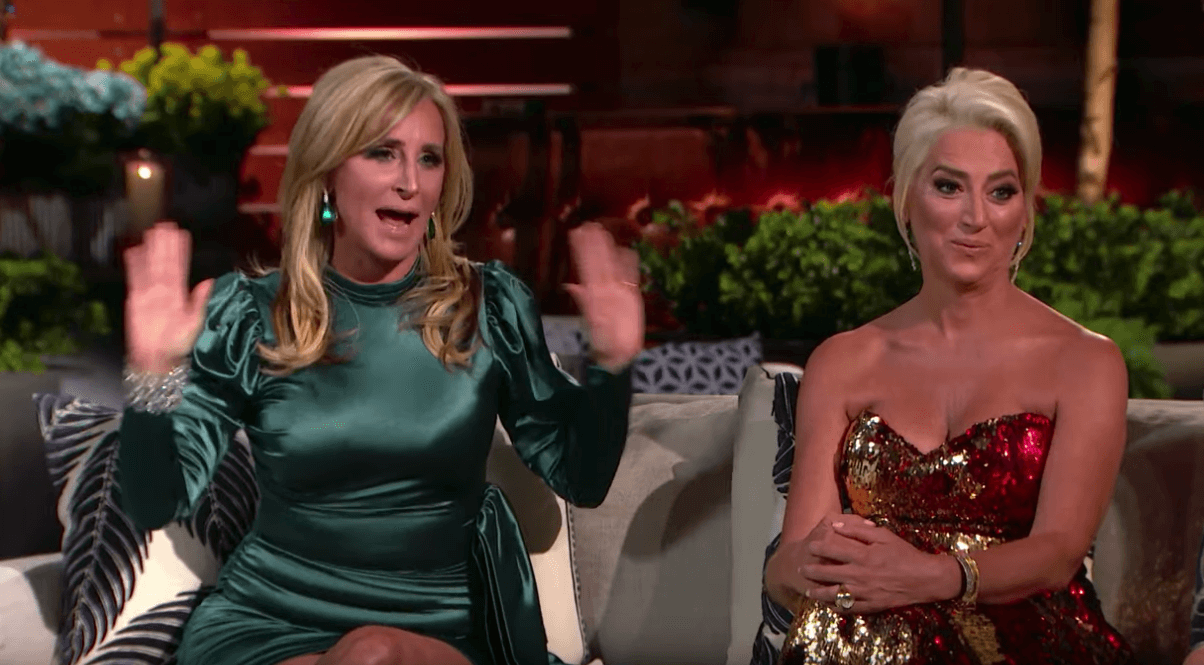 Barbara Kavovit's covered midriff finally joins the reunion party, and her most memorably manly moments are replayed. Barbara's hot mic comment about Luann's off-key style is featured, but Luann triple snaps when she announces that she'll be hitting the Broadway stage in the musical, Chicago. Barbara swipes Bethenny's shtick, calling Luann out for not being grateful for her tireless support. Andy baits the cast into chiming in on Luann's vocal skills, so they all agree that it's all about performance, not pitch.
Bethenny decides to lead a cast gang-up on Barbara's construction hued body shimmer, and Andy throws in, labeling her a Jersey wannabe. A viewer astutely points out that Luann's show is all about the spectacle, but the budding Broadway star delivers an eye-roll in response. Dorinda Medley blasts Barbara as a bitchy interloper, but Luann defends her as a spray-tanned warrior. The ladies risk being stained Jersey brown when they take turns offering Barbara hugs of support.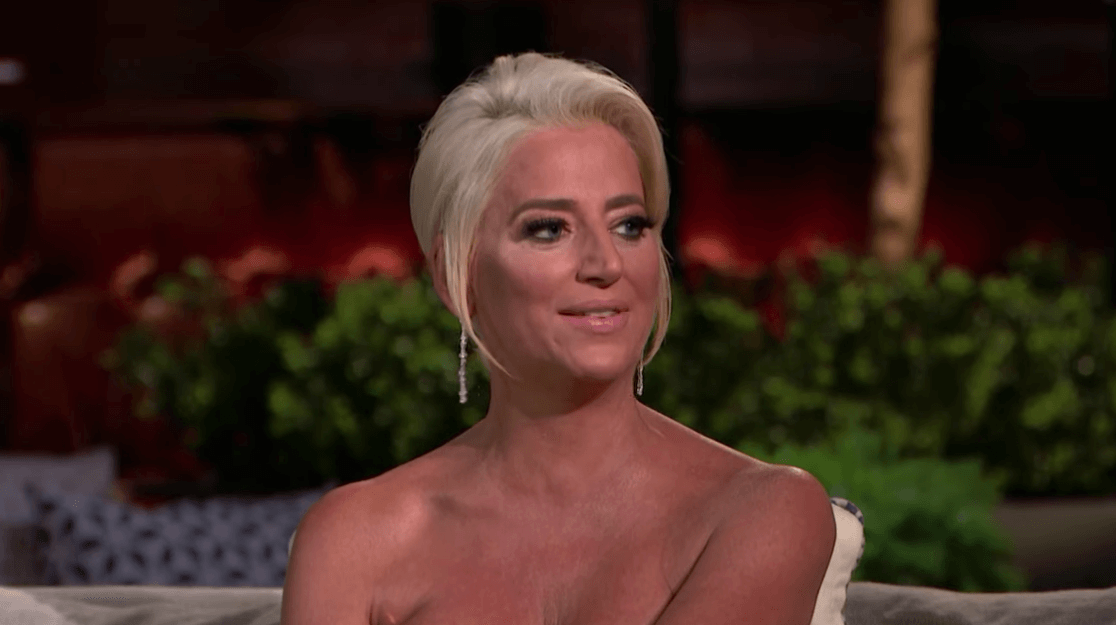 Luann's high horse is dragged into the conversation next, and Bravo rolls clips of Luann's loftiest moments. She wonders why her cabaret career is continuously shaded by her jealous costars, so the green-eyed ladies slam Luann for being self-obsessed. Luann admits that she is an a-hole at times, but wonders why her cabaret act always pays the price. The ladies confirm  that they couldn't stomach Luann's rise to fame, but Luann is proud that she made lemonade out of drunk lemons. She explains that her decision to focus on her own recovery translated badly, and Dorinda labels her filmed persona a facade. Bethenny re-brays all of her good Lu-deeds, so Luann kisses her shiny ass just to shut her up. 
Andy calls out Bethenny for losing it in Miami, so she chatters off her list of excuses — which include death, love, motherhood and extreme generosity. Dorinda comments that Bethenny screeched what everyone felt, and Bethenny adds that Luann needed a good mega-whack. Bethenny assures Luann that she's rooting for her, at least during the off-season, and Dorinda cosigns the sentiment. Luann is happy to have her disgruntled cheerleaders back, and apologizes for allowing her cabaret dazzle to overwhelm her humble gratitude.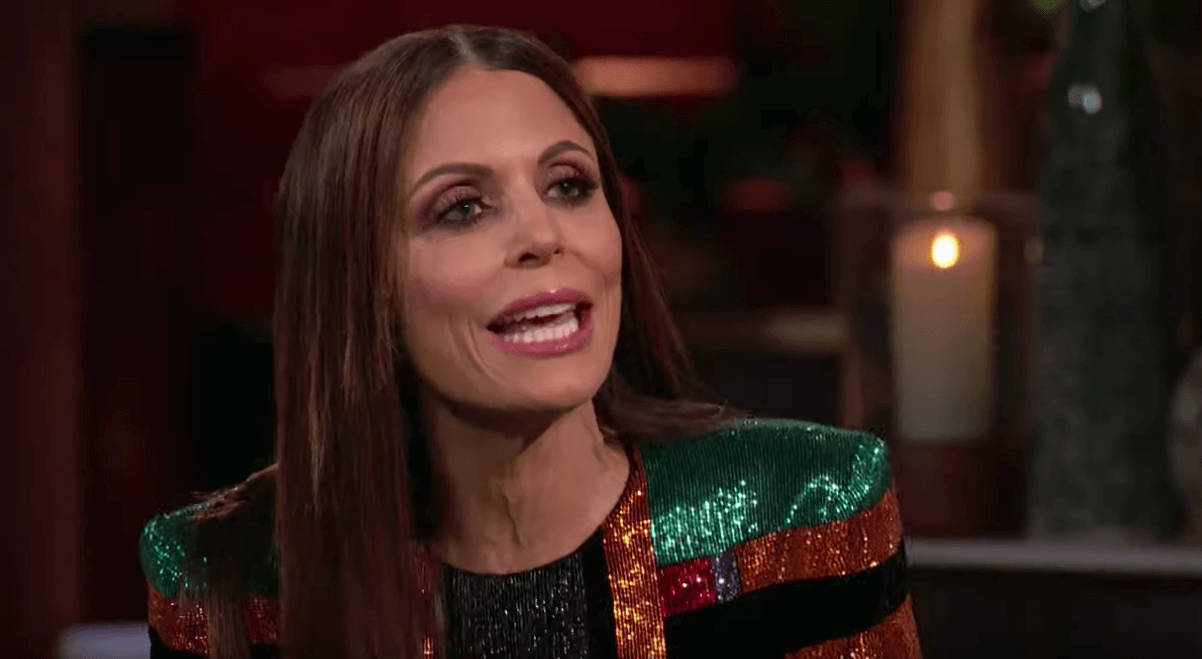 The ladies end the postseason fun by weighing in on their most cringeworthy moments. Sonja forgets that she almost peed in a bathtub on camera, and goes with how she treated Taj, in Miami. Ramona regrets calling Dennis a druggie, and Dorinda regrets not crashing Barbara's clambake. Tinsley can't believe that she sobbed like a circus freak on TV, and Bethenny regrets shaming Tinsley's barren uterus — downplaying the fact that she screamed like an unhinged banshee in a public eatery. Luann obediently repeats that she regrets not kissing Bethenny's skinny cheeks until now.
The group shares a virgin cocktail toast, and Luann sneaks in the last word when she delivers one last "life is a cabaret" zinger. Cheers to theThe Real Housewives of New York City! 
"Like" us on Facebook  "Follow" us on Twitter and on Instagram