Vanderpump Rules
Billie Lee Quits 'Vanderpump Rules' After Contemplating Suicide Over Bullying & Harassment From Her Costars — New Cast Member Causing Drama!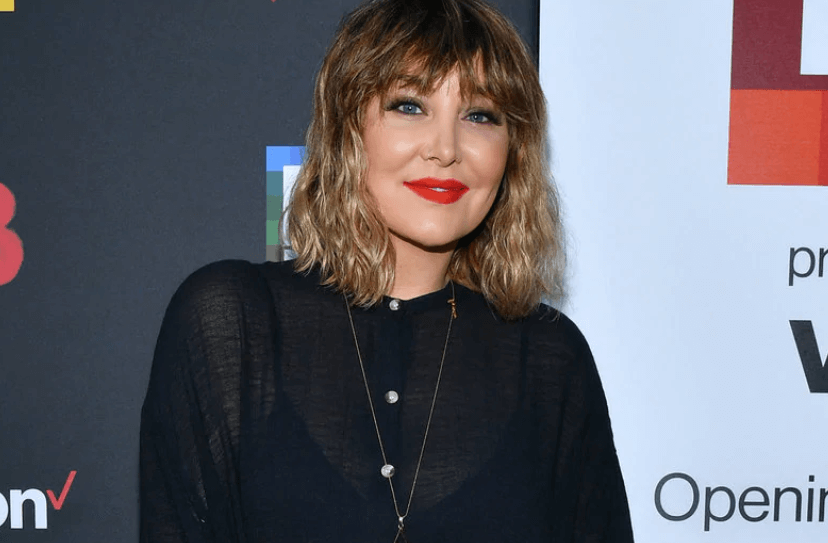 Billie Lee quit Vanderpump Rules and is opening up about the harassment she endured in an emotional post. 
"During my time at SUR, I met some of the most wonderful people, a few in particular that I now call family. They saw me in a way I never saw myself – they saw beauty, light and love. They saw a powerful activist who was unstoppable. These beautiful souls put a mirror in front of me, they showed me how far I've come and how far I can go. But with good always comes evil," Lee, 34, wrote.
As fans know, Billie clashed with many of her former cast members and was excluded from group events. Notably, Katie Maloney did not invite her from planning a Girls' Night In party. The slight caused major drama between the ladies.
"Some of my coworkers were threatened by my differences, going out of their way to exclude me, one demanding I be fired from the show because he didn't feel comfortable working with me, his exact words were, 'I'm not gonna [lose] all I have worked hard for something stupid I may say or do to offend her. Are we all supposed to tip toe around her because she's trans?' Like most men during the #MeToo movement he was so afraid of saying the wrong thing that he just wanted me gone," Lee said, not naming the male costar.
"The bullying on and off camera brought my deep insecurities to the surface, this dark black mirror held up high for everyone in public to see and to judge. The reflection of fear and anger led me back to depression and suicidal thoughts."
Billie claims her Vanderpump Rules co-stars bullied her to the point of contemplating suicide, "once again I found myself 34, depressed, and fantasizing about taking my own life."
"SUR will always be a place I cherish. I'm so grateful for everyone including the owners Nathalie and Guillermo for always having my back. I'm also grateful for Lisa, your encouragement and blessing to move forward with this new chapter of mine means the world to me. With the help of so many powerful people including Lisa I now have the opportunity to lead my own projects that you will see in 2020," she wrote.
She plans to focus her attention on anti-bullying campaigns that focus on the LGBTQ community.
"If you ask me, my journey has only just begun. I now have the opportunity to educate and inspire others with my activism work and new projects taking off. Every day is an opportunity to take back your dream, to embrace your journey and live the life you've always wanted. You are never too old or 'too gay' and it's never too late to start over," Lee wrote.
Vanderpump Rules is currently filming its eighth season and new full-time cast member, Dayna Kathan, is already stirring up drama on set. 
"Like" us on Facebook  "Follow" us on Twitter and on Instagram