Real Housewives of New York
Carole Radziwill Says Friendship with Tinsley Mortimer On #RHONY Was 100% Fake & Forced By Producers For A 'Storyline'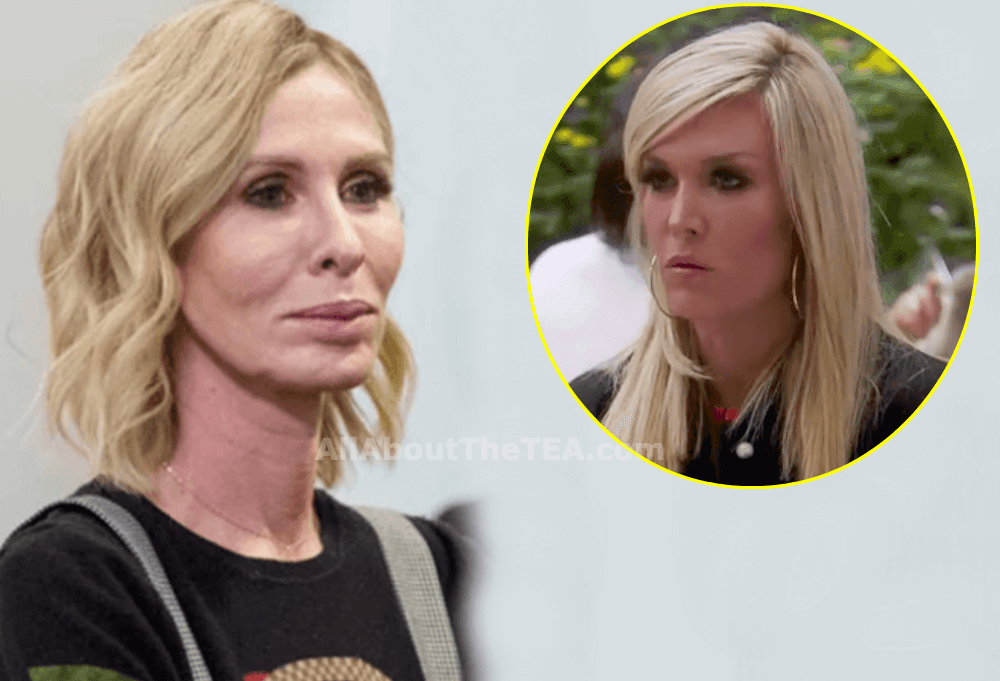 Now that Carole Radziwill's reality television career is in her rearview — she's exposing that her friendship with Tinsley Mortimer was fake!
 The Real Housewives of New York City alum, and Tinsley Mortimer, 43, appeared to be joined at the hip during season 10 of the Bravo reality series but according to Carole they were never really friends.
"Tinsley and I weren't really clicking," she said during an appearance on SiriusXM's The Jenny McCarthy Show. "We were on the show together, no one wanted to film with her that much, I had fixed her up with this guy I knew, so it was an easy way to do scenes together."
'RHONY' RECAP: The Ladies Bust Tinsley Mortimer For Being Deceitful About Her Life!
As fans know, Carole and Tinsley's close bond created major friction in the friendship between Carole and her former friend, Bethenny Frankel during season 10.
Bethenny Frankel
According to Carole, her closeness with Tinsley was all producer driven. 
"We filmed a lot together, but a lot of it was 'Oh you're going to stay in Tinsley's room' when the producer would divvy up rooms," she said. "I was like 'Okay, but that's not really what I would do. I would normally go to the Hamptons and stay at Bethenny's house. This is weird that I'm staying at Tinsley's.' So a lot of that. And Bethenny knew that."
Carole Radziwill admits communication with the New York City socialite ceased after she left the show.
"After filming I never spoke with Tinsley and I haven't seen or talked to her in a year or two years," she said. "We weren't clicking. That was one of those storylines."
During a May 2019 appearance on Watch What Happens Live, Tinsley Mortimer  shared that she hadn't kept in touch with the former RHONYC star since she left the reality series."But I love her and I should. It's my fault," she said.
MUST READ: Sonja Morgan and Tinsley Mortimer's Drunken Fight After Pride Parade Exposed — Watch Video Here!
When asked about Carole saying they were never that close, "Yeah, it hurt my feelings but I still love her. I'd like to be friends with her again. Carole, I'd like to be friends with you again. Hi, call me." Tinsley Mortimer said into the camera. 
 Real Housewives of New York City season 11 reunion airs Thursdays, at 9:00 p.m. ET, on Bravo.
"Like" us on Facebook  "Follow" us on Twitter and on Instagram