'90 Day Fiance' SPOILERS: Ashley Takes Jay Back, Larissa Rips 'Dirty Piggy' Colt & Pao Shuts Out Son's Grandma!
90 Day Fiancé: Happily Ever After rolls on Sunday night — but there's no need to wait for the very latest on your favorite TLC couples. AllAboutTheTEA.com has exclusive spoilers from Sunday's (July 14, 2019) all-new episode!
*Warning Spoilers Ahead*
Colt and Larissa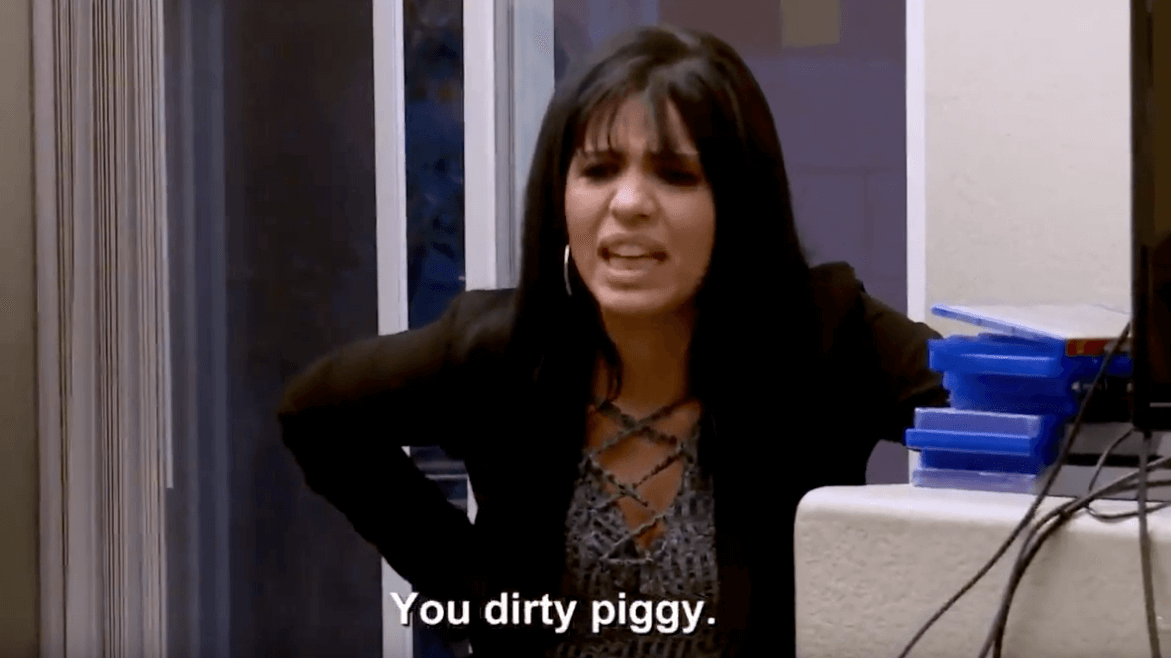 Larissa Dos Santos Lima and Larissa's twisted love story picks up with Larissa sitting on a sidewalk, pondering her life. Colt Johnson won't stand up to his mother-lover, and Larissa is frustrated and furious that Deb is winning Coltee's loyalty. Colt tries to calmly reason with his wife, but Larissa fires biting insults and demands that they appreciate her sty cleaning skills. Colt notes that Larissa has really amped her vile game, and doesn't understand why he's getting clobbered for being grubby mama's boy. Colt finally points out that Larissa is the absolute worst, and declares that he wants a divorce.
Elizabeth and Andrei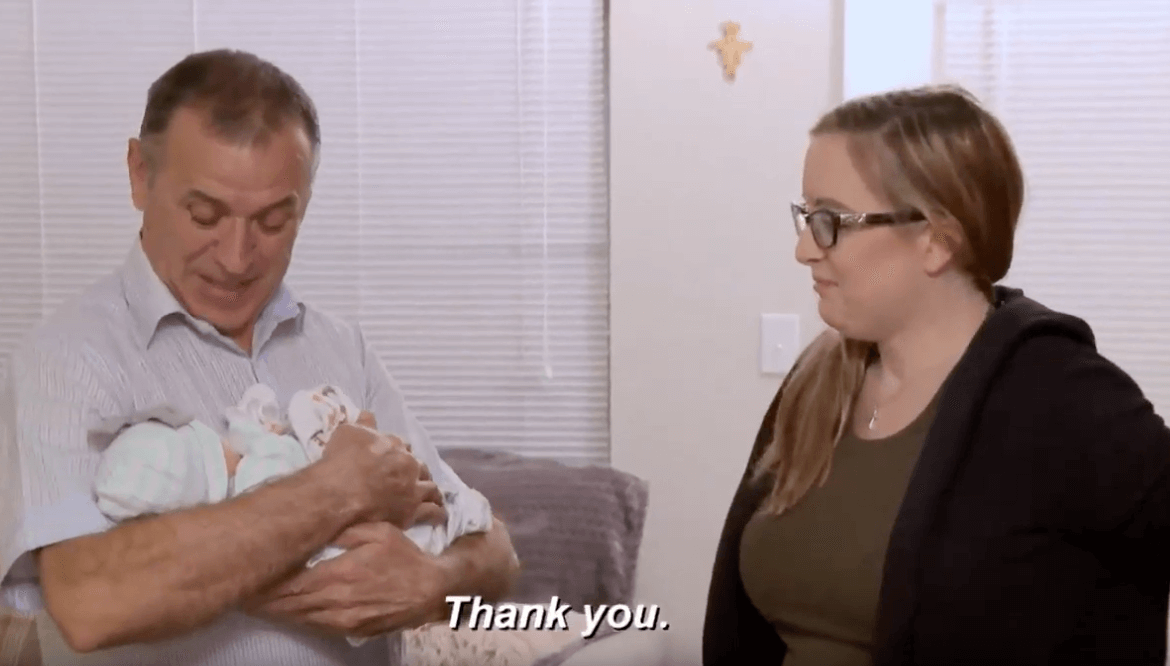 Elizabeth Potthast and Andrei Castravet take their daughter home from the hospital, and after a tense ride home in a cheap carseat, baby Eleanor meets Andrei's sweet dad. The beaming grandfather is over the moon, and the moment is a special one. Elizabeth's father, Chuck, later meets his granddaughter, and checks out the rental that he funded. Chuck and Andrei share a clenched convo about fatherhood and finances, and Chuck informs him that the cash flow will soon come to an end. Andrei advises him to butt out, assuring Chuck that he will provide somehow. Both claims are hard sells.
Ashley and Jay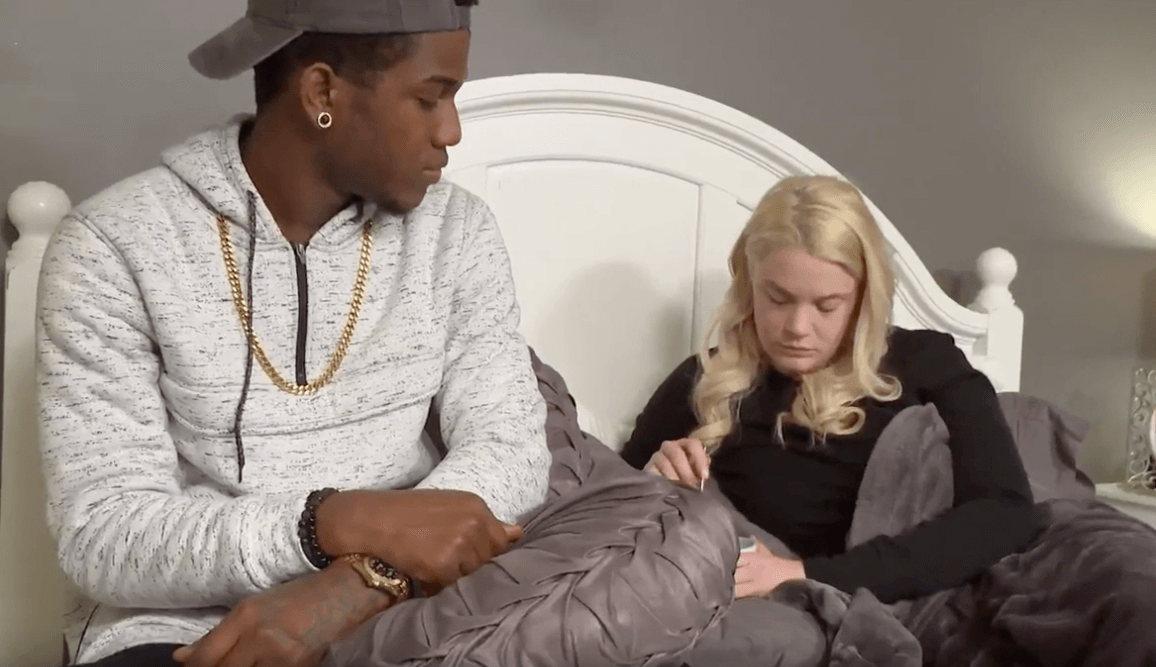 Ashley Martson reveals that she was admitted to the hospital with Lupus related kidney failure, shortly after Jay Smith left town. Ashley explains that stress could have triggered the scary episode, and adds that a surgery has been scheduled. One of her friends alerted Jay — who had fled to Florida — and he immediately jumped on a plane to be by his wife's side. Ashley is weak and sick, and appears relieved that someone, anyone cares. Jay is happy to play noble caretaker, and even does a few dishes for bonus points. Jay apologizes again for boinking a tramp in a restroom, and Ashley admits that she's glad that he's there. How Jay's brother landed in the states remains an unanswered question.
Russ and Paola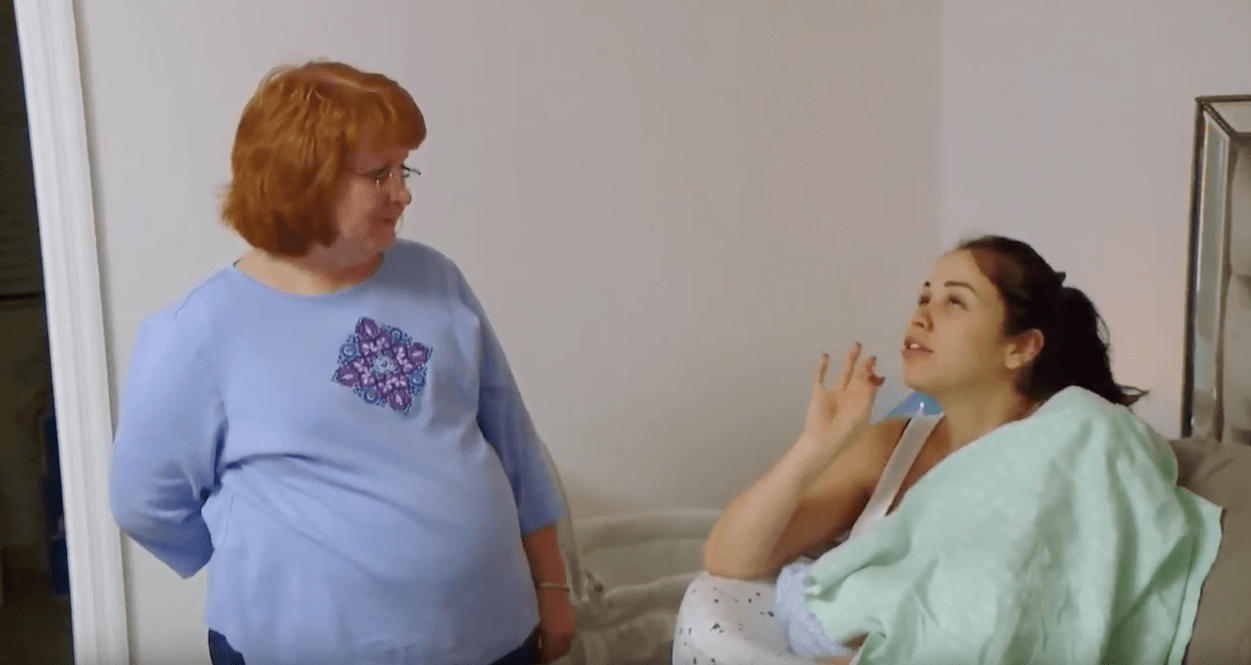 Russ Mayfield's mom arrives from Oklahoma, and Russ is glad to have Patty in his corner. Russ warns his mother that Paola Mayfield is a raging momzilla, and might not unlatch herself from baby Axel. Patty agrees to do housework, but adds that she expects some cuddle time with her new grand-baby. Meanwhile, Pao has already turned her own mother, Gladys, against Patty, putting her on edge about the visit. Patty greets Pao and gets a boob-side glimpse of Axel, kindly offering support to the tired new mom. Gladys is unenthused, and admits that she's bugged by what Pao told her about her early interaction with Russ' family.
Nicole and Azan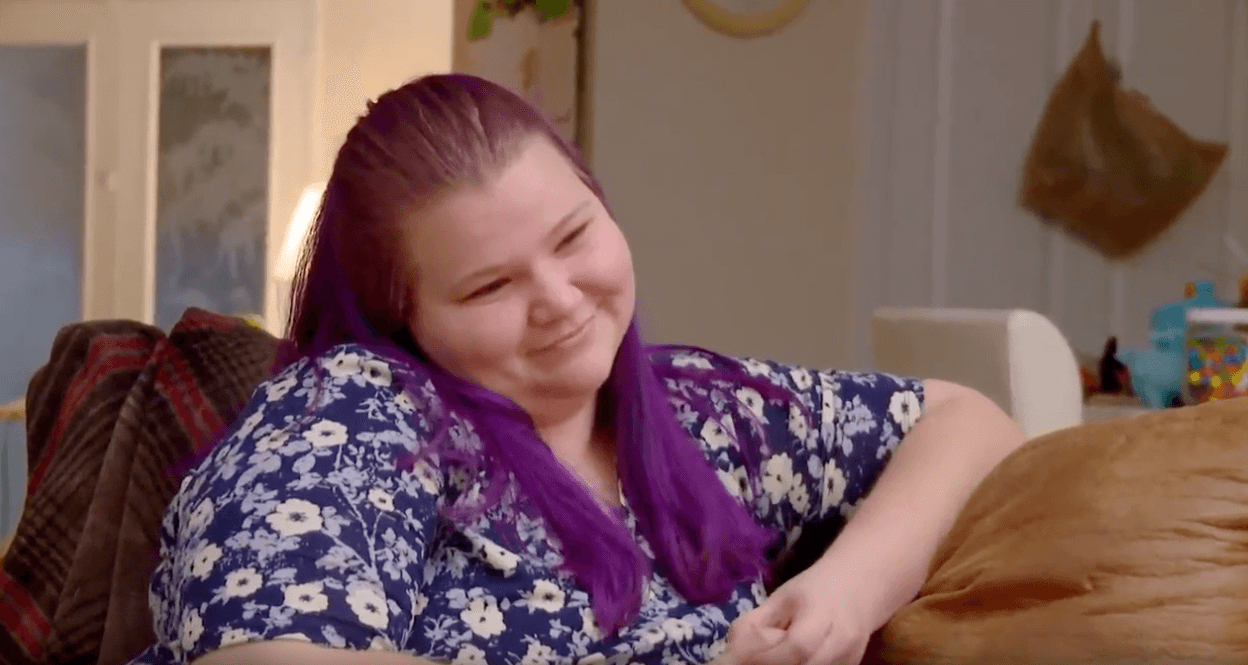 Nicole Nafziger books tickets to Morocco for herself and her daughter, May, hoping to successfully shove Azan Tefou (a.k.a Hassan M'Raouni) to the altar. May is excited, and Nicole can't wait to leave all of their issues in the Florida dust. She shares the happy news with Azan, and comes clean to her mother about the faux business that never was in Morocco. Robalee doesn't like liars, but Nicole just wants her to butt out of her journey to wedded bliss. Nicole assures her mother that Azan is doing "fishing something" for work, but Robalee isn't buying Nicole's secure bride act. TLC tries to sell it with a cringeworthy romantic flashback, before abruptly revealing that the trip was cancelled, two weeks later.
Chantel and Pedro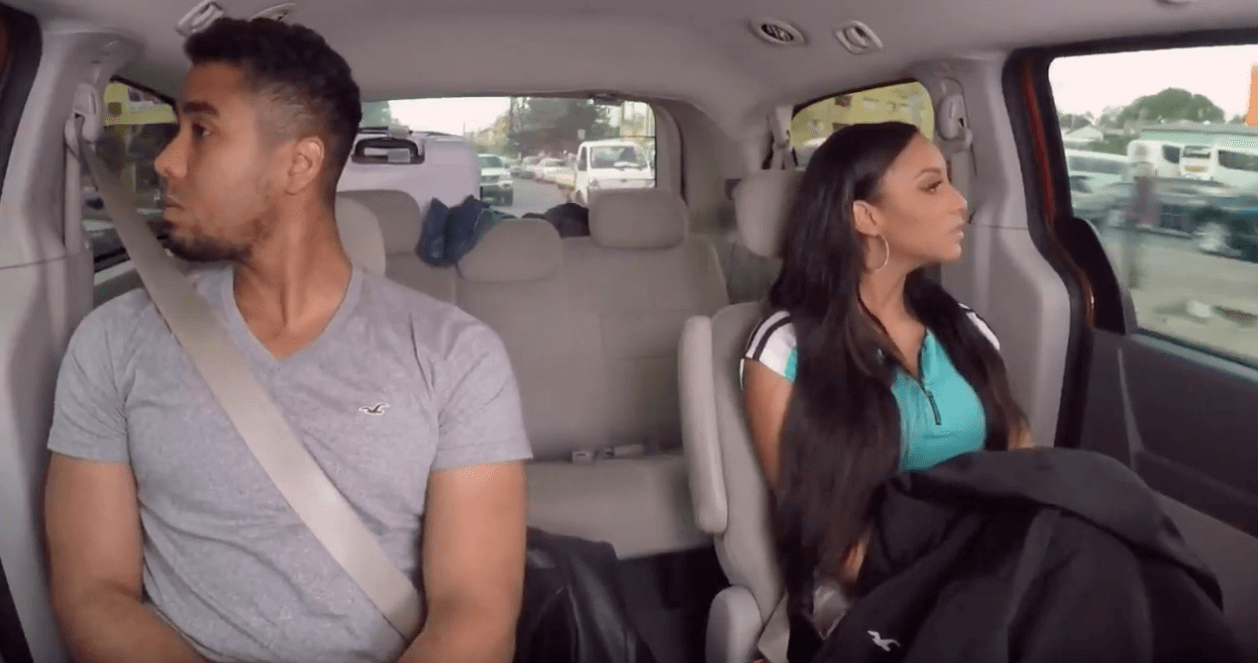 This couple is headed back to America to launch their spinoff, so Pedro Jimeno says his goodbyes to his shady mom and messy sis. Chantel Everett hangs back in the car, which allows for a peaceful family farewell.
90 Day Fiancé: Happily Ever After airs Sunday night at 8 pm, ET, on TLC.
"Like" us on Facebook "Follow" us on Twitter and on Instagram
Becca is a Senior Editor for All About The Tea. She's a coastal girl who loves the outdoors, and writing about the sneaky and silly side of reality TV. Her bio is short, but her snark is endless. She loves writing for the sharpest posters in the world.