Teen Mom
Amber Portwood Facing 3 Felony Charges For Machete Assault On Baby Daddy — He's Seeking Full Custody of Son!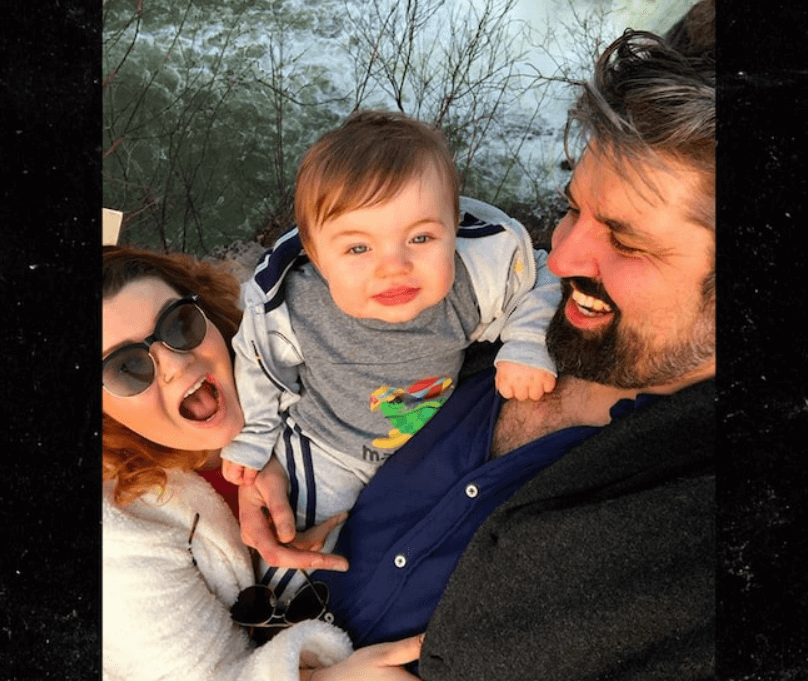 Amber Portwood's boyfriend and baby daddy wants an emergency hearing to get sole custody of their child.
According to the police affidavit, the Teen Mom OG star swung a machete at her boyfriend, Andrew Glennon, as he held their 1-year-old son.
Amber, 29, was charged with criminal recklessness and two counts of domestic battery stemming from the incident that occurred shortly after 2 a.m. Friday at an Indiana home.
RELATED: Amber Portwood Relapses — "Drinking Heavily" During Filming Marriage Boot Camp!
According to court records, Amber became upset and blamed her boyfriend after the couple was unable to attend a July Fourth fireworks show because the roads had been closed.
Andrew Glennon claims he dropped Amber off at their home and drove around for a while to let her cool off. When he returned home, Amber struck him in the shoulder with a sandal while he held their 1-year-old son — causing pain and abrasions. An officer saw the marks on his neck and took photos for evidence. Andrew said his son was unharmed.
On Tuesday, Andrew filed a petition with family court seeking custody of their 1-year-old son, James, following Amber's arrest last weekend for domestic battery.
Police dispatch records reveal that Andrew told the operator that his son lives in danger and he needs "help."
Andrew told officers that this was not the first time Amber has assaulted him — and that she threatened to physically harm him countless times.
The reality star has admitted to hitting her baby daddy, but said it was lightly on his shoulder — and also claimed she only did it because he was recording her.
"Like" us on Facebook  "Follow" us on Twitter and on Instagram