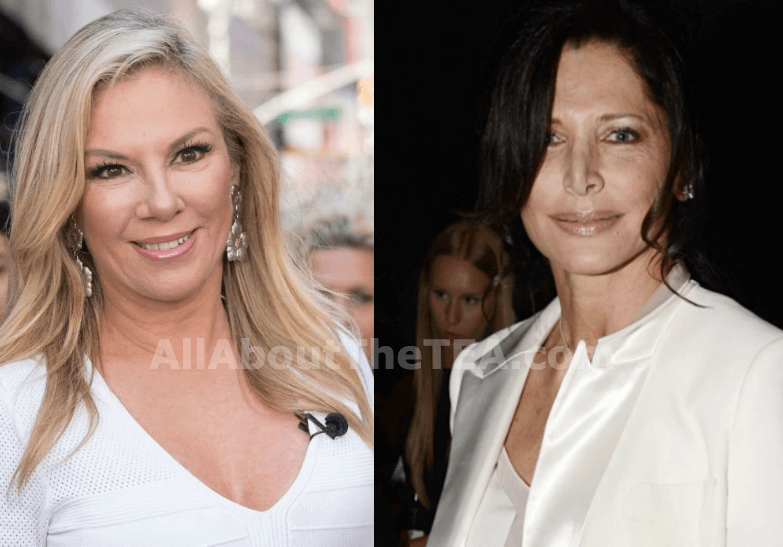 Ramona Singer wants Tinsley Mortimer out and her friend, Sheila Rosenblum in!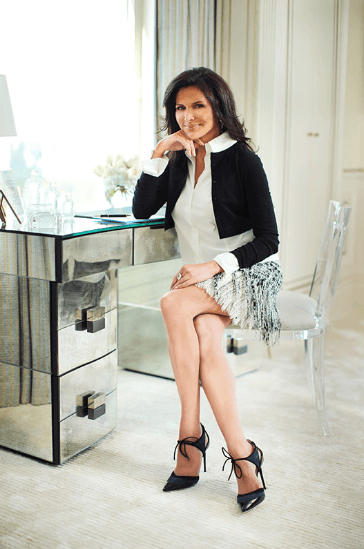 Sheila Rosenblum
According to a new report, Ramona Singer has been working double time to convince top horse owner, Sheila Rosenblum, to join the cast of The Real Housewives of New York in hopes that she'll replace Tinsley. 
'RHONY' RECAP: The Ladies Bust Tinsley Mortimer For Being Deceitful About Her Life!
Sheila Rosenblum Is An Entrepreneur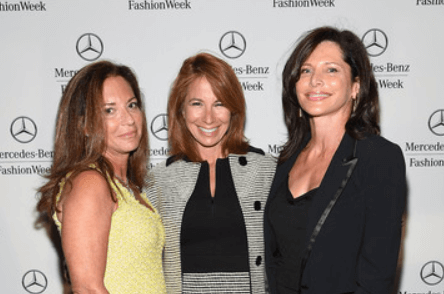 She's a former Ford model and a ballerina, who currently runs a successful all-women horse syndicate that has included Jill Zarin and CEO Dottie Herman. The horse mogul wants her stable "Lady Sheila Stable" included in her storyline, according to Page Six. Her thoroughbred horses, La Verdad and Hot City Girl, have made her millions.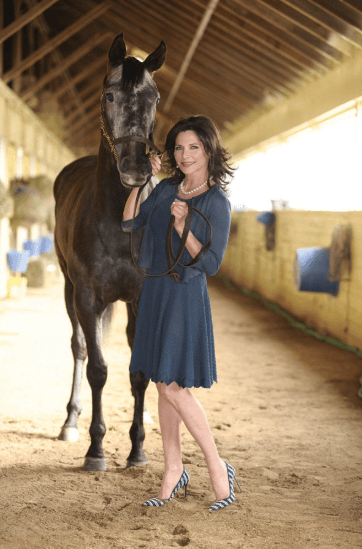 Sheila Rosenblum
Ramona Singer Drags 'RHONY' Newbie Barbara Kavovit: 'She's Not A Housewife…I Don't Know What She Is"
Her Past Includes a Little Drama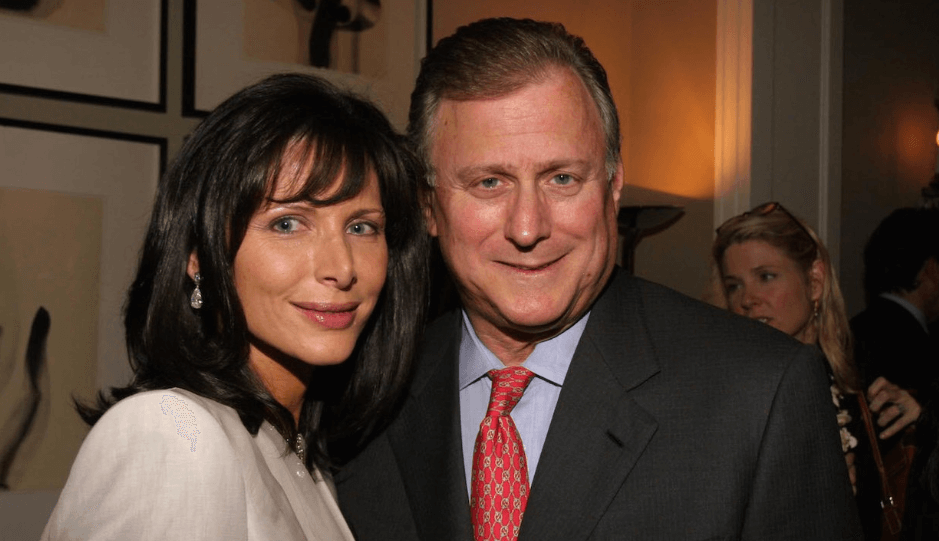 In 2016 her ex-husband, Daniel Rosenblum, had to pay her an extra $11 million in their divorce because he forgot to sign the divorce papers.
The source says that the other cast members would support Sheila Rosenblum joining the cast.
"Like" us on Facebook  "Follow" us on Twitter and on Instagram