90 Day Fiance
'90 Day Fiance: Happily Ever After' Pedro's Sister Exposes His Dominican Side Piece To Chantel & Tries to Break Up Their Marriage!
On Sunday night's all-new episode of 90 Day Fiance: Happily Ever After marital problems between Chantel Everett and Pedro Jimeno EXPLODED!
The TLC couple's marriage troubles erupted after Pedro's sister, Nicole Jimeno Morel exposed a video of Coraima Morla and her brother dirty dancing during a group dinner, where Pedro's friends were present.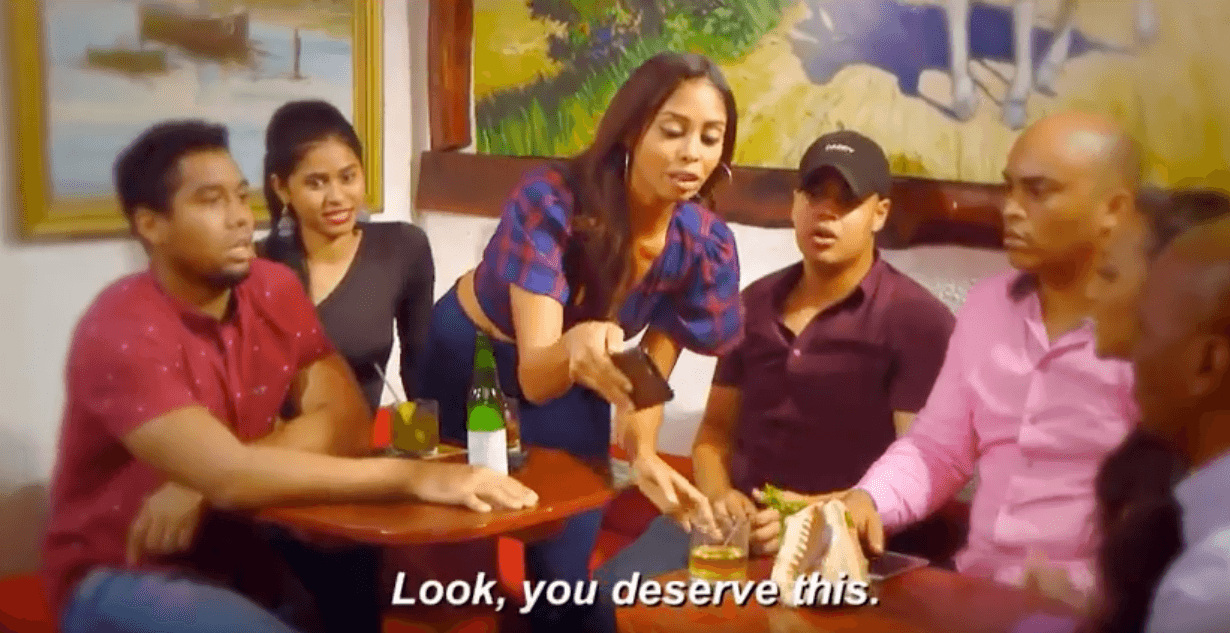 Chantel is completely caught off guard after Pedro's sister, Nicole Jimeno Morel, plays the clip in her face. And Nicole is proud of her actions and has no remorse for Chantel's feelings. In fact, she's seemingly trying to break up her brother's marriage.
"Chantel was saying that everything that happened to me in Atlanta I deserved, and she should really check herself," Nicole tells the camera. "So, I showed Chantel how good of a time we had the other day at the bar."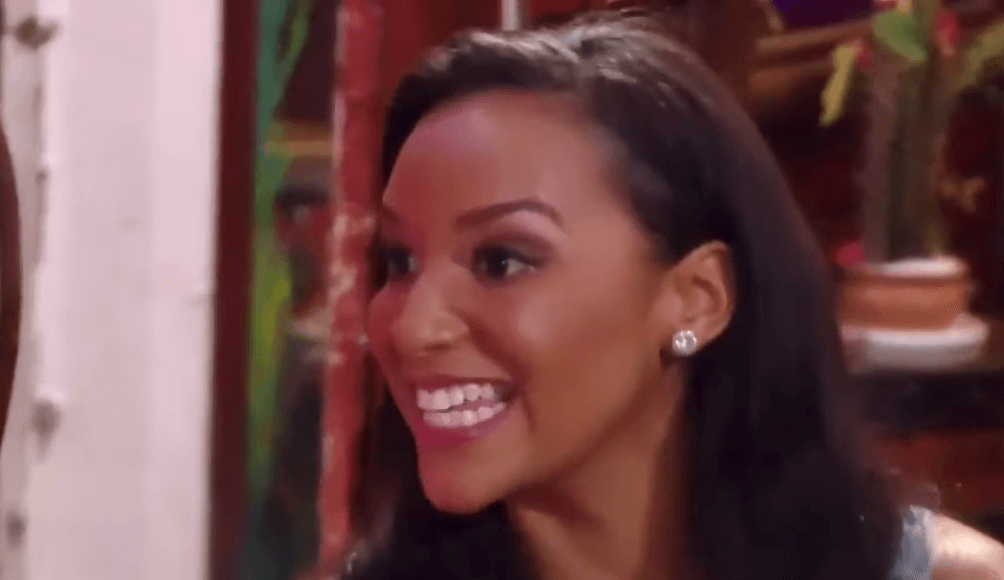 During the episode, it's revealed that Coraima wants Pedro for herself and has been actively trying to drive a wedge between Pedro and his wife.
Naturally, Chantel feels betrayed by Pedro's actions and flees the bar into the street, followed by friend, Obed Corporan, Pedro's sister and about 10 of Pedro's friends.
"Seriously, Pedro. You let your own sister destroy your marriage?" Obed bluntly tells Pedro. 
"That family's toxic and Chantel needs to get away from them," Obed says in front of the camera. "It's not good for her. It's not good for her relationship".
While in the restaurant, Coraima Morla positions herself right next to Pedro, who appears to entertain the woman advances. Then outside the restaurant while chaos between Pedro and Chantel ensued, Coraima Morla, encourages him to leave with her instead of working things out with his wife.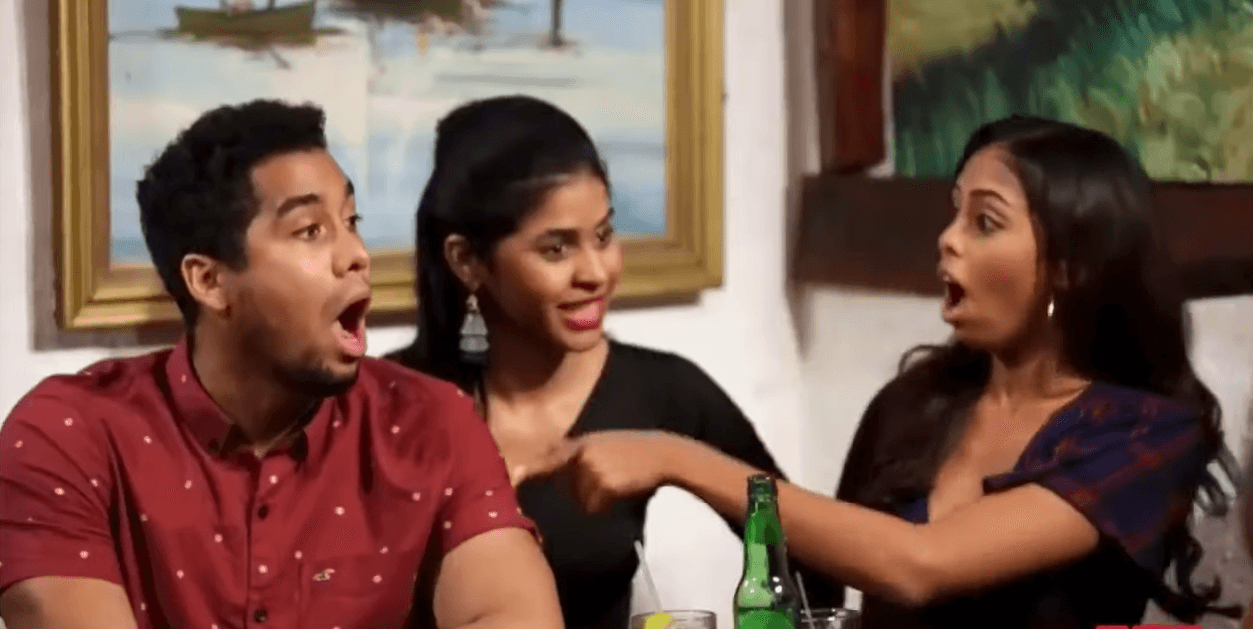 After the crazy incident, Chantel confronts Pedro about Obed's revelations concerning a green card marriage and the dirty dancing video. She lets him know about her suspicions.
90 Day Fiance: Happily Ever After airs Sundays at 8:00 pm ET, on TLC.
"Like" us on Facebook "Follow" us on Twitter and on Instagram