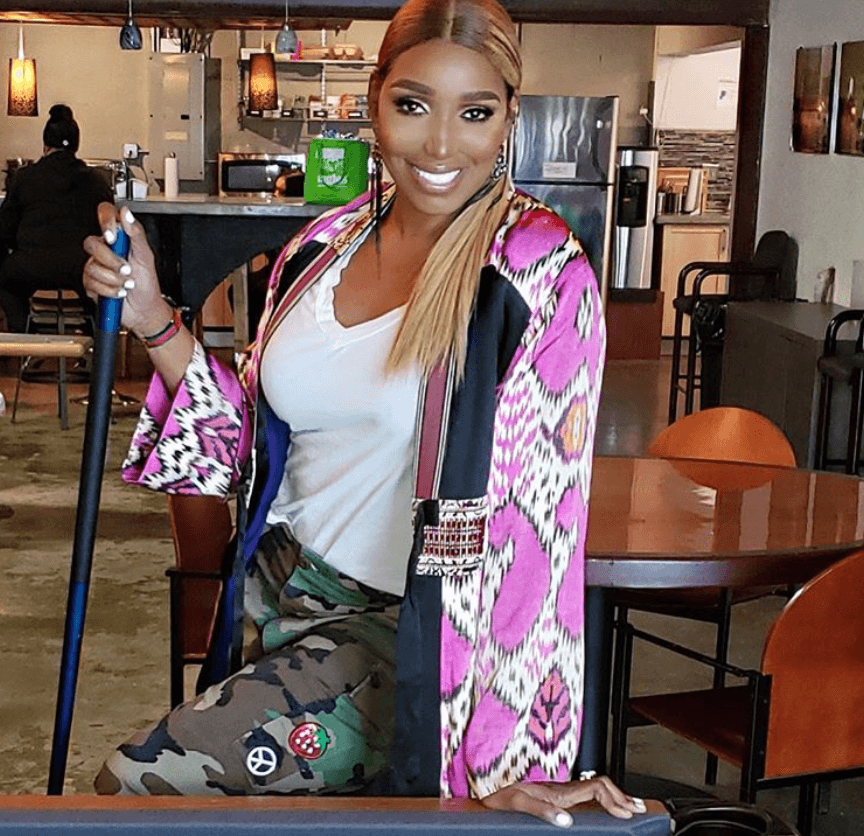 Hold on to your edges — Real Housewives of Atlanta fan favorite NeNe Leakes, has confirmed her return to the Bravo reality series for the upcoming season.
NeNe Leakes, 51, shared the news on Instagram by posting her signed season 12 contract. Shortly after she posted a photo she deleted it. "Season 12 SIGNED! Nay Nay will see you in NYC Sunday! Let's go #RHOA." NeNe captioned her now-deleted post below.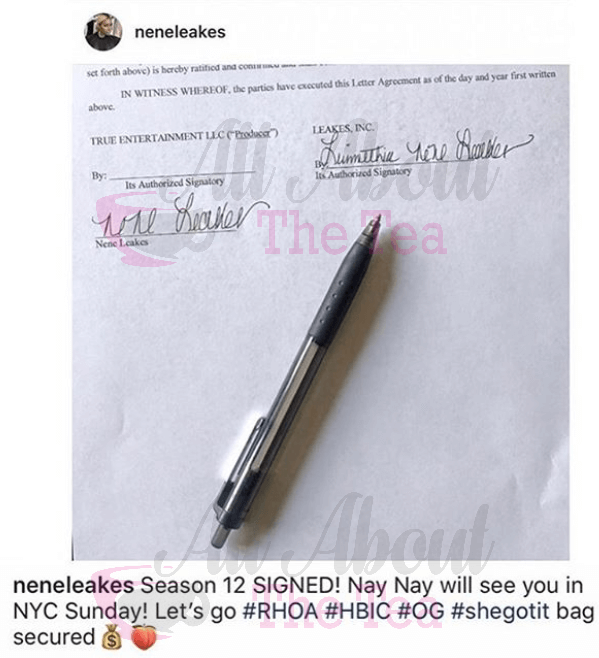 As reported, NeNe Leakes recently denied that she was forced to sit out filming on the first half of Season 12, over grabbing a cameraman while trying to prevent him from entering her closet with her co-stars.
"I can say with authority that there is absolutely no truth to this," her rep revealed. "The only reason why she's not currently shooting is because she is still in active negotiations with her contract."
By the time season 11 of The Real Housewives of Atlanta wrapped, NeNe Leakes had fallen out with many of her co-stars over drama surrounding former cast member Kenya Moore's surprise appearance at Cynthia Bailey's Seagram's party.
Despite their ongoing feud, NeNe and Cynthia will come face-to-face this weekend aboard the Bravo NYC Pride float  — even though they haven't spoken since their dramatic season 11 reunion showdown.
The Real Housewives of Atlanta season 12 is currently filming.
Are you excited to see NeNe Leakes return for season 12? Sound off below!
"Like" us on Facebook  "Follow" us on Twitter and on Instagram