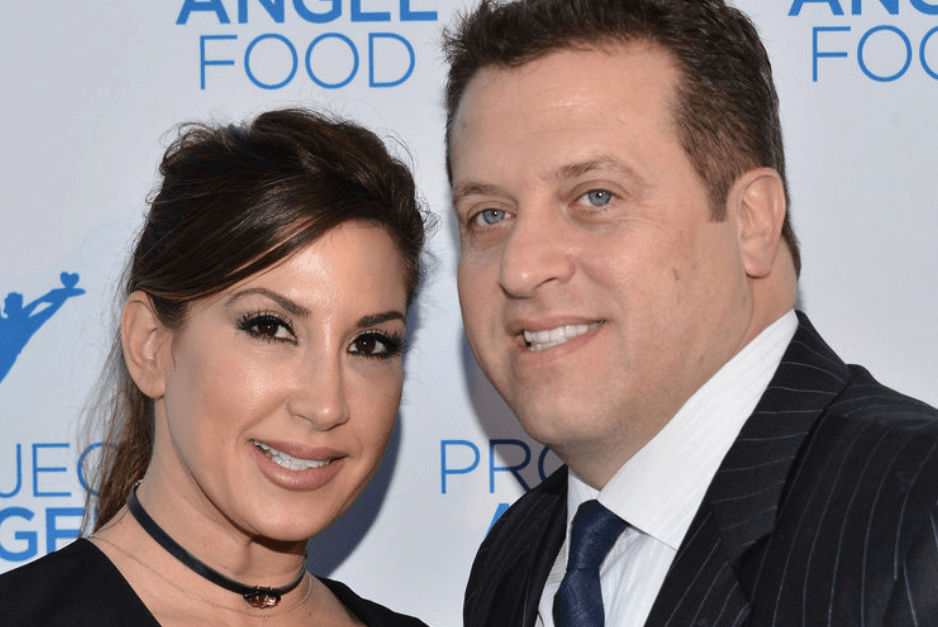 Jacqueline Laurita is moving on!
In a post to her Instagram account over the weekend, The Real Housewives of New Jersey alum announced that she was leaving New Jersey,  and moving west. 
"I'm sure going to miss New Jersey and all of the people who have made it so special for me and my family," she captioned her post, adding, "We have SO many incredible memories here that we will cherish forever! I thank you all! I was born here, left and returned, only to leave again! NJ is not the armpit of the earth after all! It's beautiful and so are most of the people in it! We'll be back to visit! We are SO excited for our move out west but it's been an emotional week saying our goodbyes to everyone."
Although bittersweet, Jacqueline promised to share her move journey with fans on social media. "You can follow our journey on my social media. I'm happy to share it with you all! XOXO #NewAdventures coming soon," Jacqueline added to her moving day post. Maybe they'll be joining Chris' sister Dina Manzo in California?!
Jacqueline and husband Chris Laurita are so eager to sell their New Jersey manse they recently dropped the price of the home by a cool $100,000.
"Like" us on Facebook  "Follow" us on Twitter and on Instagram