90 Day Fiance
'90 Day Fiance' Star Chantel's Friend Obed Says Her Marriage to Pedro 'Was a Setup' & Reveals Shocking Details About Pedro's Family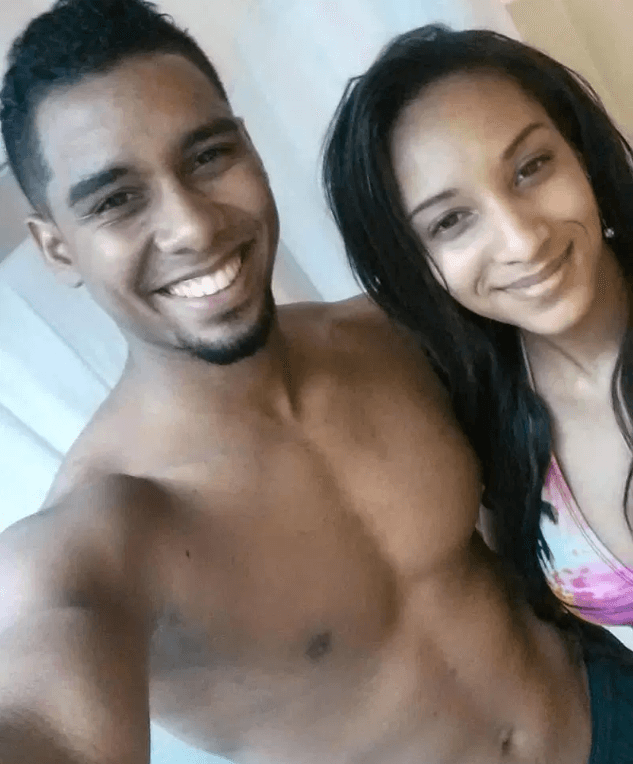 On Sunday night's all-new episode of 90 Day Fiancé: Happily Ever After Chantel Everett meets up with her friend, Obed, in the Dominican Republic.
Last week, Chantel and her husband Pedro Jimeno's sister, Nicole, got into an argument at her hotel that prompted Pedro to pack his things and storm out. After that, Chantel essentially declared her marriage done.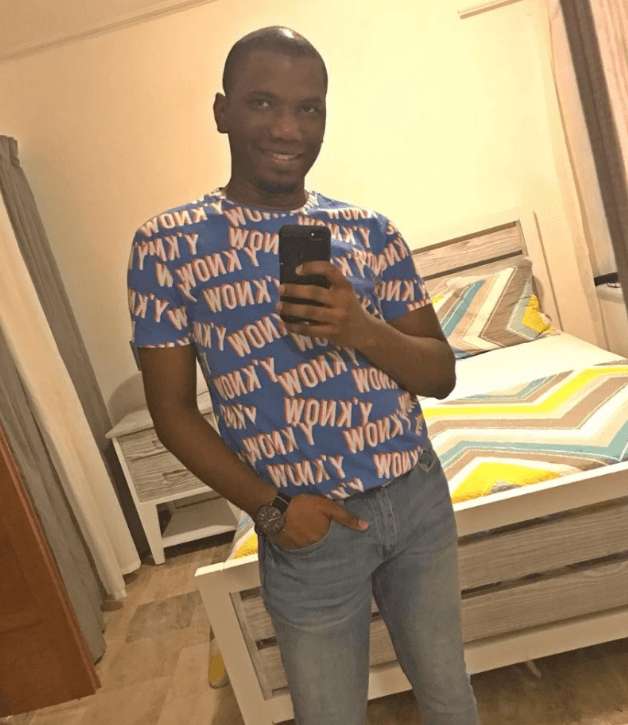 Obed
So now, she's meeting with mutual family friend, Obed — and he's ready to expose shocking details about Pedro's family. He insinuates that Pedro and his family are scammers — whose intentions where not geniune when he married Chantel.
"I'm meeting up with my friend Obed," Chantel says in a talking head confessional.
"Obed was the family friend of Pedro's, who I met when I first came to the Dominican Republic," she explained.
"The last time that I spoke to him, it seemed like he had information about what's going on with Pedro," she added.
"I feel that there's something not right about Pedro's trip to the D.R. and how his family is treating me," she said.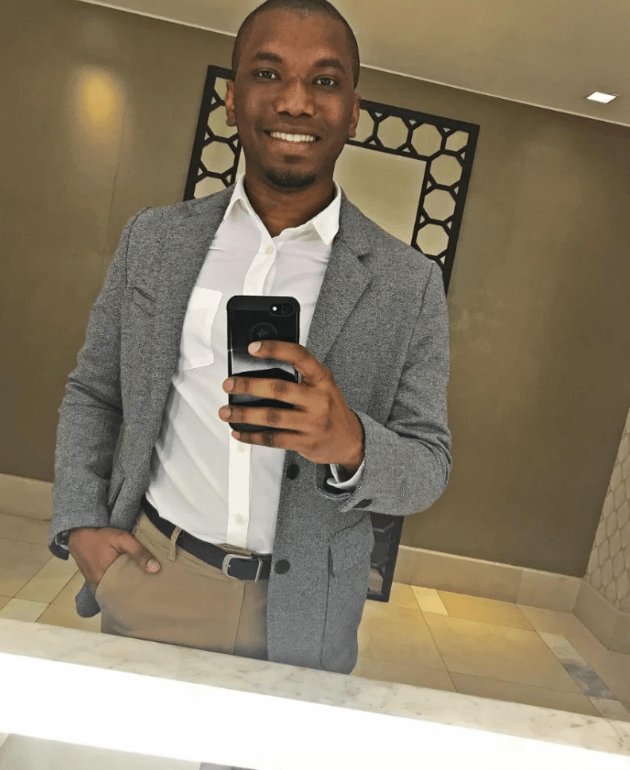 Obed
They meet for drinks at a restaurant in Santo Domingo, and Obed did not waste any time spilling the tea about Pedro and his family.
"As a friend of Pedro's family, I wanted to like, come forward to Chantel and tell her the truth cause I'm the only one who knows his family, like for real," Obed said in a talking head confessional.
"They did something like, similar to me so I know how bad they are and she needs to know what she got into with Pedro and his family," he continued.
"I feel bad for being the person that brings this up to you. If you came here to fix your marriage, you should know the whole history," Obed told Chantel.
"I feel that it was a setup. They arranged Pedro to meet you and you to fall in love with him," Obed said.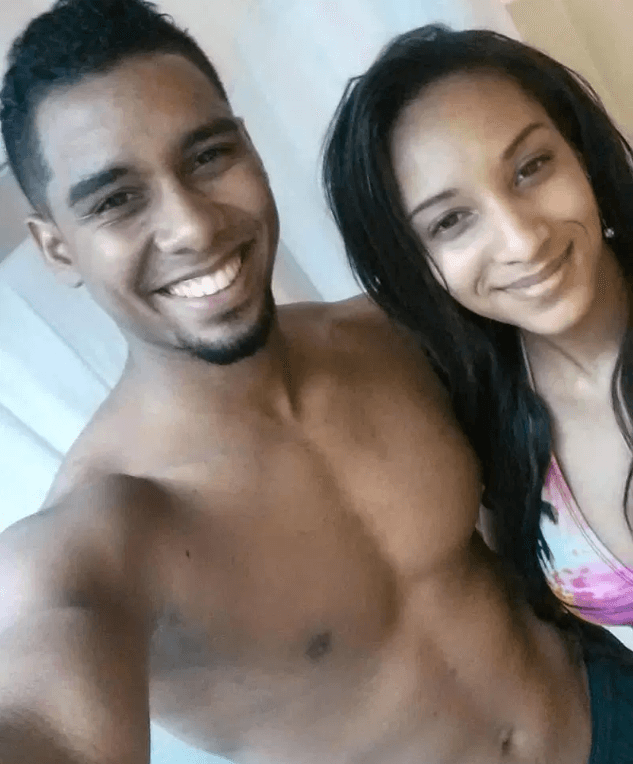 Chantel inquires who was behind the set up and Obed responds with, "His family."
Chantel has said she had met Pedro through a mutual friend because she wanted to learn Spanish and he wanted to learn English. They started communicating on Facebook, and then started a dating long-distance.
Watch the scene unfold below.
Do you think Pedro Jimeno's family targeted an American bride so he could obtain a green card? Sound off in the comments below.
90 Day Fiance: Happily Ever After airs Sundays at 8:00 pm ET, on TLC.
"Like" us on Facebook  "Follow" us on Twitter and on Instagram