Exclusive
EXCLUSIVE: Peter, Josh and Juliana Dish About OWN's HOT New Series 'To Have and To Hold Charlotte'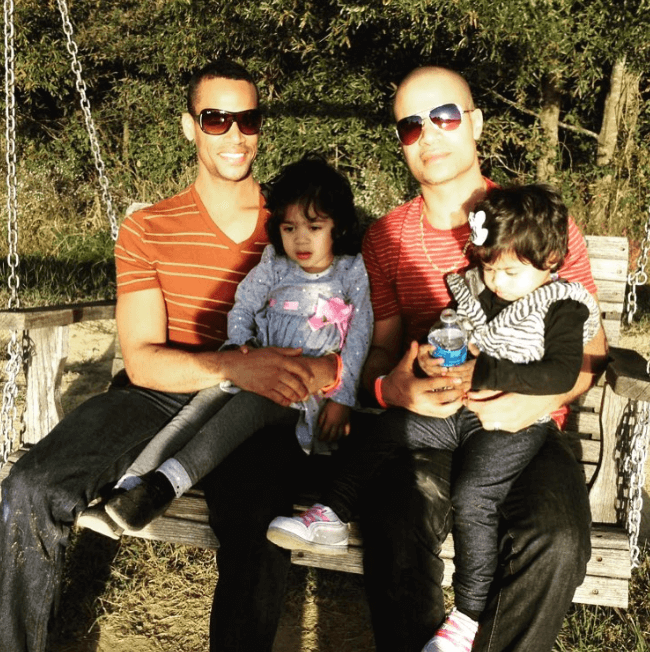 Sharing Their Love!
AllAboutTheTEA.com recently become OBSESSED with OWN's newest reality series entitled, To Have and To Hold: Charlotte.
The series follows five couples that are dealing with major real life struggles from finances to overly involved exes. These tight-knit couples go through it ALL, but they rely on each other for support.
We caught up with a very unique couple on the show. Gay couple, Josh Anglero and Peter Anthonii have been together for eight years and are finally considering getting married, but it's not as easy as it may seem.
Josh was married before and had two children with his ex-wife, Juliana. The three of them are raising the children and very involved in each other's lives. This causes for some major drama and shade constantly between all three of them.
Check out our exclusive interview with the couple below.
Why did you all decide to put your lives and relationship on television for the world to see?
Peter: "We decided to share our dynamic with the world because we're in a situation that many people can relate to, but is not talked about on the world stage. We hope to connect with people who have been through this or currently going through a similar situation. We thought it was really important to be a positive voice and to set an example of family unity for people of color in the LGBTQ community." 
Juliana: "This decision was actually very hard for me. I prayed about it a lot to try to figure out if this is the right move for me. But I decided to move forward so that other people who are trying to co-parent, dealing with divorce, or that their ex-spouse is now in a Homosexual relationship can see that it's going to be OK, It's not the end of the world and that they are not alone. I wish I had someone that I could have identified with when I was going through all of it. Being a part of the show gave me the opportunity to be that help I wish I had."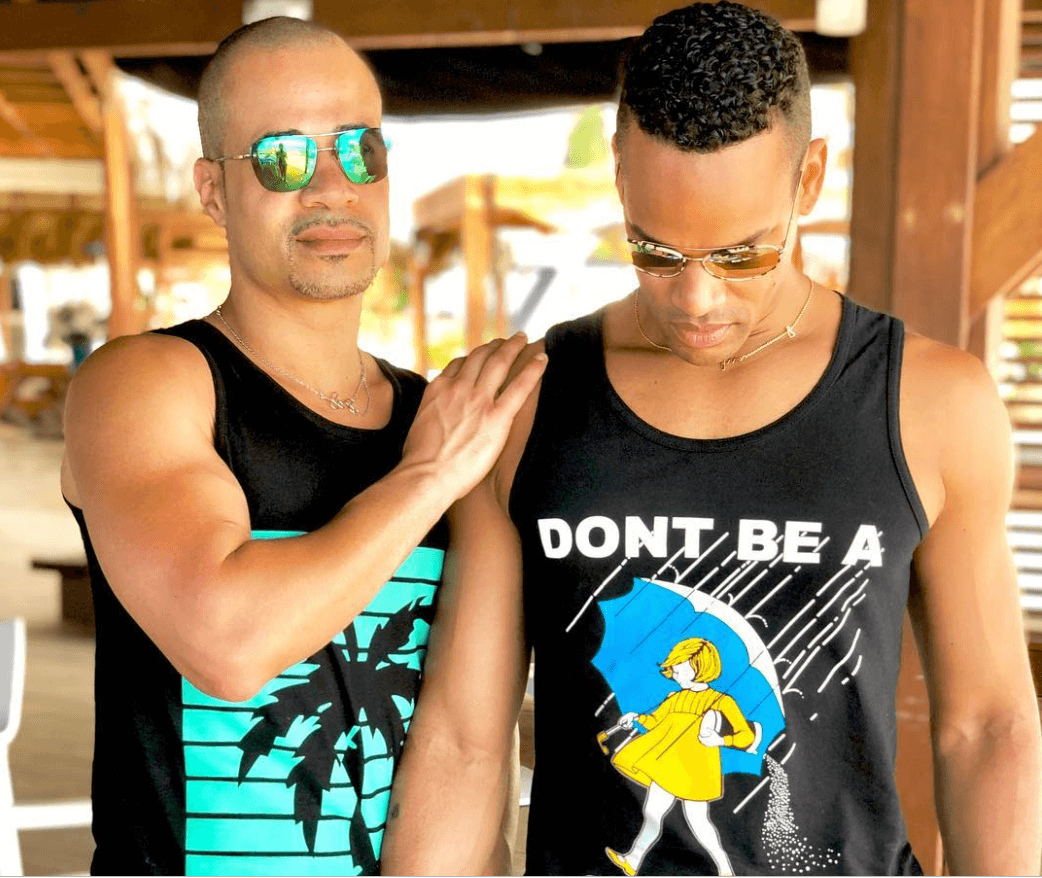 Josh, how did you feel being caught in the middle between Juliana and Peter?
Josh: "I was so mad and frustrated. I'm trying hard to find the right balance of being respectful of Juliana as well as demonstrating to my boyfriend that he is my priority and that I value our personal time, however; he's making plans to go out and doesn't even inform me until its time for me to leave!  So it's a little more than just being caught in the middle, sometimes, it feels like fighting for our privacy is done in vain instead of principle. With Juliana, I can't understand why she can't get a hint. I understand Peter's principle, but can he please follow thru on that principle by at least doing what he asking for, spending some time with me and the kids that weekend or by giving me a heads up that he's making other plans." 
"I constantly feel left out and isolated by him, but worse I feel disconnected as if I'm a buzz kill or a burden! I wanna enjoy myself as well and I love to do that with my man. After all isn't he asking for some quality time between us and our friends? I feel like Peter jumps to the first opportunity to 'get away.' What's that all about?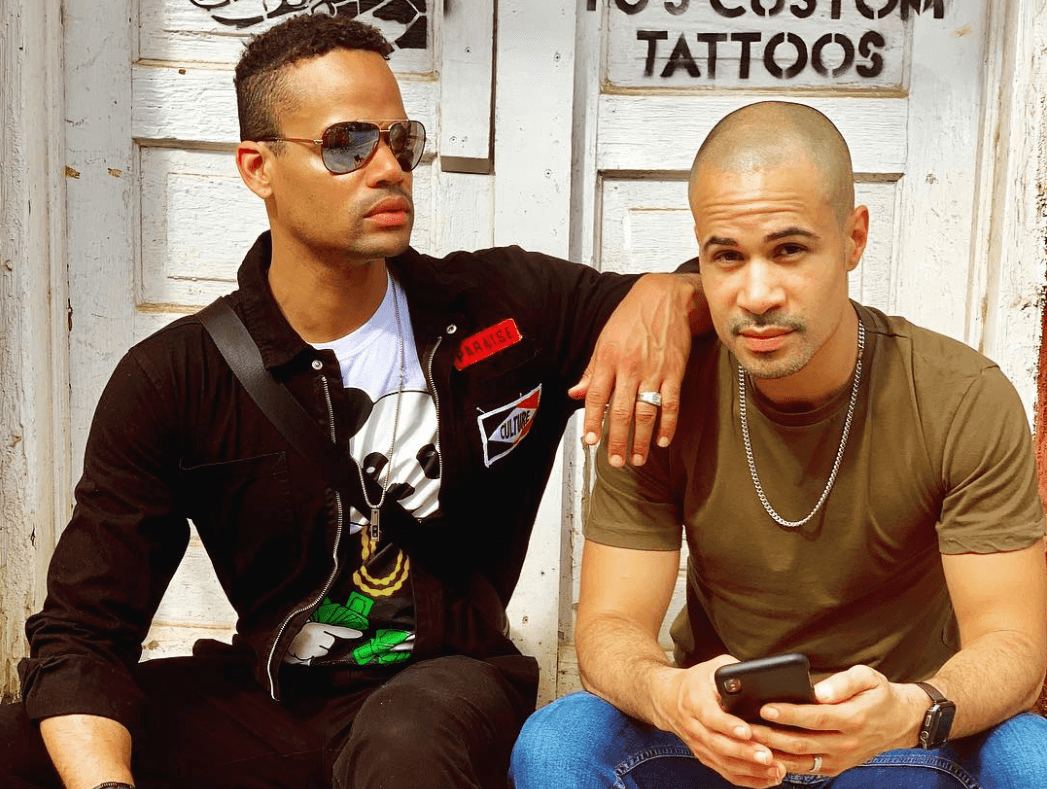 Juliana, what was your reaction when you saw what Peter was saying about you behind your back?
Juliana:  "I'm pretty sure there was steam coming out my ears. I was really pissed off and hurt by his comments and it was a real eye-opener as to how he felt about me. Unfortunately for him, there is no bell to get rid of the ex-wife…so I guess it's time for a family meeting." 
On Saturday's new episode, all of the couples come together for a fun lake house party to blow off some steam. But when everyone goes in on David and Tyyawdi's "nesting" situation, steam comes out of Tyyawdi's ears.
Check out an exclusive sneak peek below.
Catch new episodes of To Have & To Hold: Charlotte on OWN every Saturday at 10/9c!
"Like" us on Facebook  "Follow" us on Twitter and on Instagram