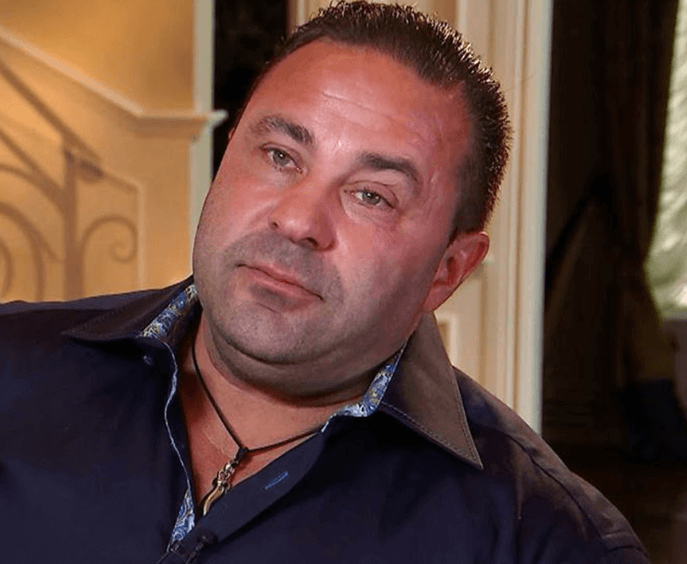 Joe Giudice is trying hard to delay the enviable in his deportation fight.
The Real Housewives of New Jersey fraudster has requested a one-month extension to file an opening brief. He's asking the Third Circuit Court to extend his deadline from June 12th to July 15th, according to court documents.
On June 7, a federal judge granted Giudice's request for a delay in the submission of his opening brief to the U.S. Court of Appeals as he fights his deportation order.
As previously reported, Giudice was given permission to remain in the U.S. by the court as he appeals his deportation order. He previously had a stay of removal.
Additionally, a motion for 27 former immigration judges to argue on Giudice's behalf was also previously granted.
Giudice was ordered removed by an immigration judge on October 10, 2018. He filed an appeal to the decision but was denied on April 11, 2019, by the Executive Office of Immigration.
The 47-year old is detained in an Immigration and Customs Enforcement (ICE) facility in western Pennsylvania.
In April, Giudice's teen daughter, Gia, 18, launched a change dot org petition to help save her father. His wife Teresa — who admitted she will leave her husband if he's deported — supported her daughter's last-ditch effort on social media. The petition has already garnered 150,000 signatures.
Joe Giudice has been battling to remain in the United States following his conviction and 48-month sentence for tax fraud. An immigration court ruled in October 2018 that Giudice is to be deported back to Italy. 
"Like" us on Facebook  "Follow" us on Twitter and on Instagram