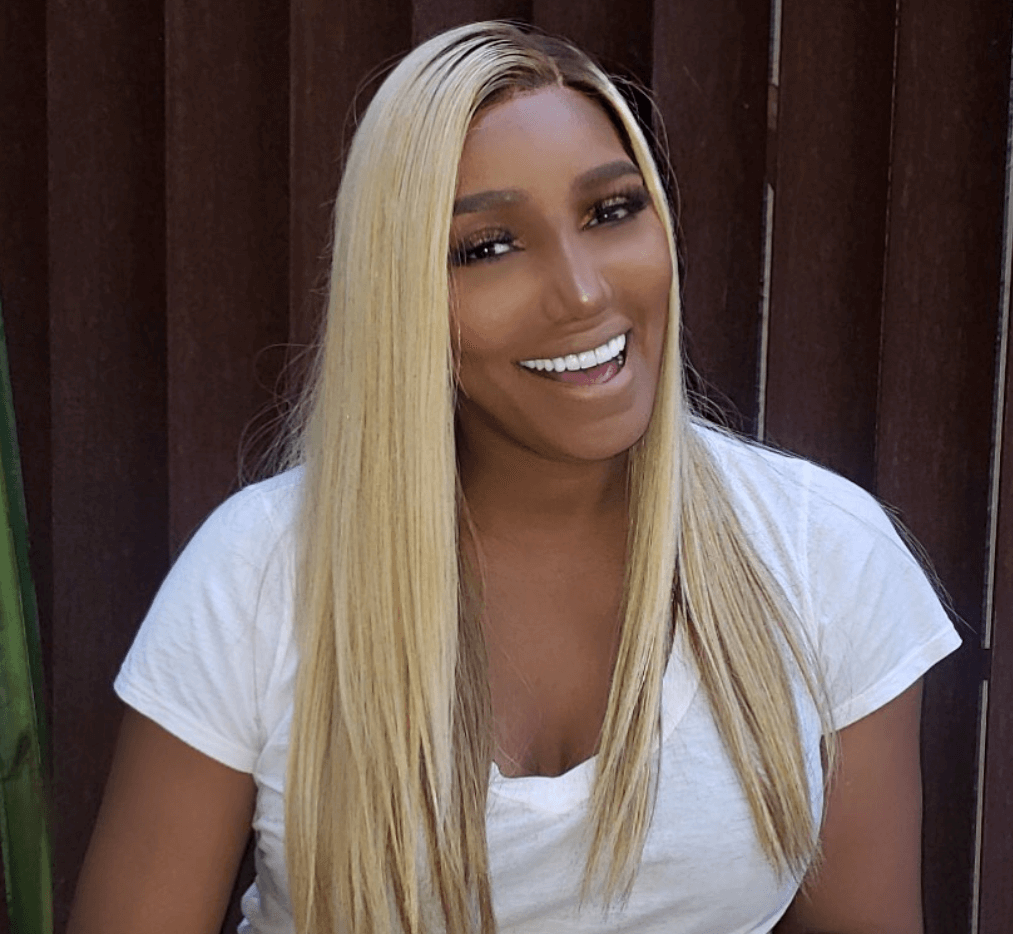 Rumor control: NeNe Leakes has not been suspended from The Real Housewives of Atlanta despite a recent report.
A new report published June 7 claims that the ATL OG was shut out of filming season 12 of the Bravo reality hit series, but her rep denies the report in a statement to ET. 
"I can say with authority that there is absolutely no truth to this. The only reason why she's not currently shooting is because she is still in active negotiations with her contract."
According to a report by blogger, Love B. Scott, NeNe has been temporarily suspended from filming the new season "For that reason, in addition to NeNe's 'bad attitude' in dealing with producers and execs behind the scenes, sources tell lovebscott.com that NeNe has been forced to "sit out" for at least the first part of the season — maybe longer — as the ladies begin filming."
By the time season 11 of The Real Housewives of Atlanta wrapped, NeNe Leakes had fallen out with many of her co-stars over drama surrounding former cast member Kenya Moore's surprise appearance at Cynthia Bailey's Seagram's party.
The Real Housewives of Atlanta season 12 is currently in-production.
"Like" us on Facebook  "Follow" us on Twitter and on Instagram