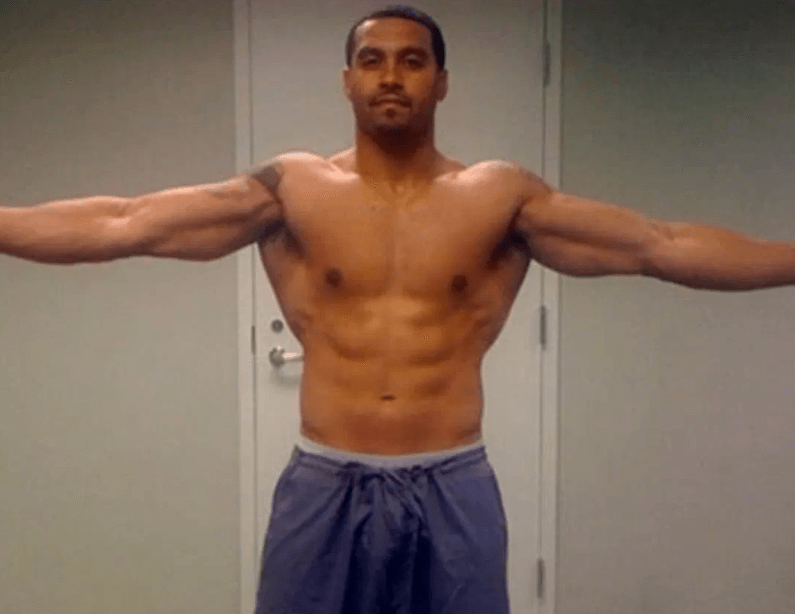 Apollo Nida is a free man!
Phaedra Parks' ex-husband was released from Fort Dix Correctional Facility in New Jersey and transferred to a halfway house.
The good news was revealed to Radar Online by a spokesperson for RRM Philadelphia.
"He will be here until October 15, 2019," the spokesperson said.
The Real Housewives of Atlanta alum pleaded guilty nearly five years ago in May 2014 after he was charged with being in a four-year scheme involving bank, mail and wire fraud and ID theft of more than 50 people.
EXCLUSIVE: Phaedra Parks' New Boyfriend Tone Kapone Allegedly Has Herpes & Using Her For PR!
"This defendant participated in a sweeping fraud scheme that exploited many segments of the financial system, including phony claims submitted to federal and state agencies, loans secured by vehicles, and even basic identity theft associated with stolen checks," United States Attorney Sally Quillian Yates said in a statement at the time of his plea.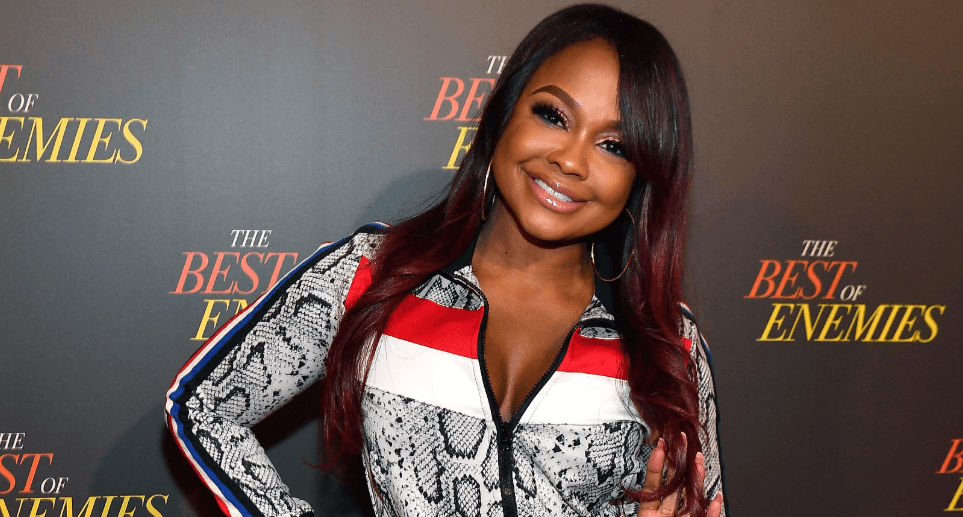 Phaedra Parks and Apollo Nida, 40, officially divorced in 2017. Phaedra and Apollo have two sons together: Ayden, 8, and Dylan, 5.
Apollo started dating his finance, Sherien Almufti, three years ago, and the couple got engaged in 2016.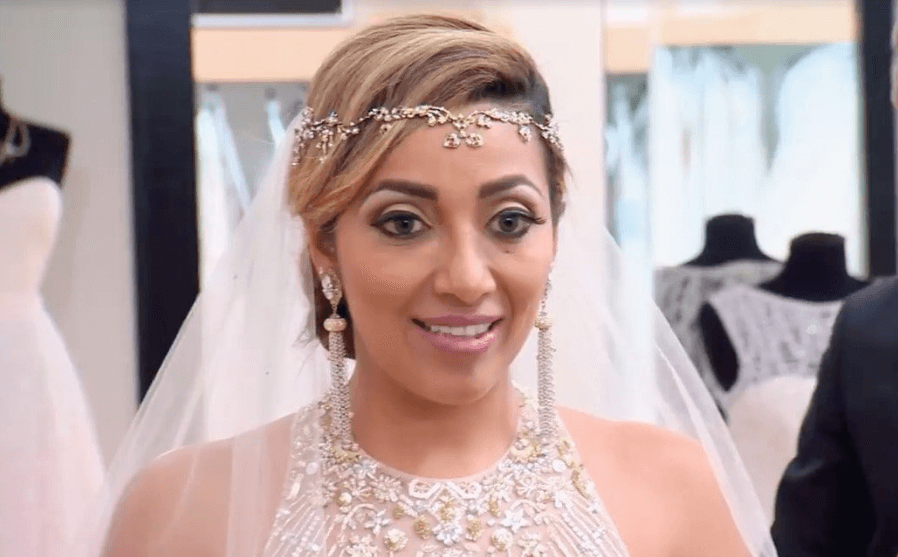 Let's all wish Apollo Nida well in new freedom!
"Like" us on Facebook "Follow" us on Twitter and on Instagram