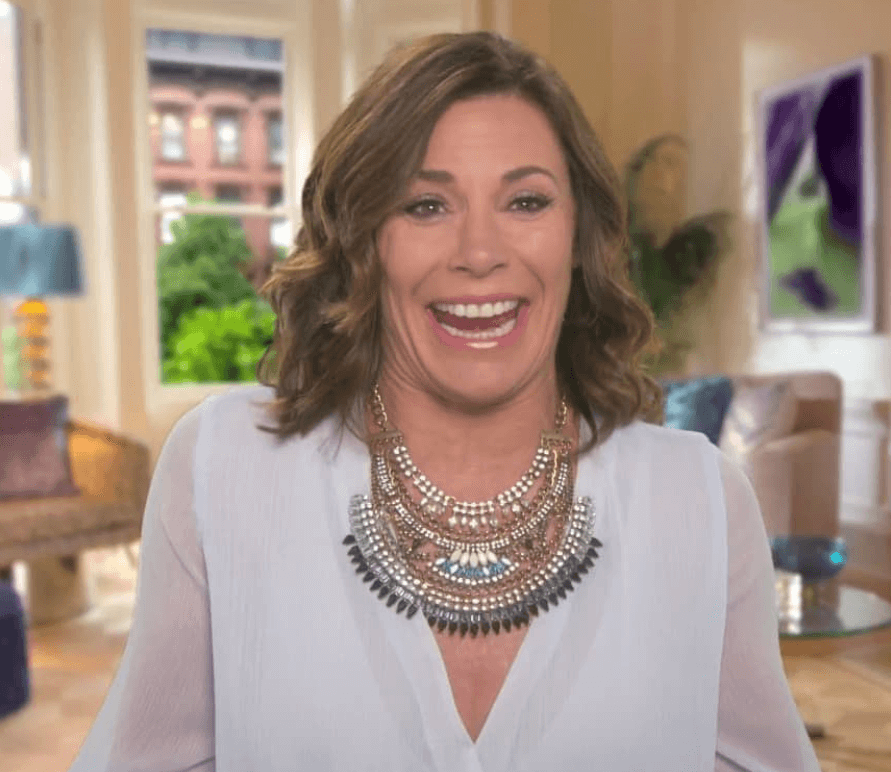 On tonight's all-new episode of The Real Housewives of New York — the ladies head to Miami and the drama is one for the record books!
Bethenny Frankel unearths her history making line, "Go to sleep," from the infamous scary island episode a few seasons ago. But this time, Sonja Morgan is the target of Bethenny's wrath.
In the clip below, a drunk Dorinda Medley and Luann de Lesseps get into a screaming match over cabaret! Dorinda demands an apology, but Luann doesn't want to be told what to say.
"I'll say whatever the f—k I want. Don't you tell me, like you said to me the other day, I'll do whatever I damn well please. And I will send you a lawyer's letter and you;'re not going to use me to bolster yourself up," Dorinda says.
Then Sonja Morgan jumps in, and Luann is confused.
"I'm sitting here with sober eyes watching this and it's embarrassing. I don't ever want to be like that again," Luann says in a confessional.
Sonja Morgan is smashed too and goes in on Luann for spreading gossip about her among the other ladies.
"You're a f—king diva," Sonja says.
"I'm not a diva," Luann snaps back.
Ramona Singer exits the table (and the drama) and Luann quickly follows behind her.
"I will not deal with you when you're drinking," Luann says as she tries to escape the scene. "F—king wasted."
Press play below to watch a snippet of tonight's drama.
The back story to the drama in Miami began after Sonja crashed Lu's rehearsal in New York City. Luann then insinuated that Lady Morgan might be high on something to make her act this way. Word gets back to Sonja and after a few drinks she lashes out at Luann.
The Real Housewives of New York  airs Wednesdays, 9:00 p.m. ET, on Bravo.
"Like" us on Facebook  "Follow" us on Twitter and on Instagram