90 Day Fiance
Colt Johnson's Mother Reveals His Ex-Wife Larissa Dos Santos Lima 'Will Be Deported'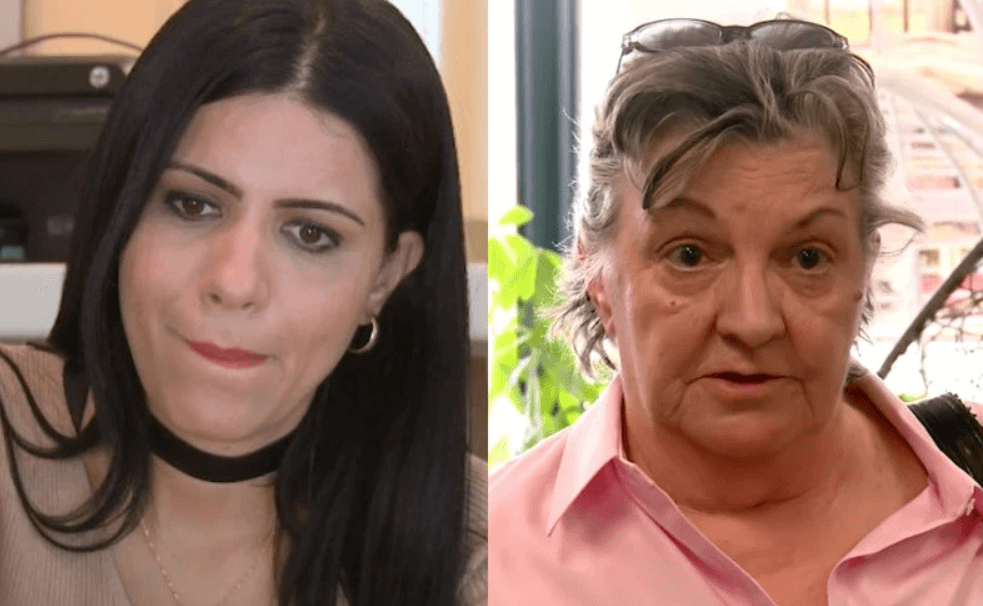 Colt Johnson's mom, Debbie Johnson, recently revealed that her former daughter-in-law, Larissa Dos Santos Lima, will be deported from the U.S. 
On Sunday, Debbie Johnson shared a photo of her son on Instagram but the post triggered fans to accuse Debbie of having ulterior motives — and she quickly deleted the post. The post showed a comment questioning if Larissa was "still in America," after the divorce.
The 90 Day Fiance star replied to the person that "Everything takes time," — revealing that Larissa and Colt had an upcoming court hearing related to domestic violence charges. Debbie also stated that Larissa "will be deported."
Colt Johnson and Larissa Dos Santos Lima's rollercoaster relationship got worse when Colt's mother, Debbie, stepped into the mix. The former couple's divorce was finalized on January 2019. Prior to their divorce, Larissa had been arrested in Nevada and charged with domestic battery. The incident occurred on Nov. 10, 2018, at 1:15 p.m. local. 
Larissa told US Weekly earlier this month that if she could "go back in time" she would "never do the show."
"I think the series accelerated all the drama, especially with his mother too," the Brazilian native said.
Colt and Larissa met on social media and he proposed marriage after five days. They were in the midst of the K1 visa process when the arrest occurred and she did secure a green card prior to their divorce.
Do you think Larissa will be deported? Sound off below!
"Like" us on Facebook  "Follow" us on Twitter and on Instagram