90 Day Fiance
Larissa Dos Santos Lima Explains Abandoning Her Two Kids In Brazil While Chasing A Green Card!
Larissa Dos Santos Lima drops a bomb on her mother-in-law, Debbie Johnson, on tonight's episode of 90 Day Fiancé: Happily Ever After?. 
In a released sneak peek preview clip, Larissa comes clean about being a mom, shocking her mother-in-law.
"I have kids," Larissa confesses.
"You have children," Debbie says, tearing up before abruptly leaving the dinner table.
"I am shocked. They haven't told me anything about it," Debbie says in a confessional spot. "I am so angry with her because it's our family, I need to know what's going on. It was chickens—t of her to do that, I'm sorry but it was."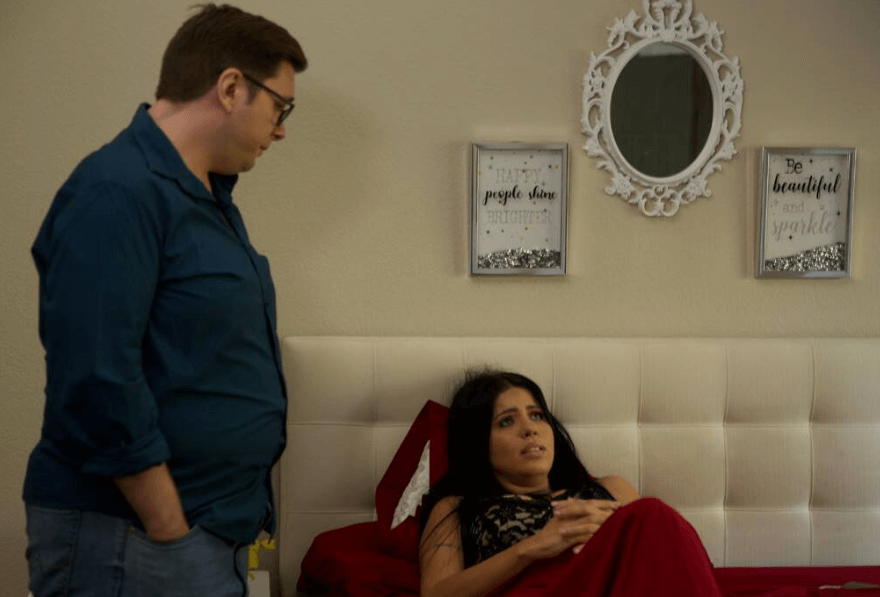 Debbie tries to express her frustration after returning to Colt and Larissa, who had been sitting in silence.
"I was afraid. I love Colt, so what will his mother, that did everything for him, will think about it?" Larissa responds.
After the bombshell reveal of Larissa's kids, she posted the following to her Instagram Story.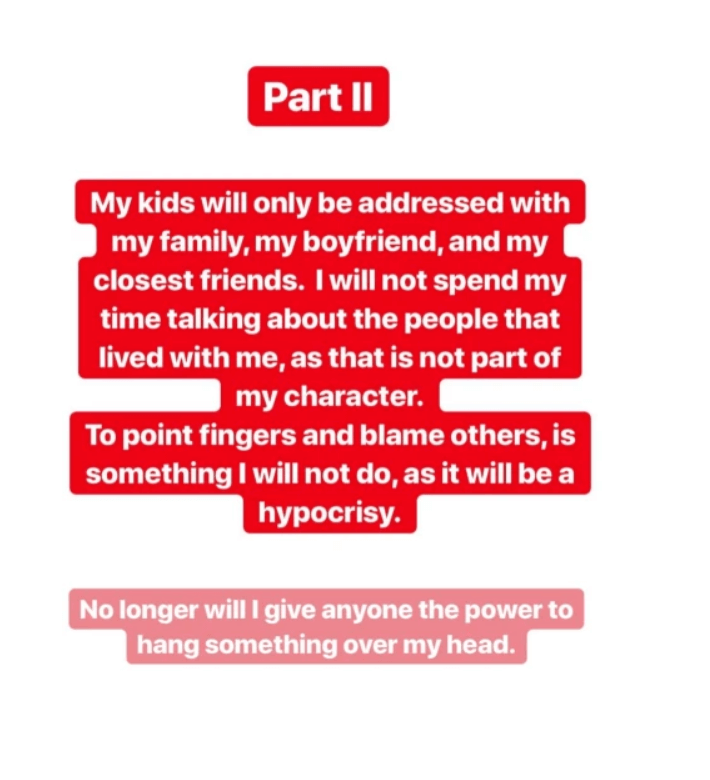 According to Larissa, her daughter had been adopted by the girl's aunt back in Brazil — and that her son was living on a temporary basis with his father.
How will Larissa Dos Santos Lima's mom-bomb rock her her already shaky life in America?
Watch 90 Day Fiancé: Happily Ever After? — tonight at 8 pm, ET, on TLC.
"Like" us on Facebook  "Follow" us on Twitter and on Instagram