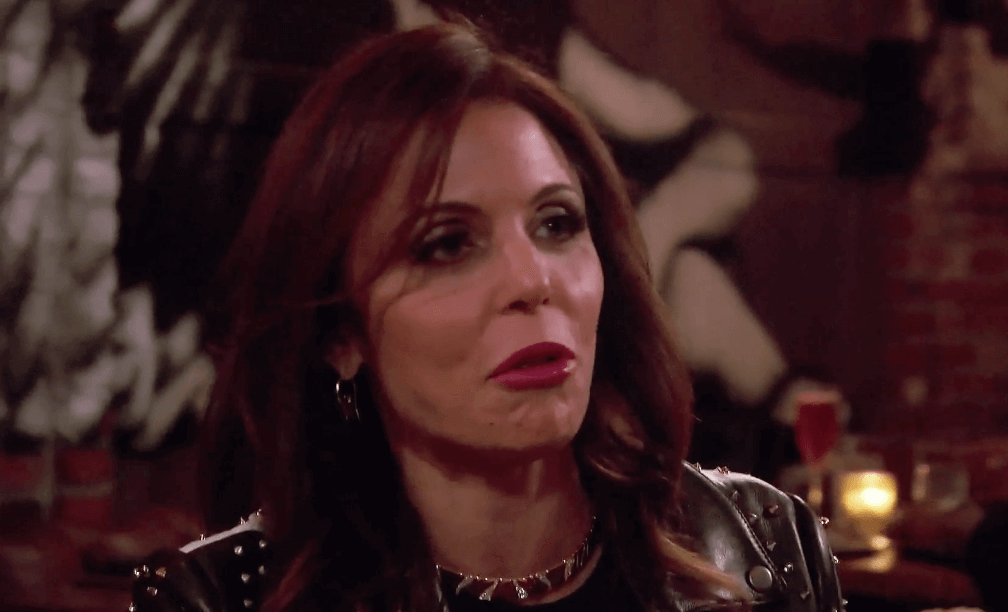 Bethenny Frankel was put on blasts by some diligent Real Housewives of New York fans after she was caught eating seafood after claiming a life-threatening allergy to fish.
The reality star had previously claimed she survived a near-fatal allergic reaction late last year after eating soup that contained traces of fish. Therefore, it came as a huge surprise to viewers to see Frankel order a seafood tower on the May 8th episode.
Press play to watch below.
Frankel responded to a person on Twitter that called her out for the obvious conflicting behavior. "Bethenny, not being a hater, but how are you eating a seafood tower if you have a deathly seafood allergy?" the person wrote. Frankel responded, "I am deathly allergic to fish, not shellfish, but I have since stopped shellfish because of cross contamination."
Previously, Frankel claimed her fish allergy was so severe that she had an intense reaction after a friend who ate lox for lunch gave her a kiss.
According to the Mayo Clinic, anyone with fish allergies should consult an allergist before eating any kind of seafood. Various types of seafood are often stored together in restaurants and markets, so cross-contamination will occur.
Did Bethenny Frankel exaggerate her "severe" fish allergy. Share your thoughts below in the comments!
"Like" us on Facebook "Follow" us on Twitter and on Instagram