EXCLUSIVE: 'Little Women: Atlanta' Star Abira Greene Spills Tea On the New Season!
It's Thursday and you know what that means… it's Little Women: Atlanta night!
This season, the ladies struggle to make it in the Atlanta music scene due to personal struggles and drama within the group.
Fans will get to see fan favorite, Abira Greene more this season, who appeared as a guest in season's three and four.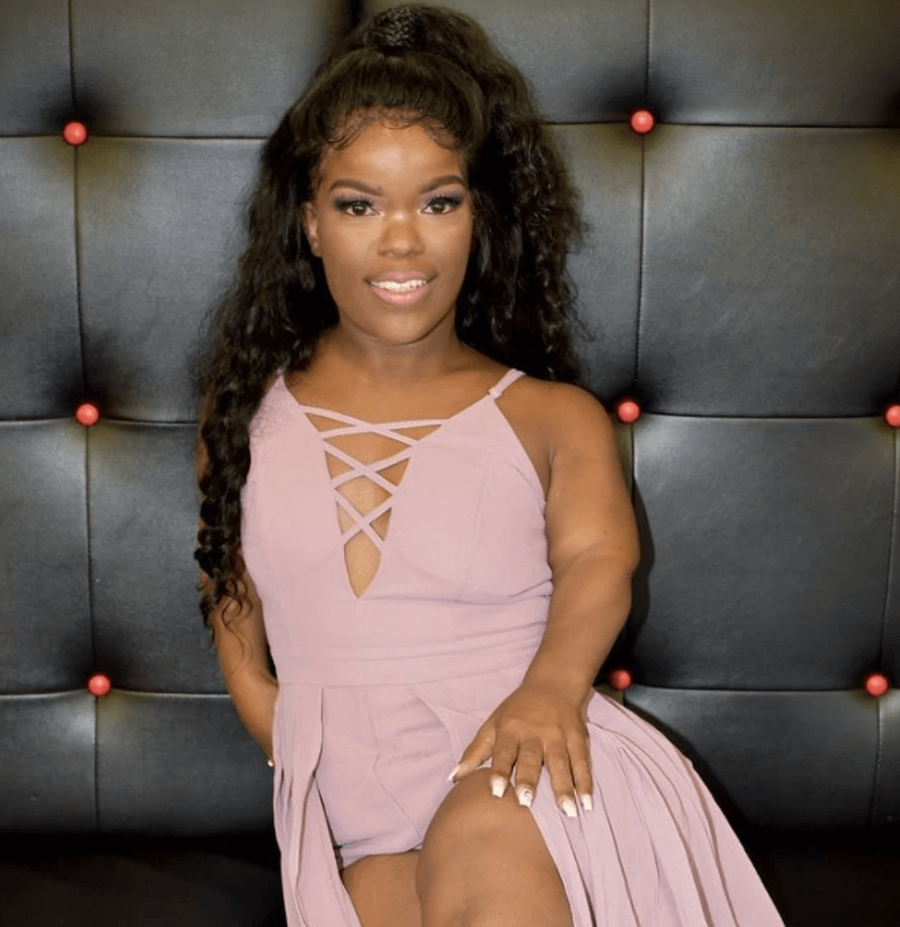 AllAboutTheTea.com caught up with Abira to get the scoop on the REAL Abira that we don't get to see on the show and what her opinion is on all the drama this season. Check out our exclusive interview below:
What has happened in your life since last season?
"A lot has happened in my life since last season. The most important to me was leaving a 5 year toxic relationship with my children's father and focus more on my career and raising my children."
You're not originally from Atlanta, where are you from and why did you decide to move to Atlanta?
"I am originally from Tampa, FL and I decided to move to Atlanta to pursue my career in ENTERTAINMENT. Atlanta has all the resources and connections I need to make it in this industry." 
Which of the ladies in the group (past AND present) are you closest to?
"Out of all the ladies – past season and present – I would say I'm the closest with MONIE. Even though she returned to Houston to take care of her son I still speak to her regularly. She is definitely missed by all!" 
How do you feel about the Cheeks coming back to Atlanta and working with Juicy on their music career?
"Honestly I have no type of feelings on the Cheeks returning to Atlanta and working with Juicy. As long as they play their part and stay out of my way. I mean I'm making REAL music not comical music!!" 
What are some fun facts that you really want fans of the show to know about you?
"I'm very passionate when it comes to motherhood and my career, I love hard, I'm assertive, I live in my faith in God, I'm a mother first then an entertainer, I love fishing, and lastly I let my confidence and faith lead me in all that I do." 
What makes this season different from past seasons of Little Women: Atlanta?
"I think this season is different than past seasons because season 5 is focused more on our careers and not just personal life, which I feel brings a sense of maturity and sexiness to the show. And I LOVE sexy! The new season kind of reminds me of a mini Love and Hip Hop." 
Don't miss Abira Greene and the rest of the Atlanta crew on Little Women: Atlanta Thursdays, at 10:00 p.m. ET, on Lifetime!
"Like" us on Facebook  "Follow" us on Twitter and on Instagram