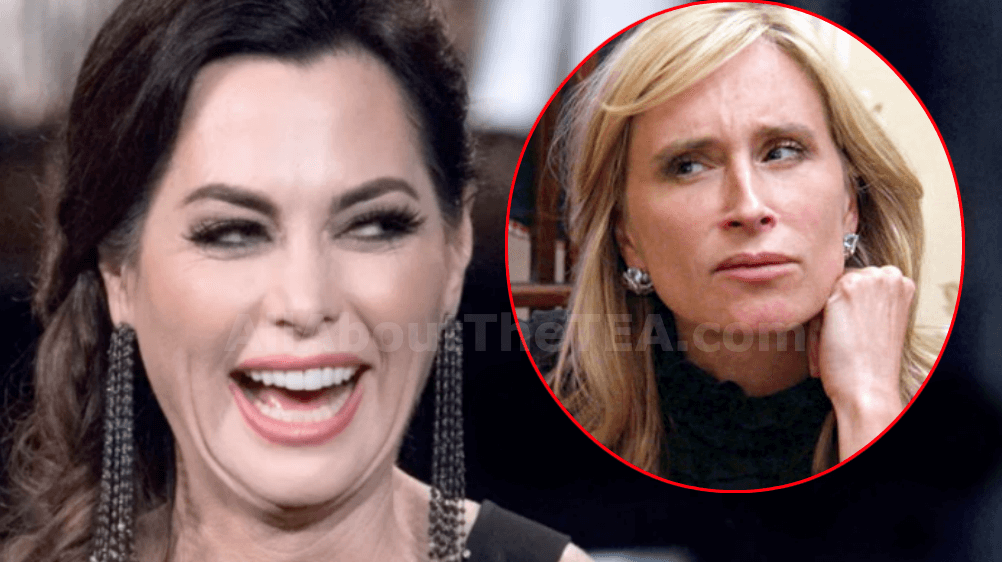 D'Andra Simmons is going after Lisa Vanderpump, Bethenny Frankel and Sonja Morgan in a new interview. —
The Real Housewives of Dallas star appeared on the Domenick Nati Show podcast on Monday and got real messy in her responses.
When asked which Housewife is the biggest diva on any show within the franchise, she responded, "A toss between Lisa Vanderpump and Bethenny Frankel."
The clout chasing reality starlet is known for stalking Housewives from various Bravo shows or starting beef with people to gain popularity.
The host then asked Simmons is there anyone that she does not like from any other franchise, and she goes after Sonja Morgan.
"I have met other Housewives that have been very rude and very arrogant, and just think they're some big movie star." She tells the host.
She continues: " I'm like you know what…we all know where we all on the big celebrity ladder…we're at the very low of the barrel. So you can't take yourself seriously because you're not Angelina Jolie.
According to the Real Housewives of Dallas star, Sonja Morgan attended a local gala where D'Andra was present — and according to D'Andra, the Real Housewives of New York star ignored her and behaved like a "snob." Listen below.
"Like" us on Facebook  "Follow" us on Twitter and on Instagram