Vanderpump Rules
Randall Emmett Pays 50 Cent $1 Million Loan By Monday Deadline — Fiddy Calls Cease Fire on Social Media Annihilation!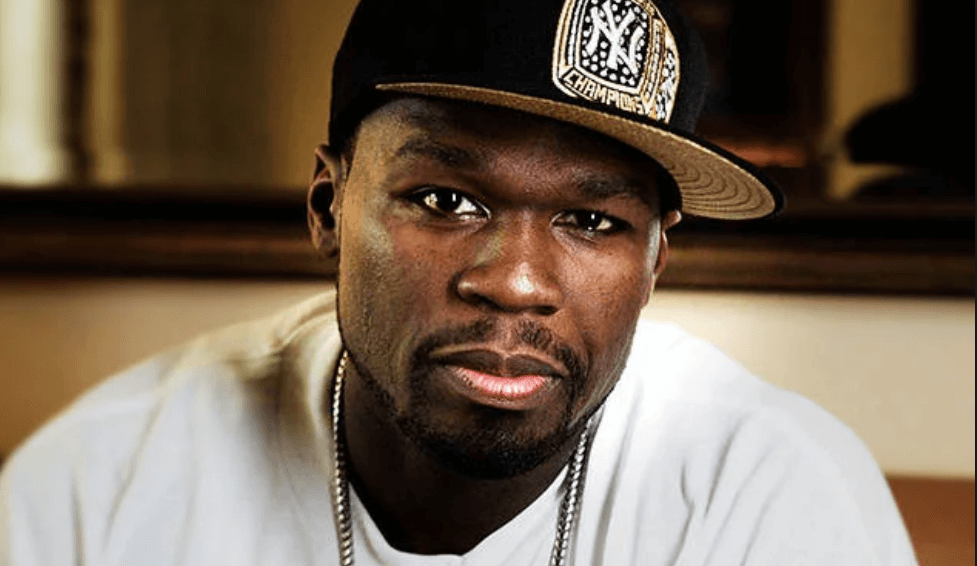 Randall Emmett is off the hook with rapper 50 Cent!
As reported, Hollywood producer Randall Emmett was given a 48-hour deadline to repay $1 million loan in full to the rapper amid a nasty social media war that erupted on Friday.
After Fiddy issued many threats, Randall delivered the million via wire transfer on Monday — and the rapper decided he's going to stop humiliating Emmett on social media.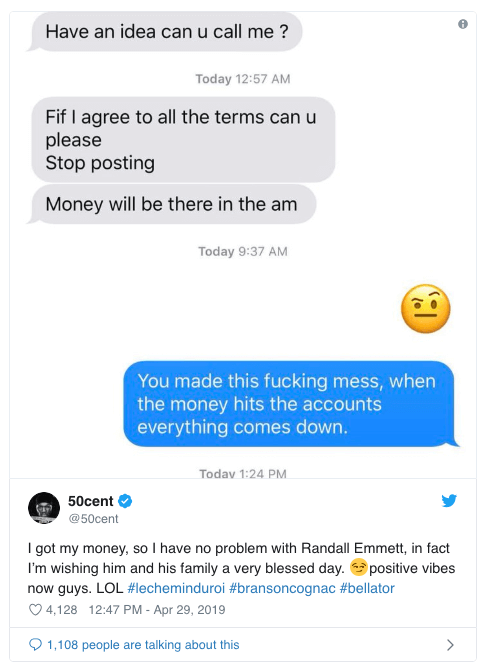 The social media war erupted on Friday when the rapper posted a clip of Randall Emmett's fiancée, Lala Kent, bragging about how she received a Range Rover as a gift after her first s*x hookup with Emmett. In his post, 50 Cent called Lala a "hoe" and a gold digger. Press play below, 50's caption read, "10 seconds left in the 4 quarter hoe's are Winning. Do you want A range rover, 🤩yes, bitch yassss. Then just run out 🏃‍♀️💨and suck a dick. LOL smh."
Lala Kent, 29, quickly clapped back at the rapper by commenting on his post above. Kent wrote, "Wow fifty. I'm disgusted. We've sat up at dinners solo with you, you showing mad love, while begging Rand to put one of your new talentless bitches in a film, and this is how you come for me? On the gram?"
After Fiddy started his social media war, Randall immediately wired him $250,000 but kept his foot on Randall's neck and now they're all squared away.
"Like" us on Facebook  "Follow" us on Twitter and on Instagram