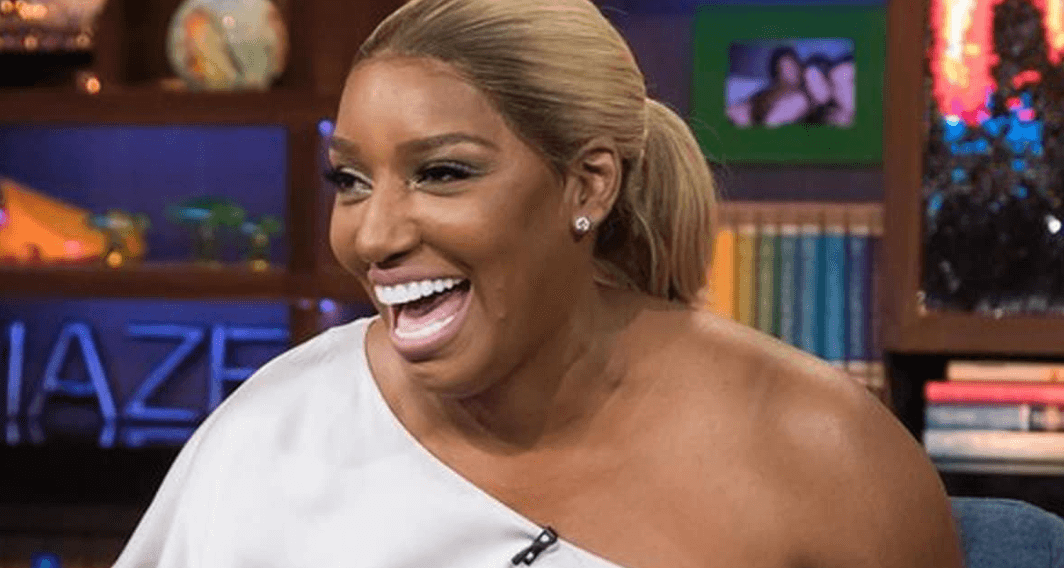 NeNe Leakes is laughing all the way to the bank!
NeNe Leakes is getting a pay raise on The Real Housewives of Atlanta, raking in $2.85 million for the upcoming season. 
The OG of ATL's bosses at Bravo rewarded her for the closet drama and friendship fallout with Cynthia Bailey by giving her a salary increase for season 12 of Real Housewives of Atlanta.
Kandi Burruss, Porsha Williams, and Eva Marcille will all be returning for the upcoming season, with NeNe being the highest paid talent in the entire Housewives franchise.
During season 12 of the Bravo reality series, NeNe Leakes reached her breaking point when her friendship with Cynthia Bailey unraveled and playing caretaker to her husband while he battled cancer.
Cynthia betrayed NeNe by not giving her the heads up that her enemy and former Housewife, Kenya Moore, would be attending her launch party, which aired on the season finale. But Cynthia said she had no idea Kenya would be coming, especially since she turned down her invite.
Cameras caught Cynthia whispering to boyfriend Mike Hill, "I'm supposed to act like I didn't know Kenya was coming." Then later, mics picked up Cynthia telling Kandi Burruss to make sure they were "on the same page setting up how Kenya got there" before they both talked to NeNe.
Share your thoughts on NeNe Leakes' pay hike and season 12 return. Sound off below!
"Like" us on Facebook "Follow" us on Twitter and on Instagram