Celebrity News
Wendy Williams Files For Divorce From Husband Kevin Hunter — Had Him Served At Work!
Wendy Williams has filed for divorce from her husband, Kevin Hunter, after 21 years of marriage. 
The news comes after years of cheating rumors have plagued the pair of more than two decades.
Williams did not wear her wedding ring on Thursday's episode of "The Wendy Williams Show."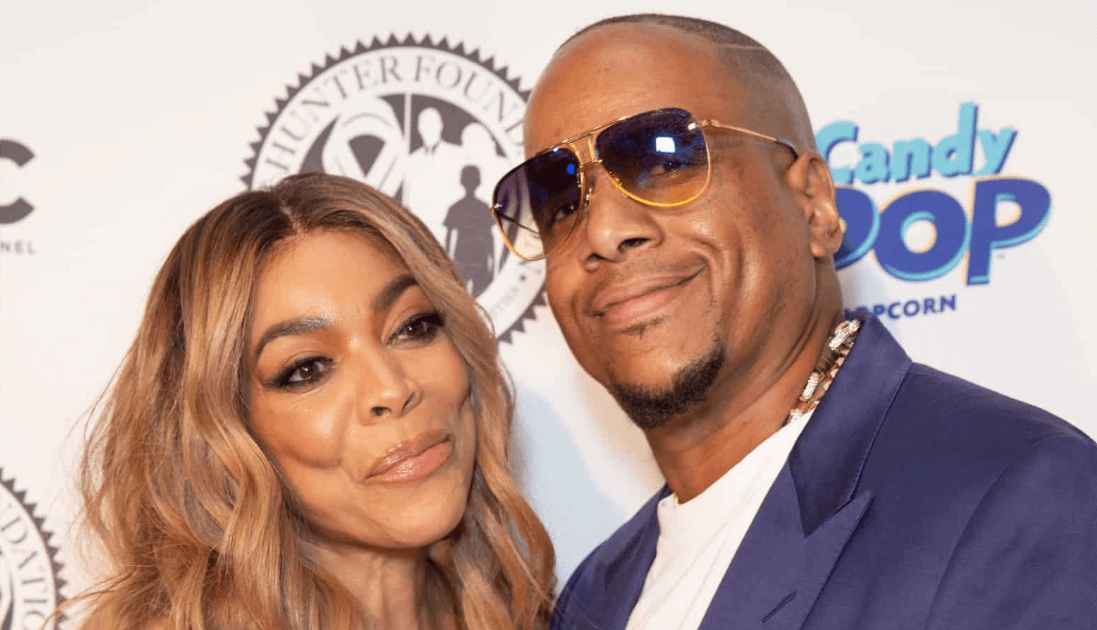 A spokesperson for the "Wendy Williams Show" released the following statement.
"Wendy and her family have been a part of Debmar-Mercury for over 10 years. We respect their privacy regarding personal matters. As always, we remain committed to bringing an entertaining and topical show to our viewers."
The talk show host, 54, and Hunter, 46, married in November 1997. They share a 19-year-old son named Kevin Jr.
Divorce loomed for troubled couple following a bombshell that Wendy's husband, Kevin Hunter's mistress, Sharina Hudson, gave birth to his child.
The couple have  been married for almost 22 years, and their relationship goes far beyond their marriage and son, Kevin Jr., 18: The two are deep in business together as partners in Wendy Williams Productions and co-founders of The Hunter Foundation, which makes their split that much more complicated. Hunter is also Williams' manager.
Earlier this year, Williams alluded to the rumors about her marriage on her talk show.
"I'm still very much in love with my husband," she told her audience. "Don't ask me about mine." She then pointed to her wedding ring and said, "It ain't going anywhere. Not in this lifetime."
Last month, Wendy Williams revealed on her show that she is seeking treatment for addiction and living in a sober house since coming back from her talk show's lengthy hiatus earlier this year. And she was reportedly hospitalized after she relapsed in March after finding out about her husband's alleged mistress' baby. Insiders claim that it was Hunter who sent his wife to the sober-living facility.
"For some time now, and even today and beyond, I have been living in a sober house," Williams told her viewers through tears on March 19. "When you see me come to work glammed up, right after the show I go across the street, I do my Pilates. I told you — two hours a day or [so], to take care of my body."
As reported, Kevin Hunter was spotted on vacation with mistress, Sharina Hudson, while his wife, Wendy Williams, attended a private rehab for drug and alcohol addiction, in Florida, late last year.
According to sources, Kevin Hunter was served with divorce papers Thursday morning at the Wendy Williams Show studios in New York City. 
"Kevin was served with the divorce papers Thursday morning at the studio. We're told extra security was on hand in case Kevin got enraged about the split, but he didn't." A source tells TMZ.
Hunter's double life was exposed in September 2017 — he has been having a 10-year long affair with the 33-year-old massage therapist.
"Like" us on Facebook  "Follow" us on Twitter and on Instagram