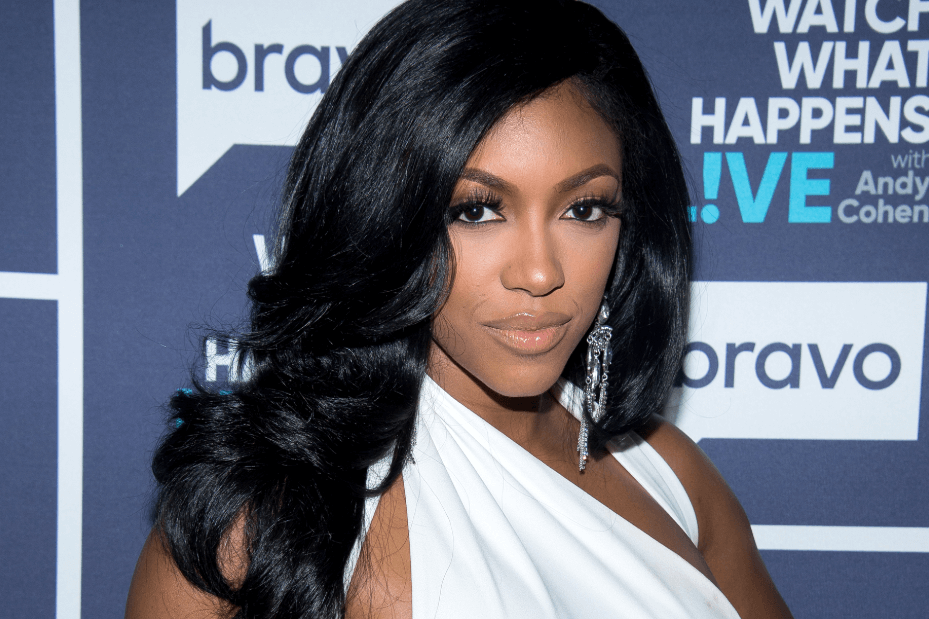 Porsha Williams has not been paying the tax man and the feds are coming for her!
According to IRS records, the Real Housewives of Atlanta star owes the federal government $240,624.10 for an unpaid tax bills spanning from 2009 to 2017. Below are the amounts owed by year.
2009: $405.39
2011: $174.72
2012: $4,611.76
2015: $37,524.65
2017: $197,907.58
As a result of the unpaid tax bill, the IRS has placed a lien on Porsha Williams' mansion — a sprawling home in Duluth, Georgia valued at $1.15 million.
"We have made a demand for payment of this liability, but it remains unpaid.Therefore, there is a lien in favor of the United States on all property and rights to property belonging to this taxpayer for the amount of theses taxes, and additional penalties, interest, and costs that may accrue." The federal tax lien notice states.
The reality star was hit with the federal tax lien notice in late January and welcomed a baby girl, Pilar Jhena, with fiancé Dennis McKinley on March 22. 
Sound off in the comments about Porsha Williams new tax problems!
"Like" us on Facebook  "Follow" us on Twitter and on Instagram