Sister Wives
RECAP: 'Sister Wives' The Brown's Chaotic Move Turns Into Kody's Nightmare!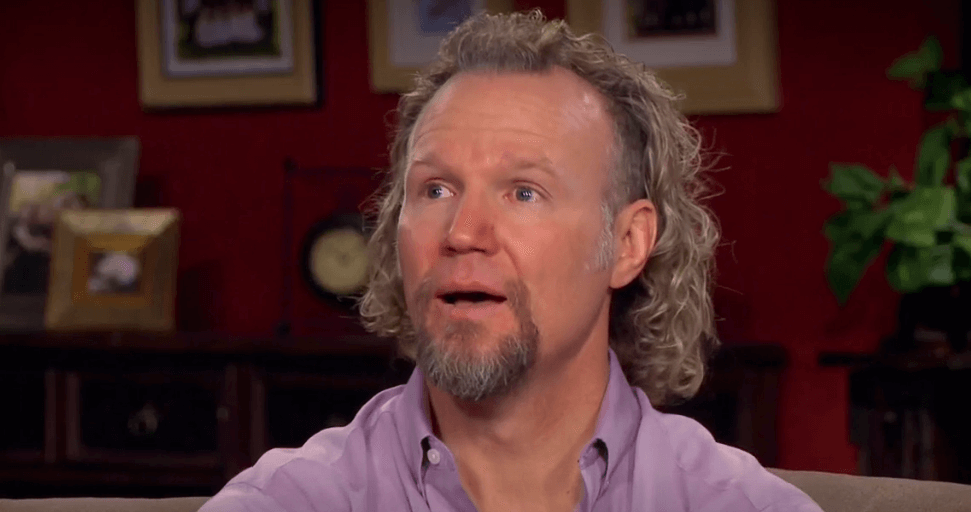 The final Vegas countdown is on, and this week's episode of Sister Wives begins with Janelle hosting a manipulative dinner for Maddie, Caleb and Axel. Janelle takes a moment to reflect on practical cul-de-sac conveniences as she preps dinner, which has been great for her sloth-like day-to-day. The family will be separated in Flagstaff, and it will be a real challenge to mooch pickles from just anyone.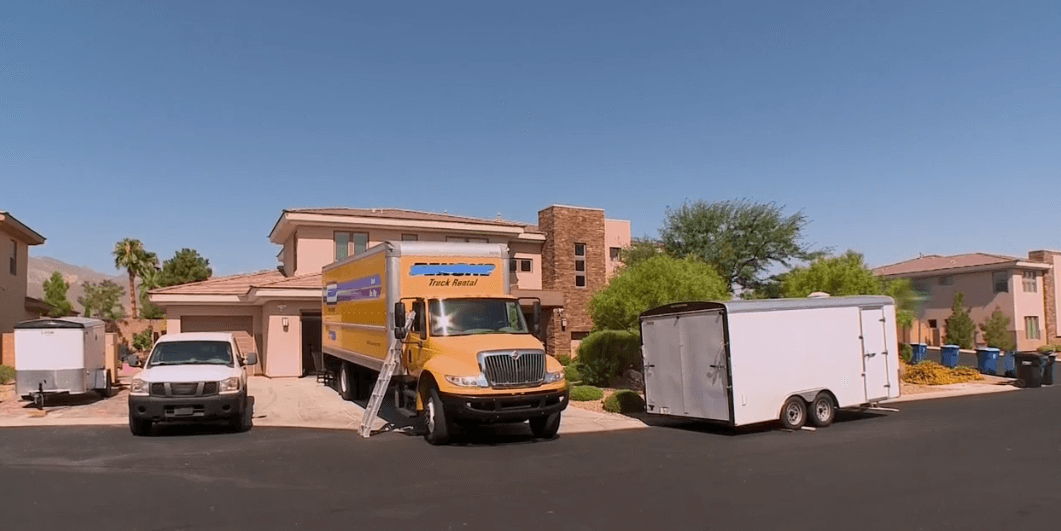 The Brush crew arrives, and Janelle begins pushing her daughter to uproot her growing family to follow her father's wisps to Flagstaff. Janelle doesn't mention that Maddie just relocated to Vegas to accomplish the same purpose, and Maddie adds that Flagstaff is mighty sleepy, and no place to make a decent income. Janelle whines about her dashed granny dream, admitting that the idea of separating from her grandchild hurts "a little bit." Maddie shades the family move in a confessional spot, nailing Kody and the harem as antsy and chronically dissatisfied.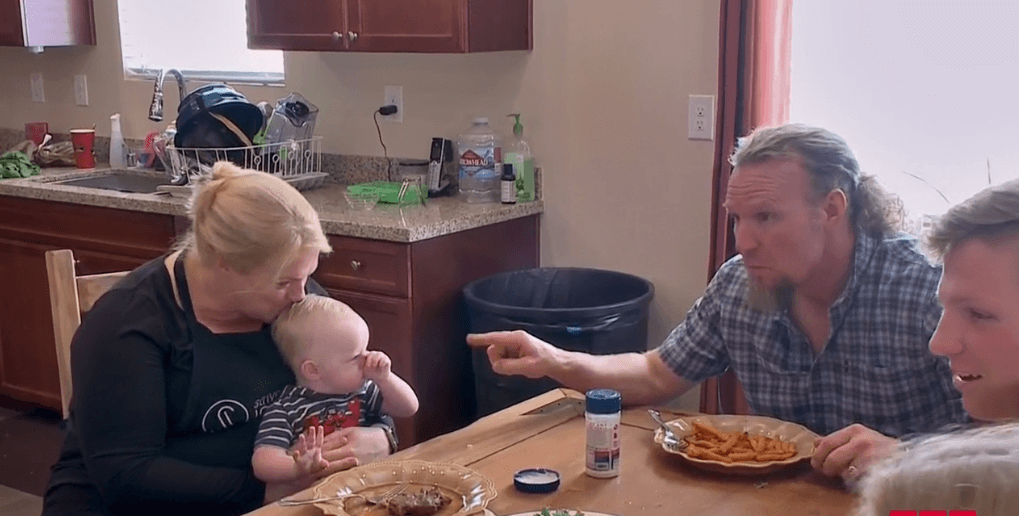 Maddie believes that the clan is living in a delusional dream, and doubts that Flagstaff will be their final destination. Hopefully, Robyn will be able to successfully squelch Kody's restless ways, at least until AuroraBreanna choose their college.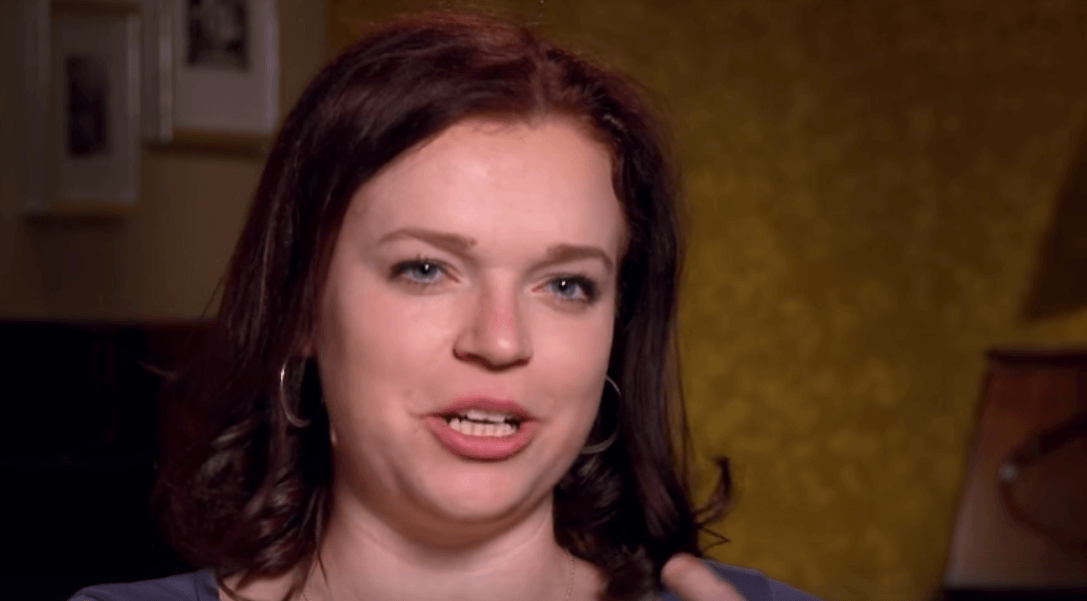 It's the family's final full day in Vegas, and Janelle is ready to pitch all of her possessions, just to avoid loading a truck. Christine's Arizona house still hasn't closed — and the reason behind her buying a house remains a mystery. The family discusses moving logistics — the need to transport 600 pounds of frozen cow parts one of their many challenges.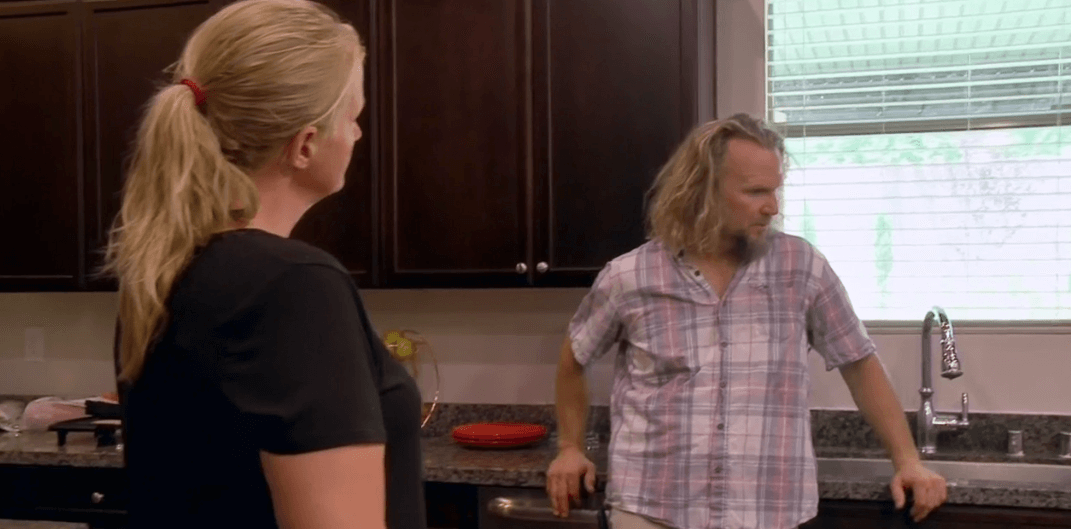 Kody announces that Robyn will be unloaded first, natch, and no one is surprised. Kody wants everyone to just shut up, and keep their opinions to themselves. The  day dawns hot, and Gabriel starts the day with an ornery attitude. He hasn't packed a thing, because moving to Flagstaff is only for plural hicks. Janelle labels Gabe a worthless schlub, and warns her son to get his butt in gear. Janelle begs her boy to pack a box or two, but Gabe just isn't into it. Meri points out that the move feels like a backward step in their various relationship sagas, and Robyn continues to insist that she's "conflicted" about helicoptering down in her son's chosen college town.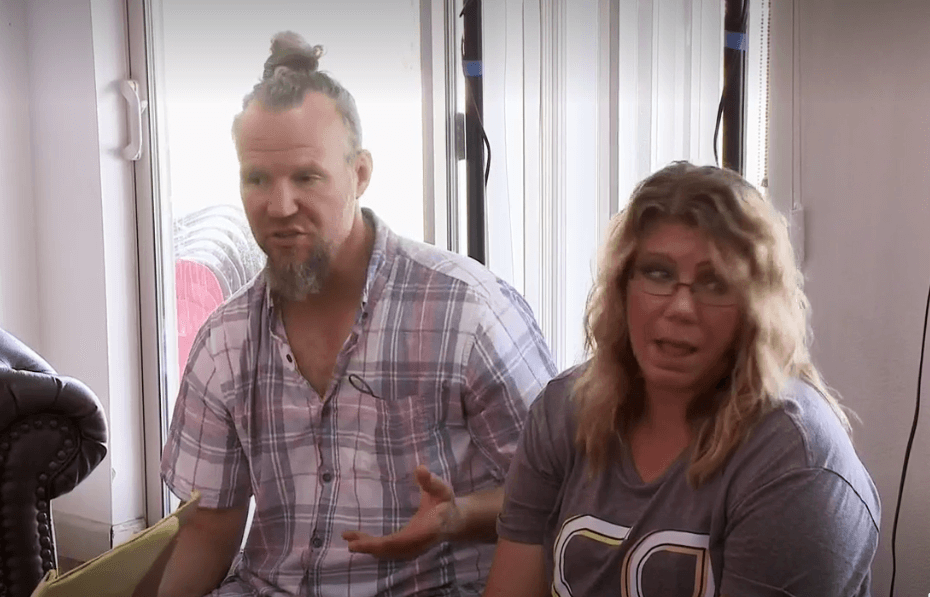 It's moving day, and the last of the household junk is soon crammed into a fleet of trucks. Kody is exhausted and emotional, and Gabriel is nowhere to be seen.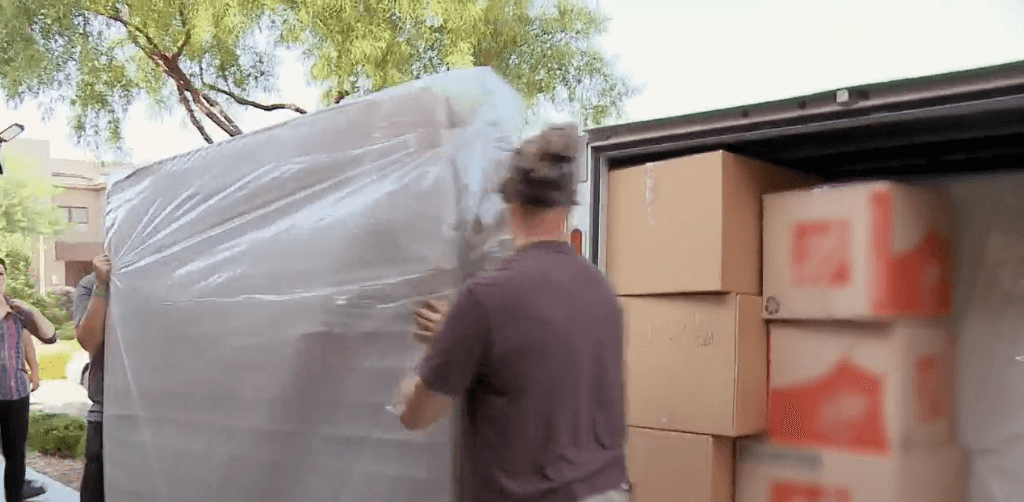 Mariah and Audrey will travel to Arizona with the gang, before leaving Meri in the plagued dirt for their new life in Chicago. A lightbulb suddenly goes off in Robyn, and she wonders why oh why they didn't think of hiring movers, like normal cults. Meanwhile, Christine is bellowing at her kids, while Robyn stomps around her house like Godzilla. Robyn takes a moment to sob on a towel bar, before reiterating her unsure jitters — under Meri's bitch-please gaze.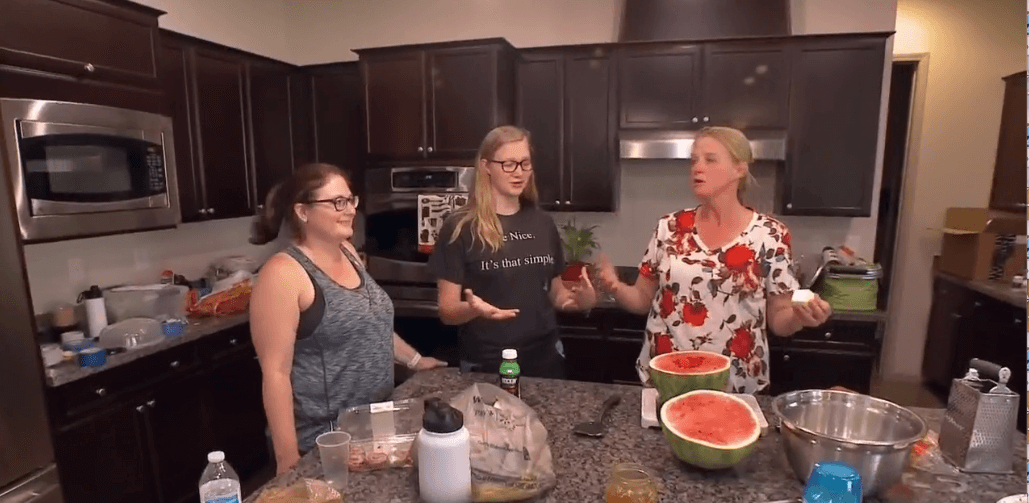 A decision is made to pack up the beef and make a run for it, and Meri and Robyn are left in the dust. Kody's emotions begin to flare, and he proclaims that he's angry — because there's no time to reflect on past cul-de-sac magic. TLC rewinds a few cringeworthy memories, but doesn't reveal the neighbors likely cheering the final Brown exodus.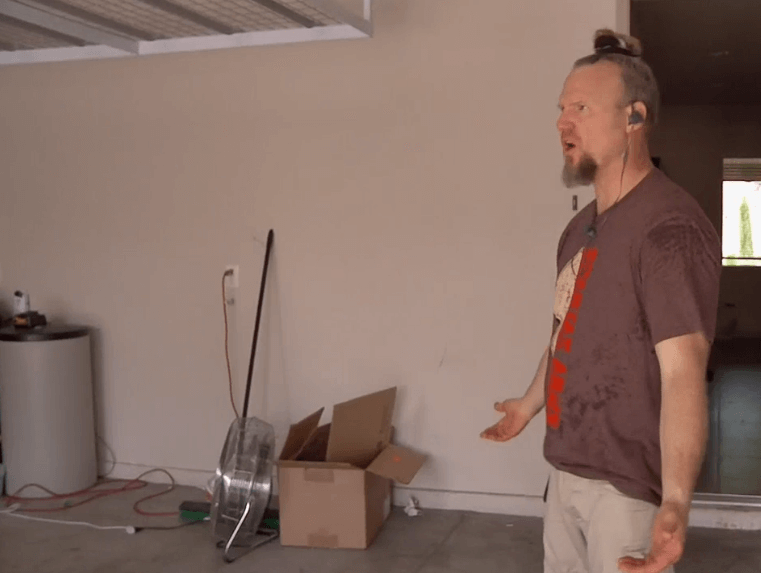 The mob arrives in Flagstaff, and a dozen plus trucks storm Robyn's luxury neighborhood. The neighbors look shellshocked, and cameras capture Christine babbling a vague explanation to a bewildered woman. The family enters Robyn's megabucks rental, and the children are elated to have scored a ginormous modern mansion.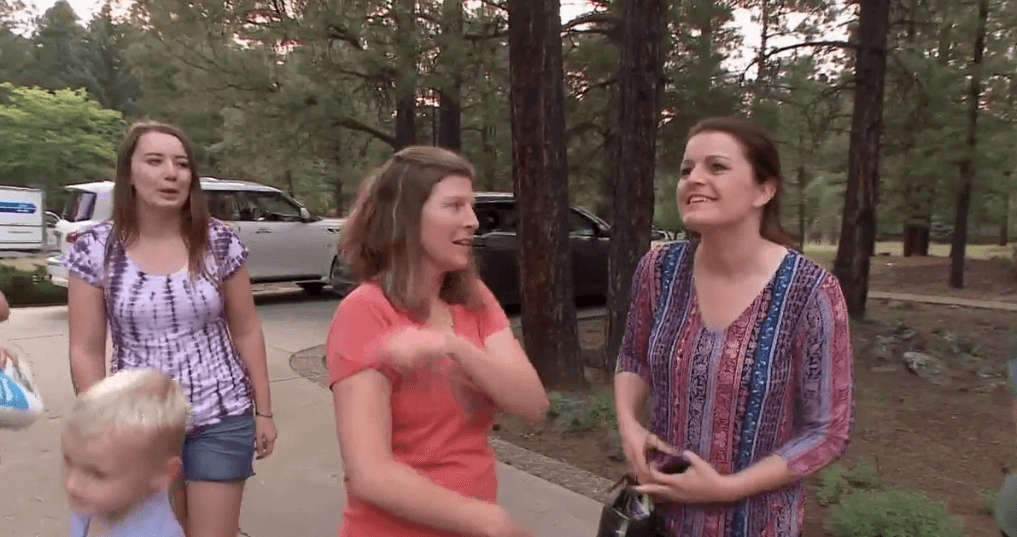 The family says goodbye to Maddie, Caleb and Axel, before Kody and Janelle analyze their snap decision to separate from their grandson. Kody and Caleb share a passionate embrace, stopping short of swapping a wet one. Kody breaks down in sobs, heartbroken to be breaking it off with his favorite adopted bro. Kody notes the family's "vulnerable position," but admits that they need to own their group tomfoolery. Kody dramatically declares their "exile" a breakaway victory, and Mariah breaks down in tears.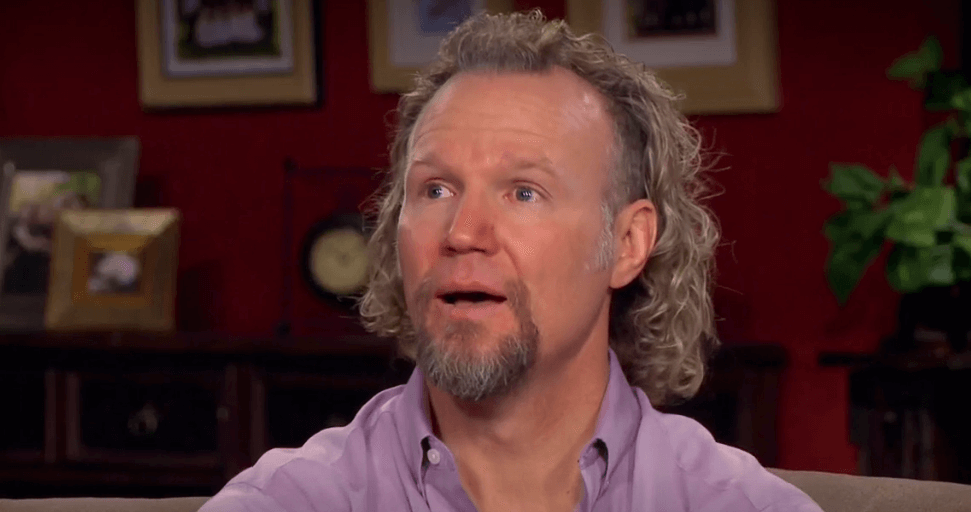 They share a family circle prayer, where Kody thanks God for the "beautiful exile" — one which he couldn't wait to leave. Mariah and Audrey make their exit, and the goodbyes are emotional. Meri is extra sad, but Ari-May sweetly encourages her other mom to cheer up.
Will this season's Sister Wives Tell-All tell nothing — or will mock tea be spilled? Don't miss it!
"Like" us on Facebook "Follow" us on Twitter and on Instagram