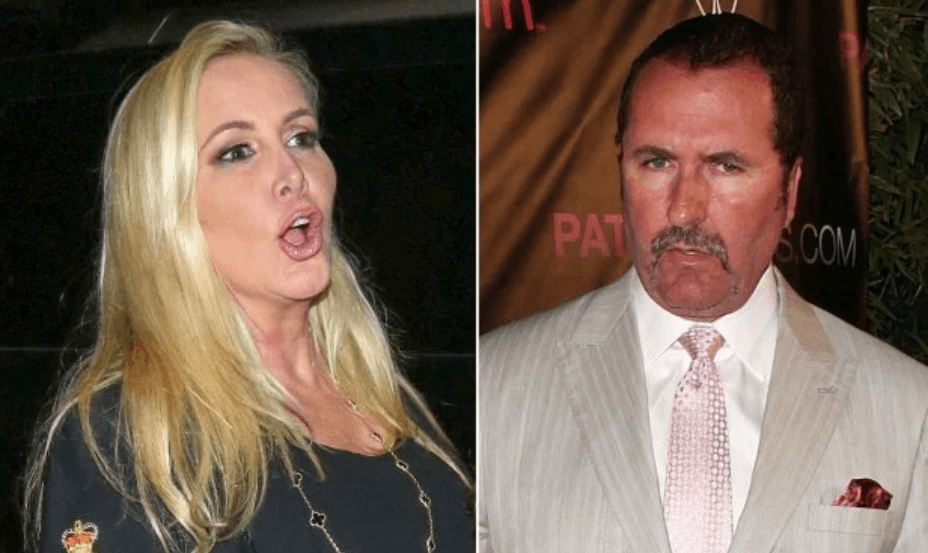 Jim Bellino is refusing to pay $220,000 to Shannon Beador after losing to her in court, according to court documents.
According to court documents, the ex-husband of Real Housewives of Orange County star, Alexis Bellino, was ordered to pay Beador $220,000 in January 2019. This comes after a judge in Orange County granted Shannon Beador's motion to dismiss all claims against her by Jim Bellino.
The judge notes that Jim failed to establish a probability of prevailing against Shannon on the defamation and other claims, and as a result, the "complaint is stricken in its entirety against Ms. Beador. The clerk shall enter judgment for Ms. Beador."
Shannon Beador filed a petition with the court to compel Jim to cough up $220,894.55 in her attorney fees. However, Jim is appealing the decision which, he claims is excessive and unreasonable and is asking the judge to order that he has to pay NOTHING or drastically reduce the bill by 80%, which would bring it down to around $44,000.
According to Jim, Shannon's lawyers only provided a general description of their work done for the case, without drilling down.
Jim Bellino's $1 million lawsuit against Tamra Judge has not been dismissed and the case against her is continuing on.
"Like" us on Facebook "Follow" us on Twitter and on Instagram